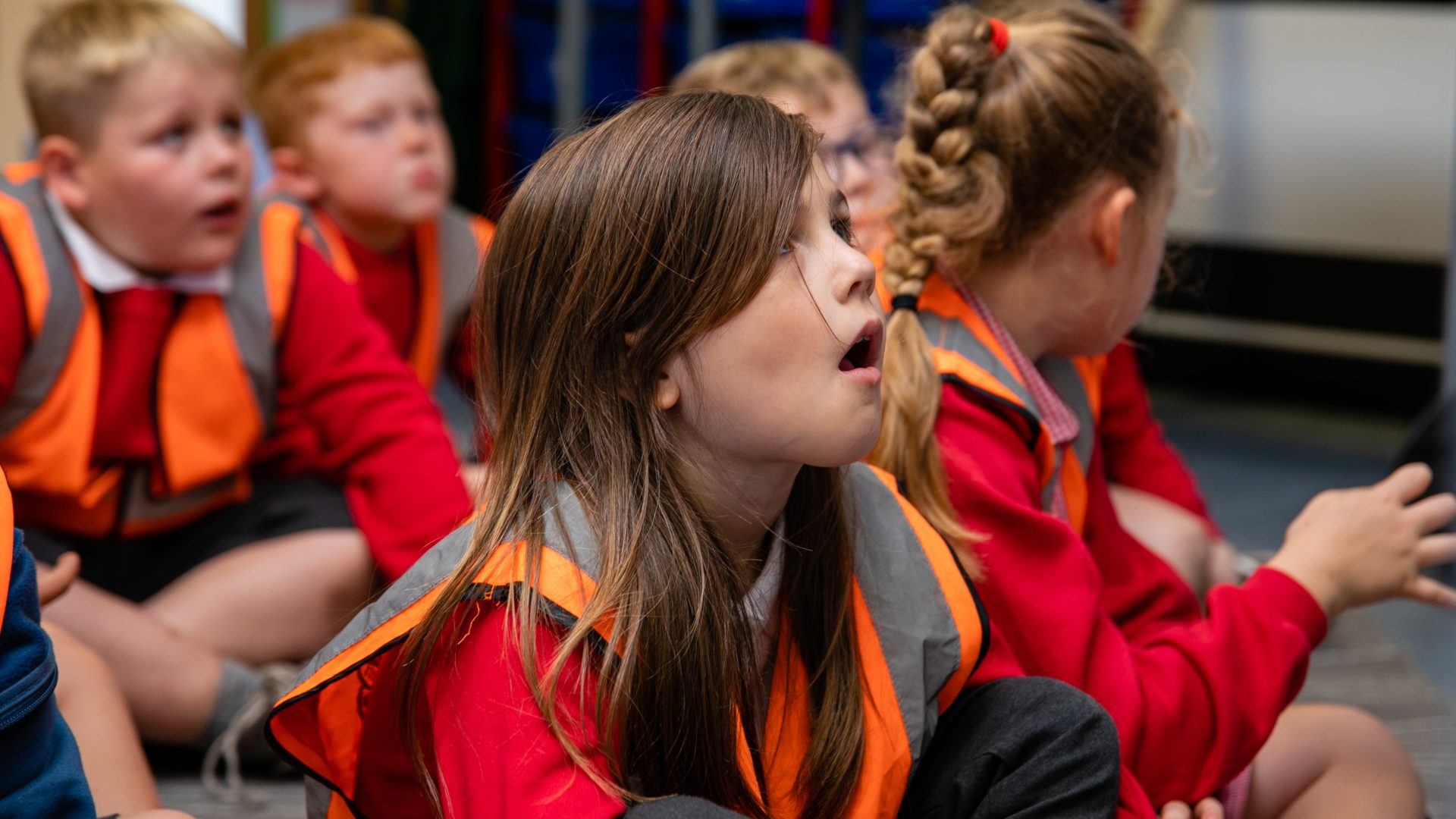 A trip to the National Coal Mining Museum creates powerful, meaningful and memorable learning experiences that last. Our unique immersive experiences cannot be recreated in a classroom.
Unique and authentic – meet real miners in a real coal mine!
Sensory – experience the sights, sounds, smells and feel of your heritage
Exciting – leave the classroom and take your class on a journey of discovery
Surprising – did you know we have ponies and canaries on site?
Engaging – our interactive exhibitions and hands on workshops engage pupils of all ages and abilities
Immersive – Our full days of led activities enable your pupils' imaginations to run free
Accessible and Inclusive – our spaces are accessible for wheelchair users and our staff are trained to support pupils with a range of needs.