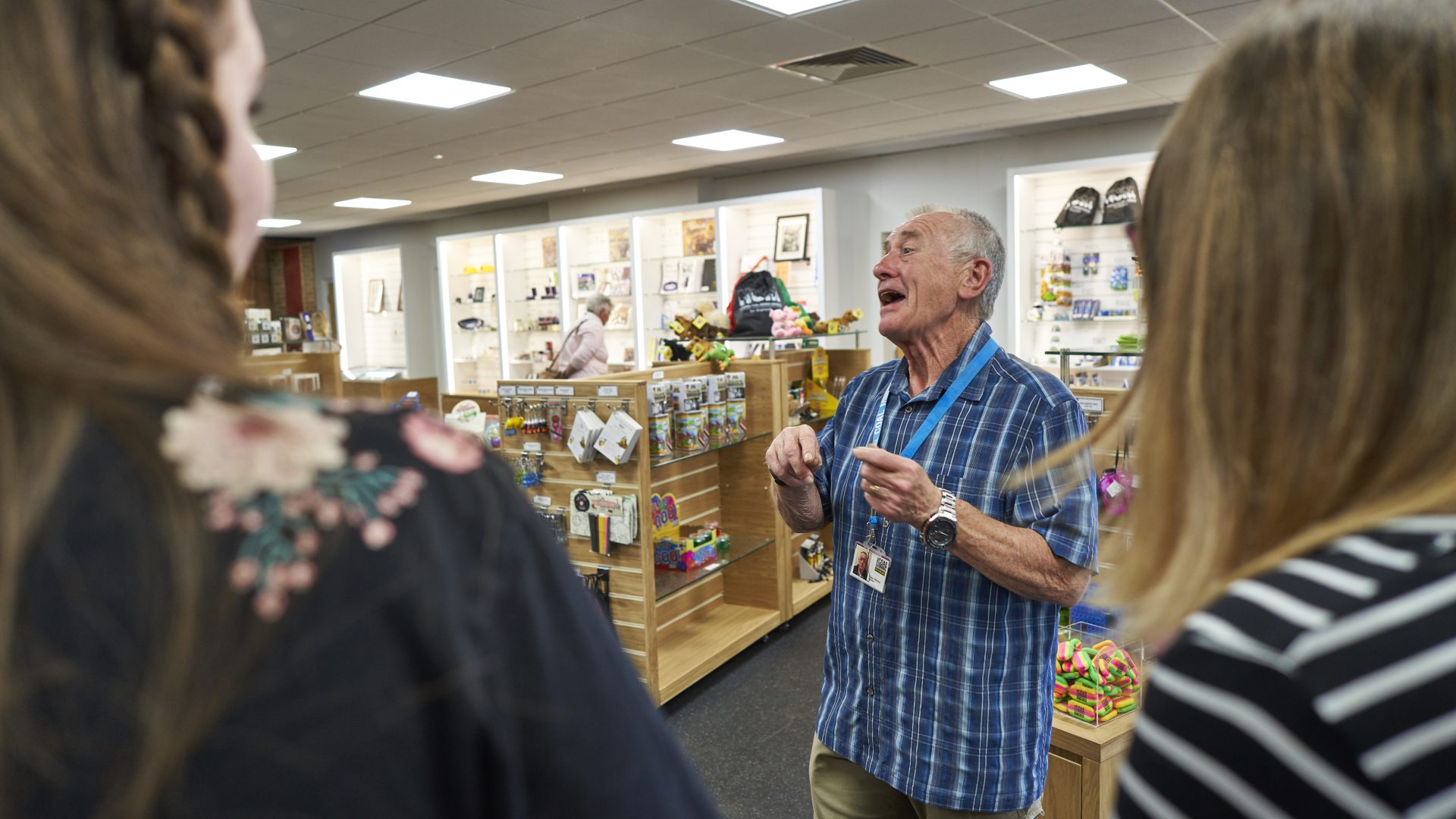 Join Our Volunteering Team
Could you greet our visitors with a smile?
Be on hand to help our visitors make the most of their day?
Help us to deliver family-friendly activities?
Or even help us research and make activities for visitors?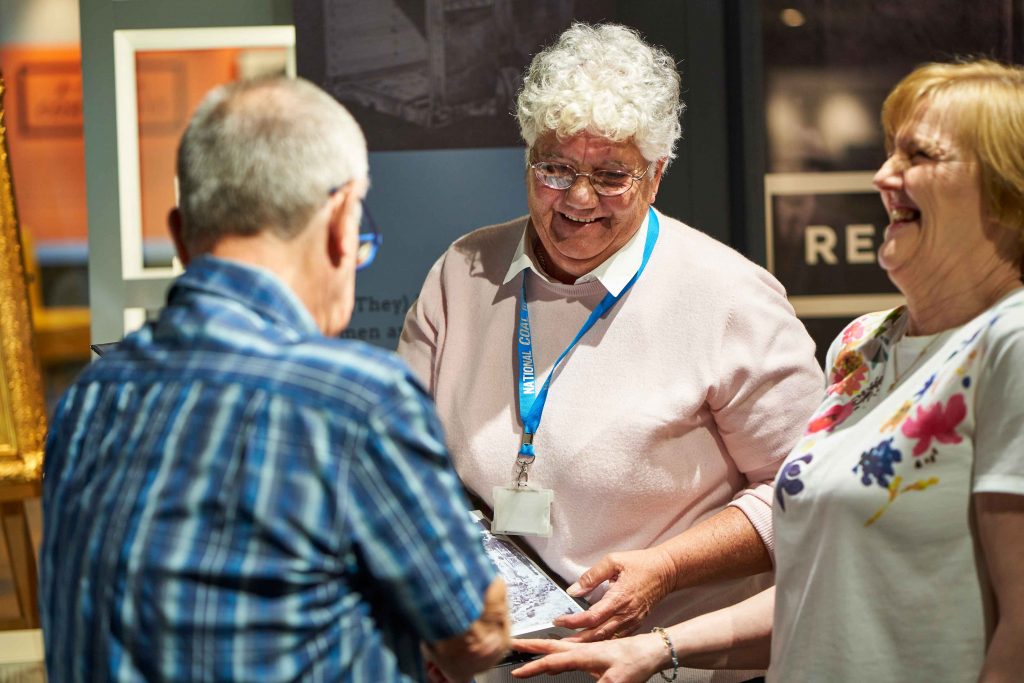 Join Our Team
Looking for an in-person volunteer opportunity in Wakefield? The Museum is also within easy reach from Huddersfield, Dewsbury and Barnsley.
Our volunteers support us to share the stories behind our collections, ensure visitors have a fantastic day out at the Museum and help us care for our historic objects.
You don't have to have worked in the mining industry or know very much about coal mining at all. Curiosity and a willingness to try something new is what we're looking for.
We encourage volunteers of all ages (18+) and backgrounds to join us and recognise the unique skills and perspectives of each individual within our team.
The Museum benefits greatly from the time and skills donated by our volunteers. We also appreciate that volunteering needs to be a meaningful and enjoyable experience for you, and therefore endeavour to make the experience as tailored and flexible as possible.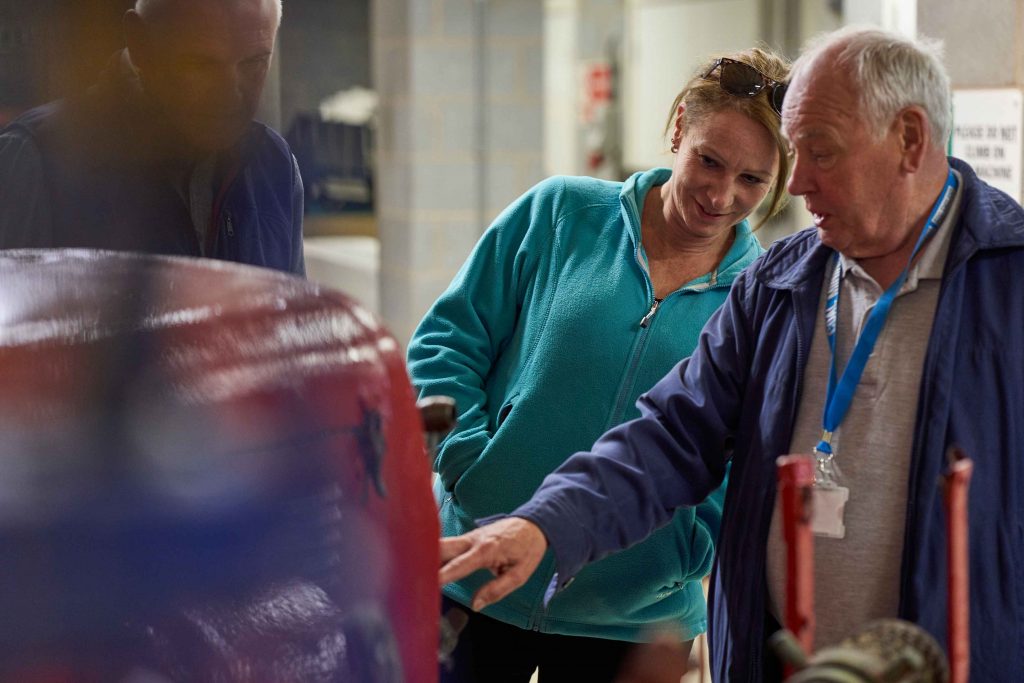 HOW CAN YOU BECOME A VOLUNTEER?
Why volunteer at the Museum?
Meet new people and be part of our friendly team
Share your skills and knowledge
Develop transferrable skills to put on your CV
Learn new skills and develop new interests
Gain confidence and contribute towards your personal wellbeing
Play your part in passing on an important national story