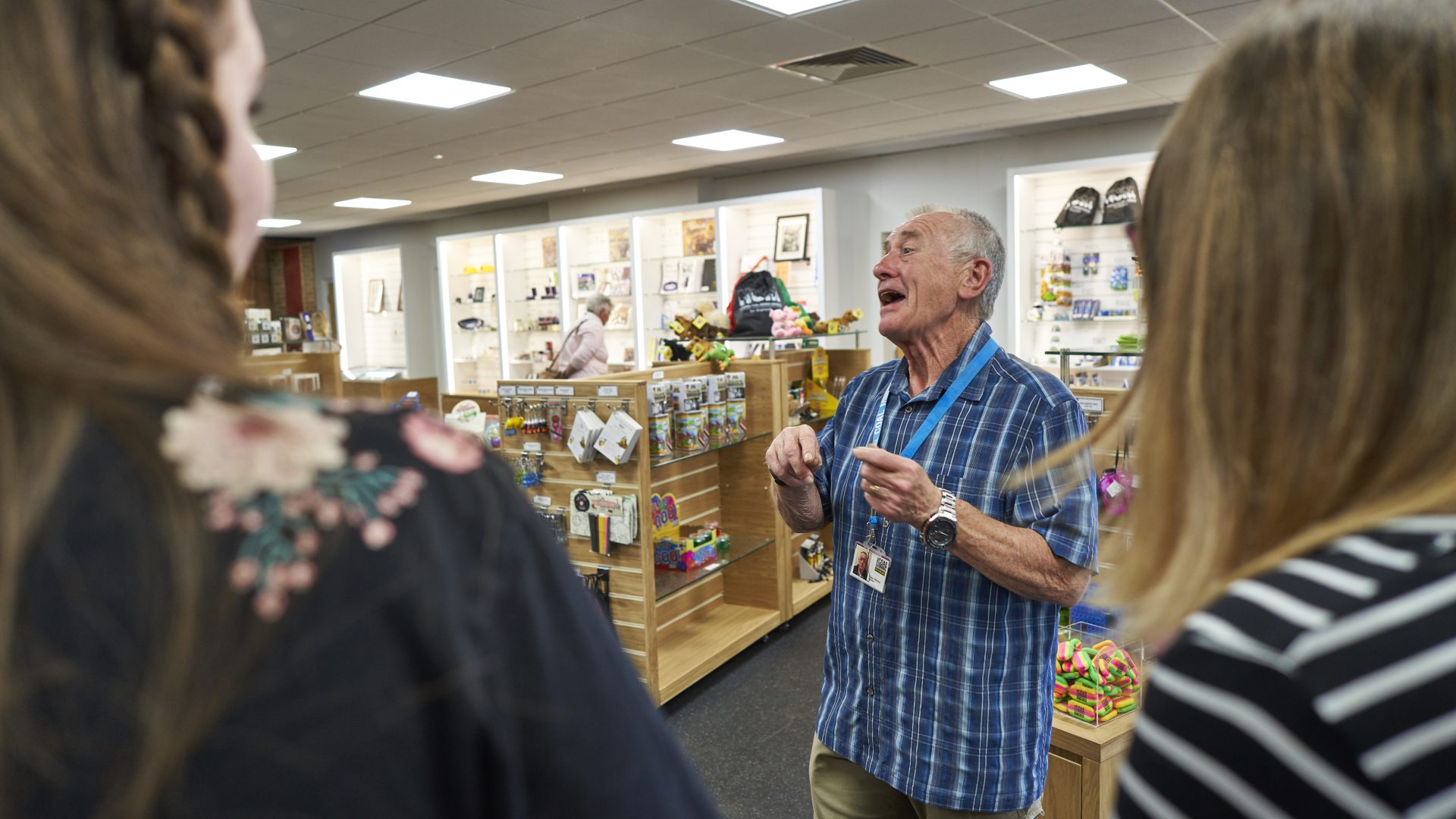 Join Our Volunteering Team
Could you greet our visitors with a smile?
Be on hand to help our visitors make the most of their day?
Help us to deliver family-friendly activities?
Or even help us research and make activities for visitors?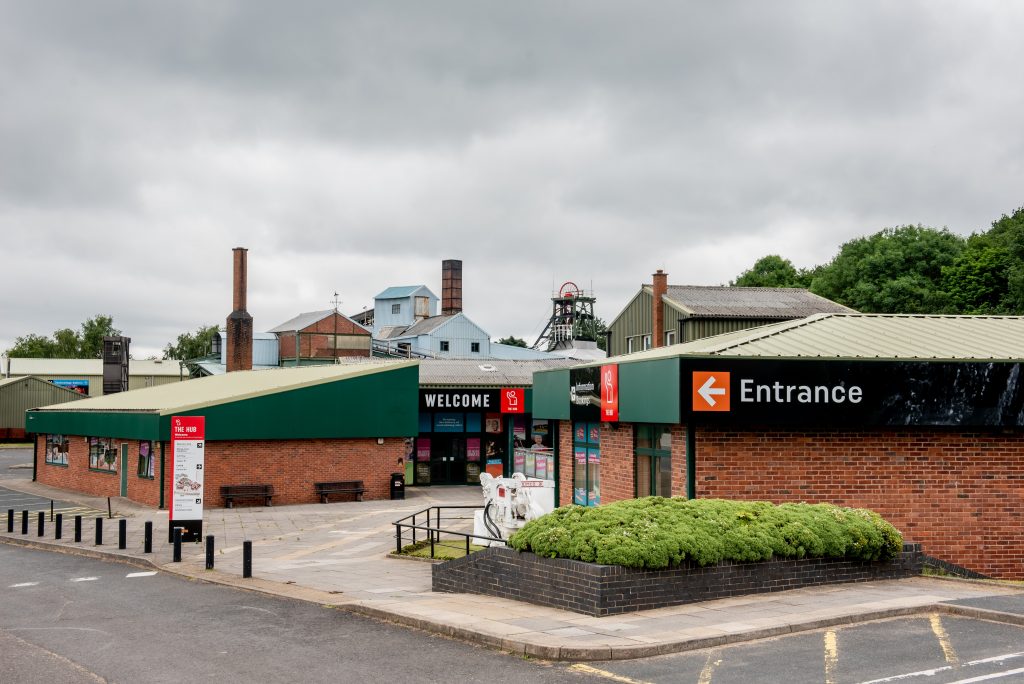 Join Our Team
We are looking for volunteers who are friendly, open-minded and willing to give new things a go.
Our team is made up of people of different ages (we ask that all volunteers are 18+) and from different walks of life. Some of our volunteers have a very strong connection to the mining industry, while others started off with very little knowledge about coal mining. You just need to be able to talk to different people and show enthusiasm for sharing the Museum's stories.
We are based in Wakefield but are easily accessible from Huddersfield, Dewsbury, Barnsley and Doncaster. Most of our volunteers work at the museum but increasingly volunteers are helping us from the comfort of their home.
Interested? Come along to our Volunteer Open Day on 21st April? or contact us at volunteer@ncm.org.uk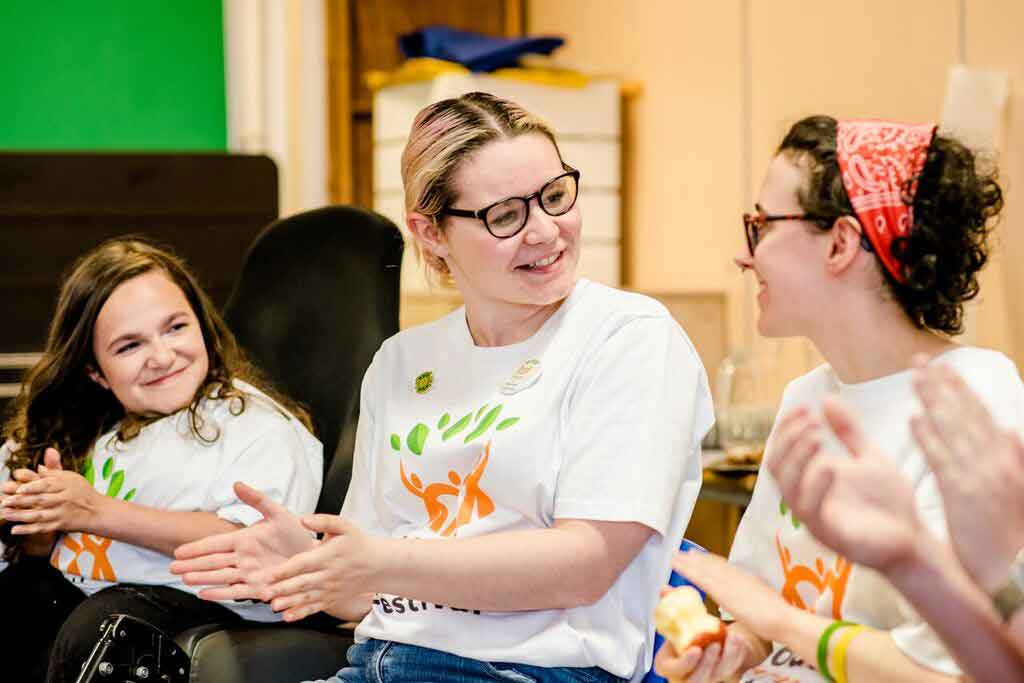 Why volunteer at the Museum?
Meet new people and be part of a welcoming team
Develop transferable skills you can put on your CV
Improve your confidence and wellbeing after over a year of social restrictions
Share your skills and knowledge
Play your part in passing on an important national story
Explore our unique site and discover new stories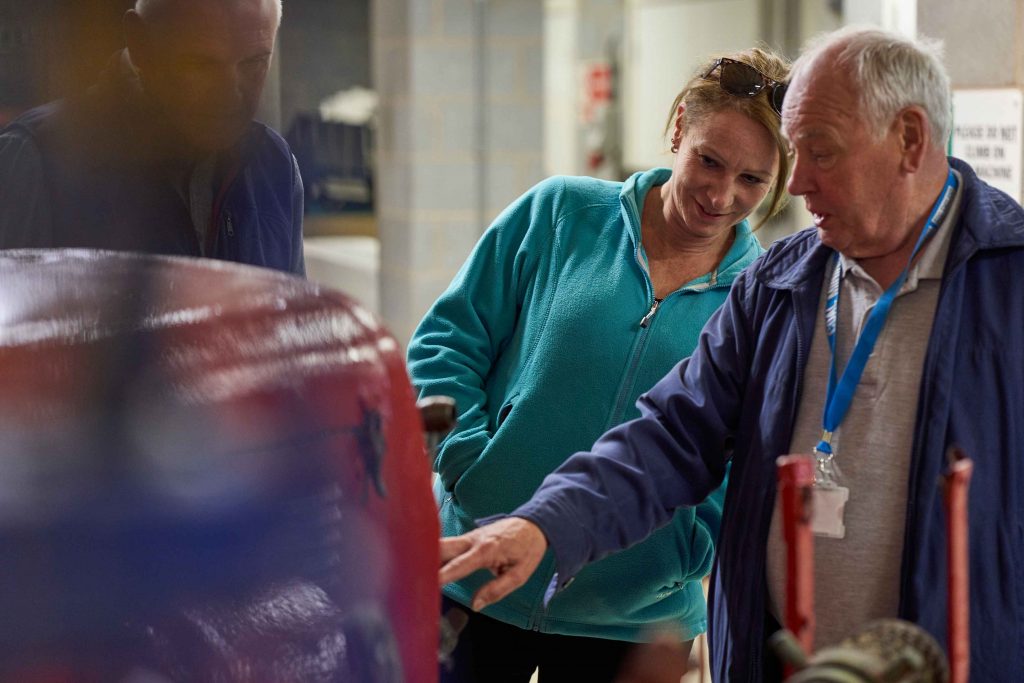 What can you do at the Museum?
We are currently recruiting for three roles that will create memorable days out for visitors.
We are open from 10am to 5pm, Wednesday to Sunday every week. Our roles offer opportunities to volunteer indoors or outdoors. We are flexible and try to accommodate the commitments of all our volunteers, many of whom have busy lives.
Hear first-hand what our volunteers think about their roles at the Museum in this video.