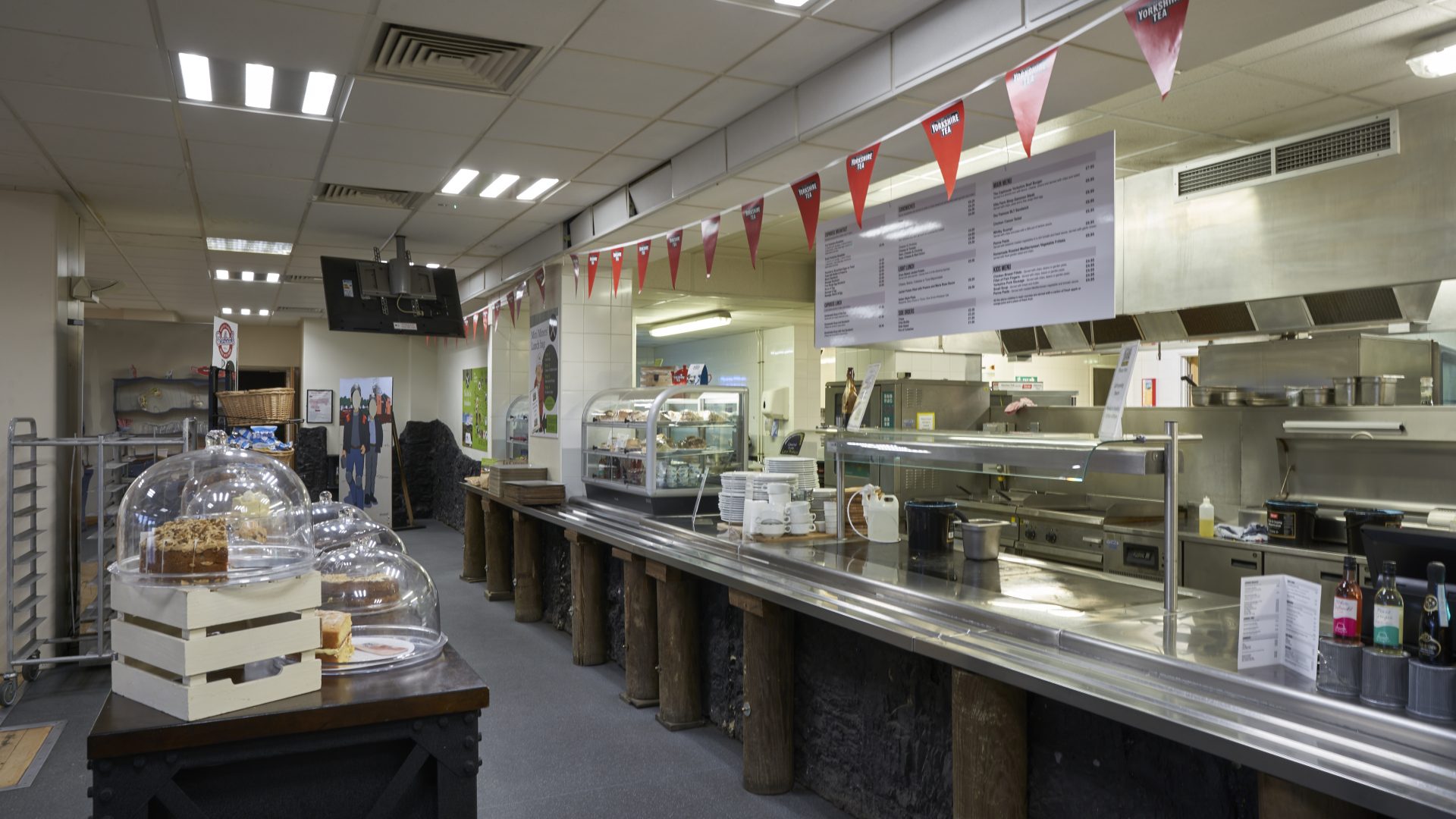 Caphouse Café
Take a 'pit stop' to refuel at the Museum café with homemade sandwiches, hot and cold drinks and tasty snacks. Overlooking the valley to Thornhill and Dewsbury, the Museum café is an excellent place to take time out from discovering all that the Museum has to offer.
As far as possible the café follows a policy of using regionally produced goods and suppliers or products that have been fairly traded.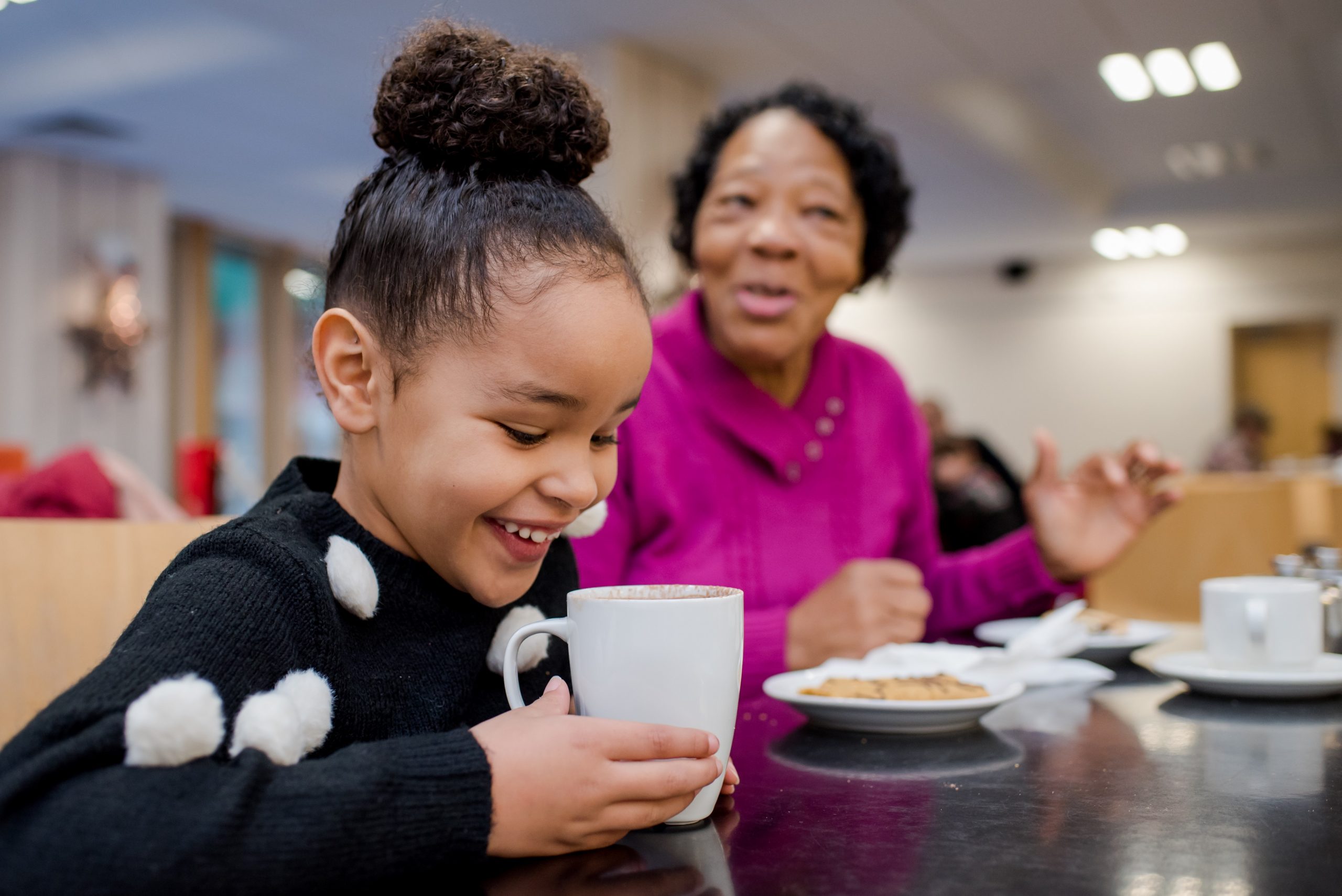 Current offers:
Coffee and cake deal – £4.50 (runs Wednesday-Sunday, 2-3:30pm)
Afternoon cream tea – £4.50 (runs Wednesday-Sunday, 10am-3:30pm)
Bacon sandwich and a coffee/tea – £4.00 (runs Wednesday-Sunday, 10am-12pm)
Our Caphouse Café is open 10am-5pm Wednesday-Sunday in the summer:
Hot food 10:00am-2:30pm
Refreshments & snacks until 3:45pm
Outdoor Picnic Areas
The Museum has several outdoor picnic areas for those who like to dine alfresco.  Head to the Pit Yard where you'll fine plenty of tables, all with a great view of the pit wheel, or, if you would like to eat indoors, check out our Indoor Picnic Area just behind the Pithead Baths.