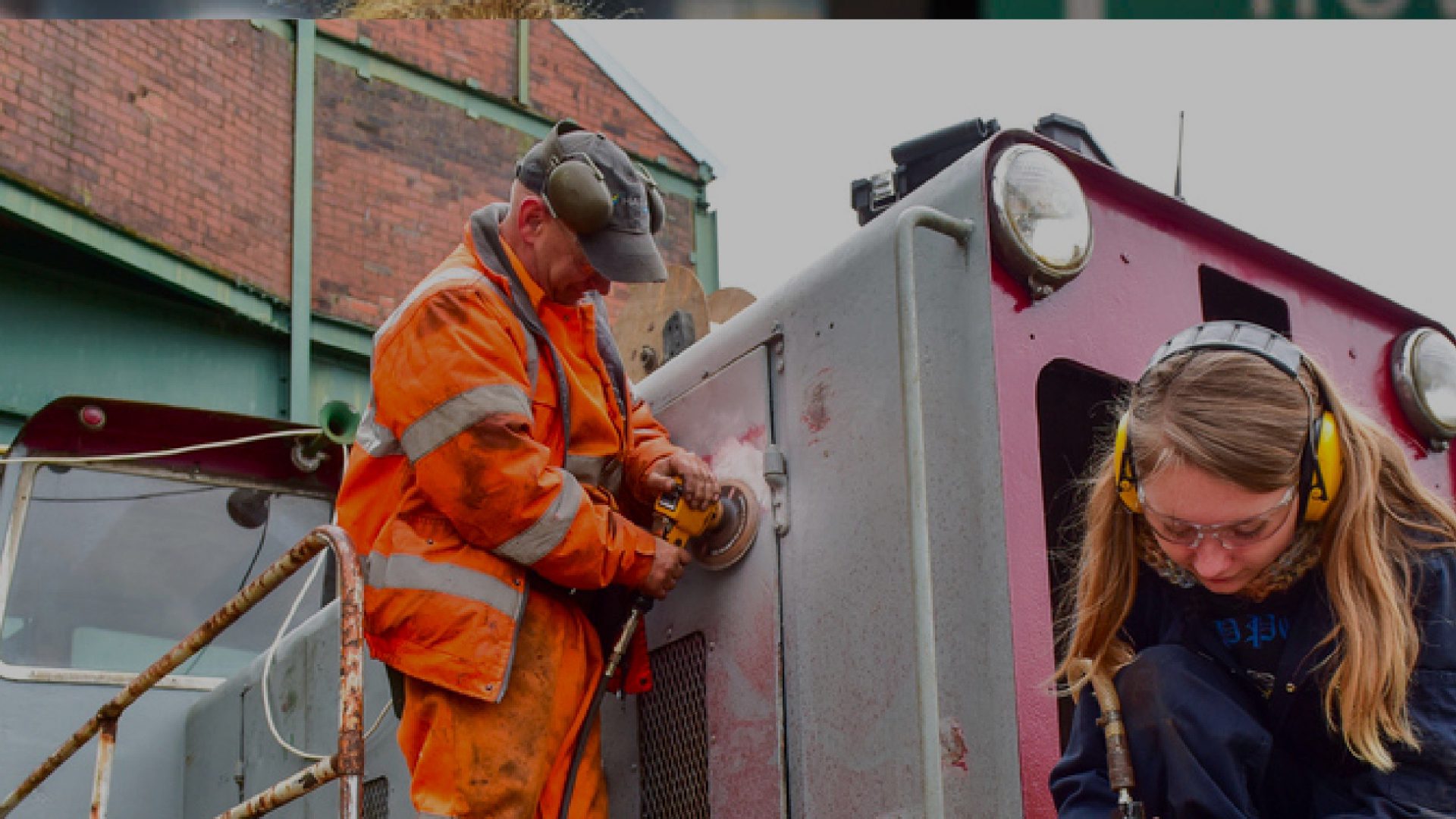 We go deep into the heart of what coal mining means to us and this nation. We scratch beneath the surface, we pick at the life beneath, we unearth the history and the pride. We spark coal to life. We raise a lamp to the stories, the culture, the values. We illuminate the past and we light the future of our connection with coal, mining and its rich heritage. We are the guardians of the deep, the custodians of the coal, we are the keepers of the stories and the treasurers of the memories. We will pass them on.
But will you help us?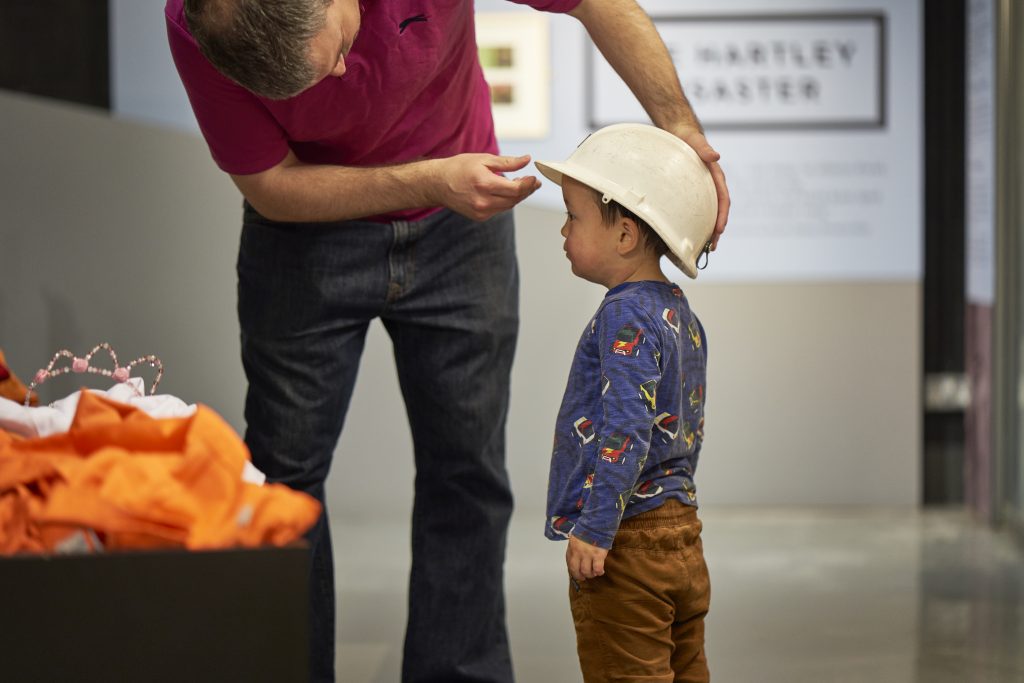 Donate
Your donation, however large or small, is vital to our work.  We love to get our hands dirty in the past and we hold them up to the future generations, encouraging them to roll the history around in their hands too. Your object donations fuel our interactions allowing us to go deeper into the history of mining. Your financial donations allow us to unearth new stories, maintain existing ones and ignite an enthusiasm in mining for generations to come.
Help Us
Join the Team
 We represent the graft. We represent the community. We represent the pride. The laughter lines. The tear streaks. The families. The dignity. These values still ring true to the museum. Whatever your expertise, skills or background, with your help we can keep the history of coal mining alive for everyone to learn about and enjoy. We recruit volunteers all year round and employees as and when a role becomes available.
Join the Team