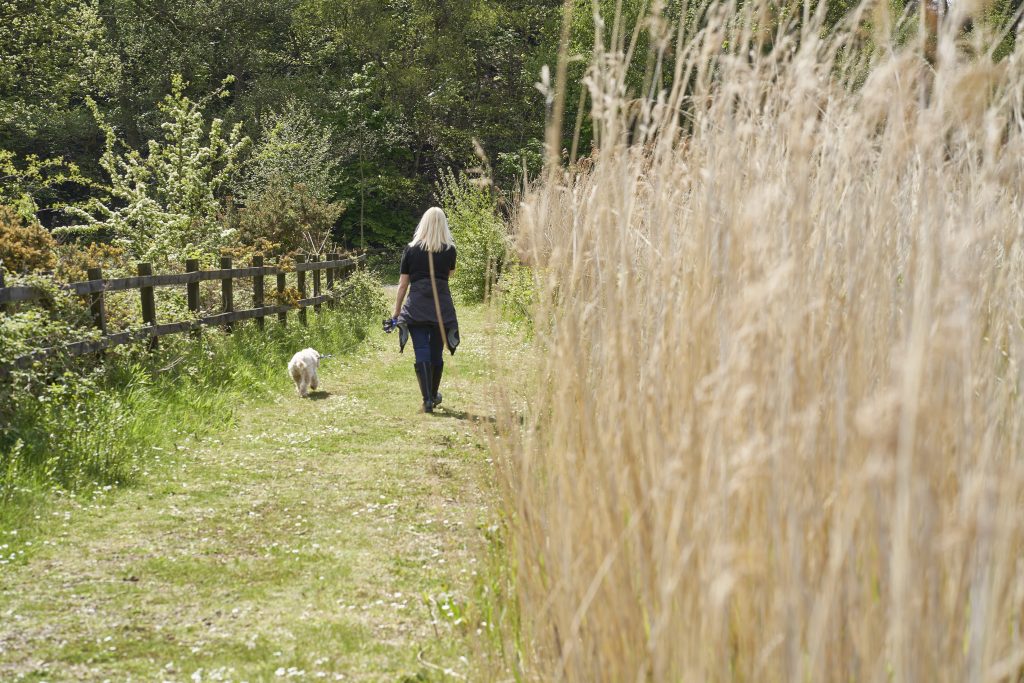 Nature Trail Closed 20 - 28 October 2021
Our nature trail will be closed until Friday 29 October for essential maintenance.
We apologise for any inconvenience caused.
A great family day out
Journey 140m underground and discover 180 years of mining history. Find out about the people and communities at the heart of the industry and uncover how the miners lived at work and play. Explore acres of woodland, spotting plants and wildlife and find out how the excess water from the mine is cleaned and pumped back into a local river. Then let off some steam in our Adventure Playground!
Book now
Interactive Map
Wander round the museum from the comfort of your home hearing from people who worked in the pits and lived in mining communities, glimpse at key objects from our collections and have a go at mining related activities.
Explore Here
Visit us
Wednesday - Sunday
10am - 5pm
FREE but a small donation will help us keep the stories alive
"I could not recommend this place highly enough! All the staff are exceptional, funny, helpful and knowledgeable! Also, a visit to the cafe is a must... absolutely delicious."
"Staff were all so friendly and engaging, very good covid precautions and excellent exhibits. Very informative staff as you toured the site and lots of interactive items for the kids."
"This is the safest COVID environment I have been to, staged entry, proper bubbles, sanitising stations everywhere; really good. Also the people who work there are just amazing!!!"