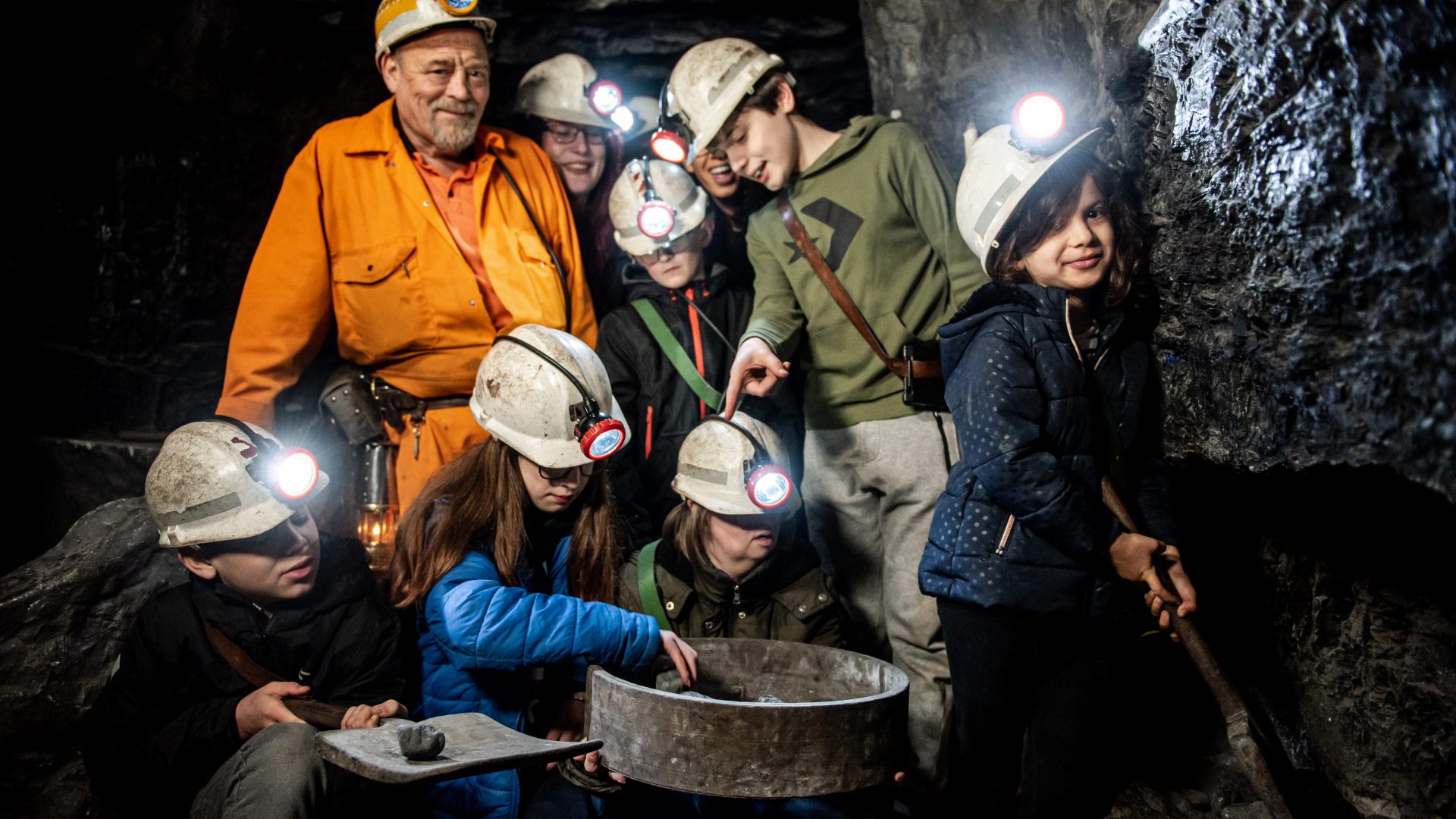 Statutory funding covers the day-to-day costs of running the Museum, but new work and projects would not be possible without valuable partnerships with trusts and foundations, which are essential to our work. Together, we can help you fulfil your charitable objectives and save England's hard-won coal mining heritage.
We are fortunate to work with a number of grant-giving organisations to protect coal mining memories: from creating the newly opened Miners' Memorial Garden; to funding STEM workshops for local school children; and large-scale redevelopment of our unique and much-loved underground tour experience.
We work together to collect and preserve the industry's rich heritage and create enjoyable and inspiring ways to learn for everyone.
How your donation could make a difference:
£25 could buy a 1 litre tin of conservation grade polish for our 1876 steam winder
£300 could buy in a specialist conservator for a day
£3,000 could digitise our strike archive material
£25,000 could conserve a large piece of machinery
£150,000 would return a steam locomotive to full working order
To find out how we can help you meet your charitable objectives and work together to save coal mining history email Liz Orme liz.orme@ncm.org.uk