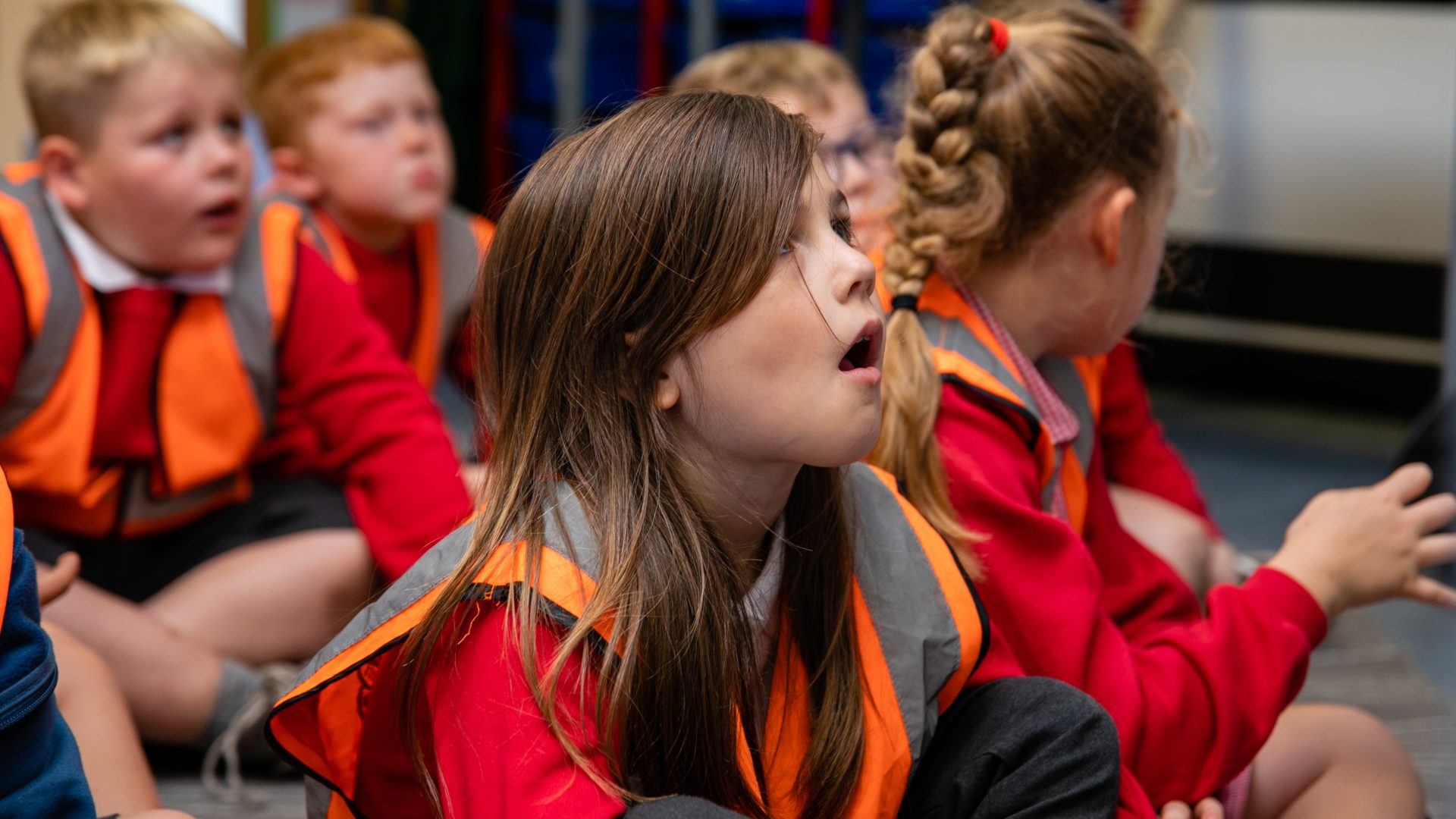 Home Educators are always welcome at the National Coal Mining Museum. Every month you can get a deeper understanding of the museum with our specially tailored workshops.
The workshops are aimed at children aged 7-13 but is not exclusive to those ages and we welcome older and younger siblings. 
Siblings under five are welcome to come along free of charge and we will try and include them where it is appropriate, but the focus will be with the main group of children.
Adults in the group do not need to book onto the Workshop.
The Underground Tour is not part of any of the workshops. However, we can offer you an Underground Tour at a discounted price of £2.40 per adult and child. Please contact Sharon Fleming on 01924 844584 or email: bookings.assistant@ncm.org.uk Working hours are Tuesday, Thursday and Friday.
We would like to inform you that we cannot issue a refund on these workshops due to non attendance or change the workshop to another day.  We appreciate this may be an inconvenience and apologise but hope you understand. We do not include a booking fee on these to keep the costs to the customer as minimal as we can , thus ensuring we keep the highest quality and standards the Museum believes in .
Interested in one of our workshops? Please book here