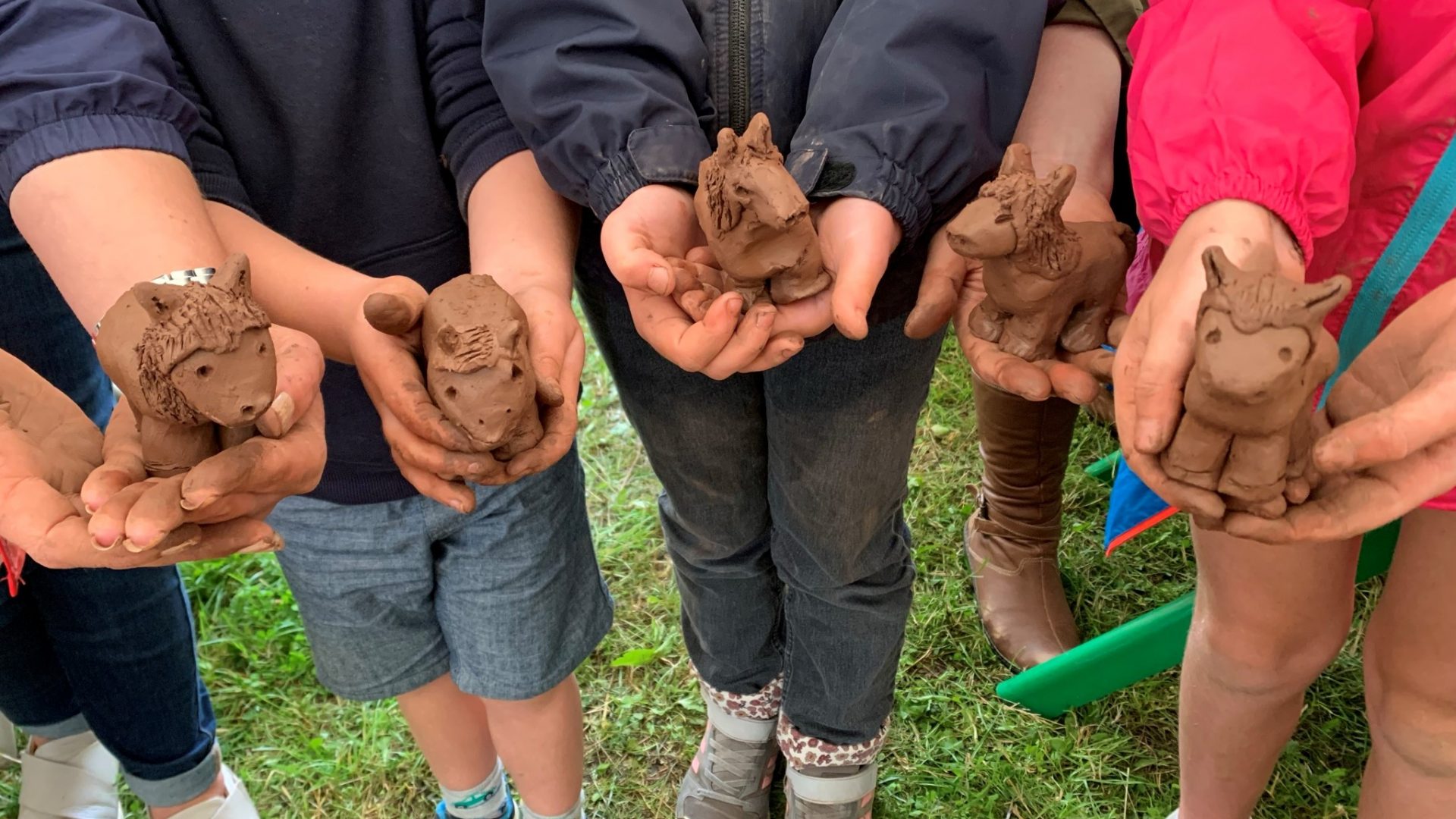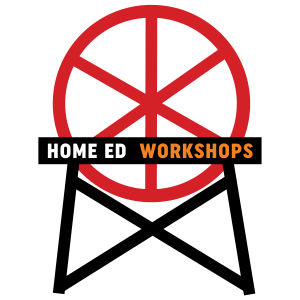 Home Educators are always welcome at the National Coal Mining Museum. Every month you can get a deeper understanding of the museum with our specially tailored workshops.
The workshops are aimed at children aged 7-13 but is not exclusive to those ages and we welcome older and younger siblings. 
Siblings under five are welcome to come along free of charge and we will try and include them where it is appropriate, but the focus will be with the main group of children.
Adults in the group do not need to book onto the Workshop.
The Underground Tour is not part of any of the workshops. However, we can offer you an Underground Tour at a discounted price of £2.40 per adult and child. Please contact Sharon Fleming on 01924 844584 or email: bookings.assistant@ncm.org.uk Working hours are Tuesday, Thursday and Friday.
Wednesday 15, Thursday 16, Friday 17 November 2023
Art and Wellbeing – Learn the art of sculpture and contribute to our light-up event by creating a wiggly willow lantern. Be part of our marching lantern parade with your colourful creation.
Wednesday 13, Thursday 14, Friday 15 December 2023
Art and History – Nothing is more thoughtful than a handmade gift. See some handmade presents that were passed through generations of coal miners, whilst making your own personalised creations using authentic materials such as stained-glass resin, clay and wood.
Wednesday 10, Thursday 11 and Friday 12 January 2024
Science – Discover energy sources in this interactive workshop, where we will play the Mega Watt card game that challenges you to build an electricity grid. Be careful though, as you need a grid that balances power and impact on the environment.
Wednesday 7, Thursday 8 and Friday 9 February 2024
Art and Photography – Be inspired by our temporary exhibition Martyn Pitt Photography. Learn about traditional forms of photography and explore how light can be used to create exciting photographs.
Wednesday 13, Thursday 14 and Friday 15 March 2024
Science Week Special – Meet famous people from history such as the Father of Geology William Smith and Marie Curie who was the first woman to win a Nobel Prize for her scientific discoveries. Get involved in their experiments to investigate how old coal is and how it got deep underground.
Wednesday 10, Thursday 11 and Friday 12 April 2024
STEAM – Join us for a Minecraft-themed, escape room challenge. Solve riddles, crack codes and problem-solve your way to victory.
Wednesday 8, Thursday 9 and Friday 10 May 2024
History and Music – Meet a Victorian miner and find out about the working conditions and job roles of adults and children working underground. Create a musical soundscape using the tools of yesteryear.
Wednesday 5, Thursday 6 and Friday 7 June 2024
Environmental Science – What invertebrates have adapted to human-influenced landscapes? Explore different habitats in coalfields reclaimed by nature. Use scientific equipment to complete an environmental survey. Get up-close and personal to wildlife by examining them under a microscope.
Wednesday 10, Thursday 11 and Friday 12 July 2024
History and Engineering – Experiment with mining haulage in this hands-on interactive workshop. Investigate how levers and mechanisms speed up coal production and put your theories to the test in a race to see how much coal you can move.
We would like to inform you that we cannot issue a refund on these workshops due to non attendance or change the workshop to another day.  We appreciate this may be an inconvenience and apologise but hope you understand. We do not include a booking fee on these to keep the costs to the customer as minimal as we can , thus ensuring we keep the highest quality and standards the Museum believes in.