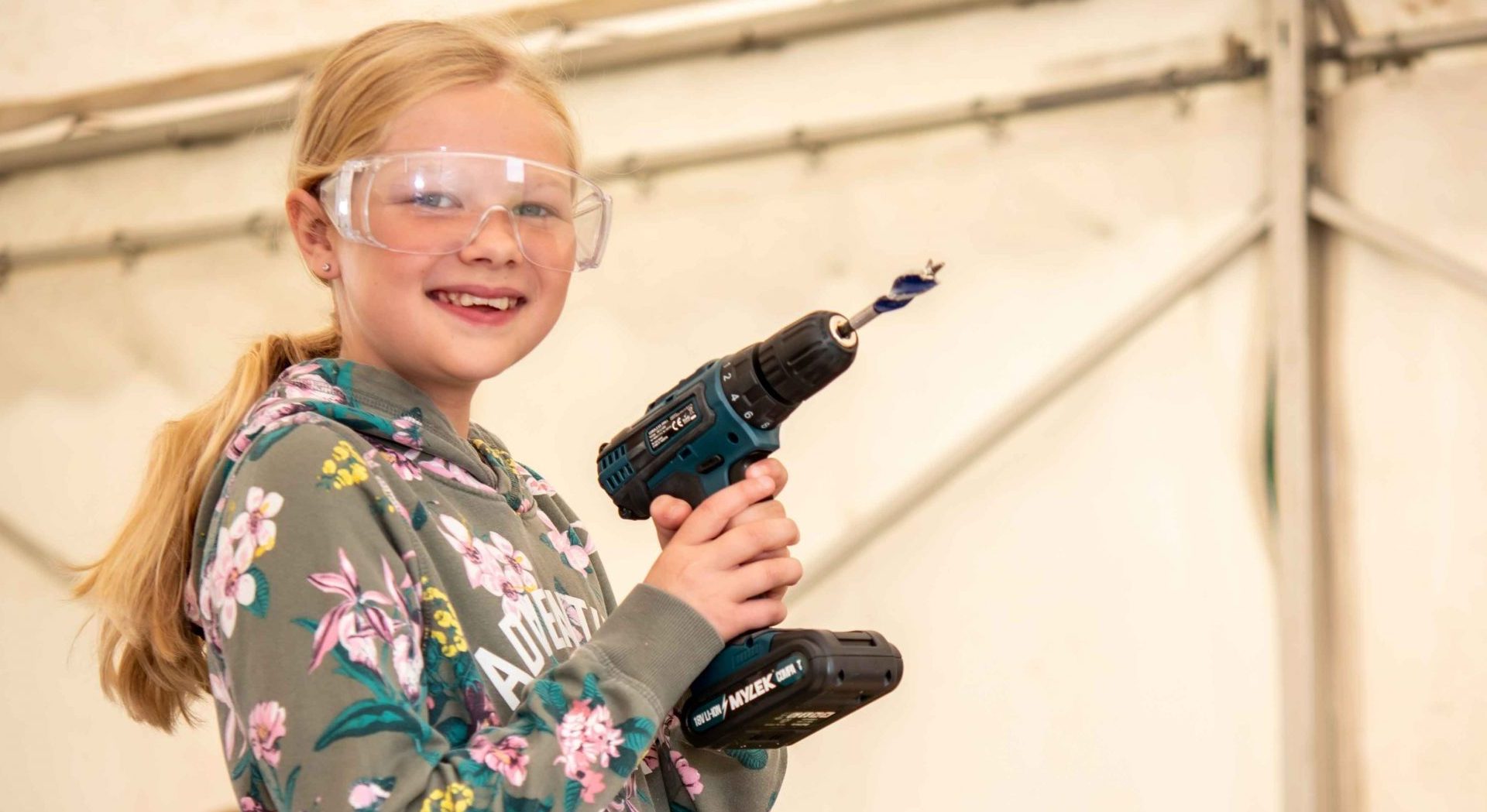 Calling all 7-12 year olds! Get creative at our hands-on monthly club, working with authentic materials to learn practical techniques!
Upcoming Workshops:
Sun 7 January 2024 – Book Binding
Have a go at traditional bookbinding techniques to build your own personalised 2024 diary.
Sun 4 February 2024 – Engraving
Learn the ancient art of engraving onto natural and man-made materials to make a personalised coaster out of glass or slate.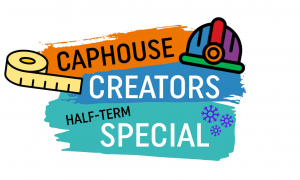 Wed 14 Feb 2024 & Thursday 15 Feb 2024 – Circuits
Experiment with negative and positive images as you skillfully wire and solder a circuit board, bringing illumination to your bespoke illustration.
Sun 3 Mar 2024 – Felted Flowers
Transform flat, two-dimensional felt into enchanting three-dimensional shapes, capturing the vibrant essence of flowers discovered along our Nature Trail. Bring nature's beauty to life by creating your own bespoke bouquet.
(Please note children must be accompanied by an adult – adults do not need to book)