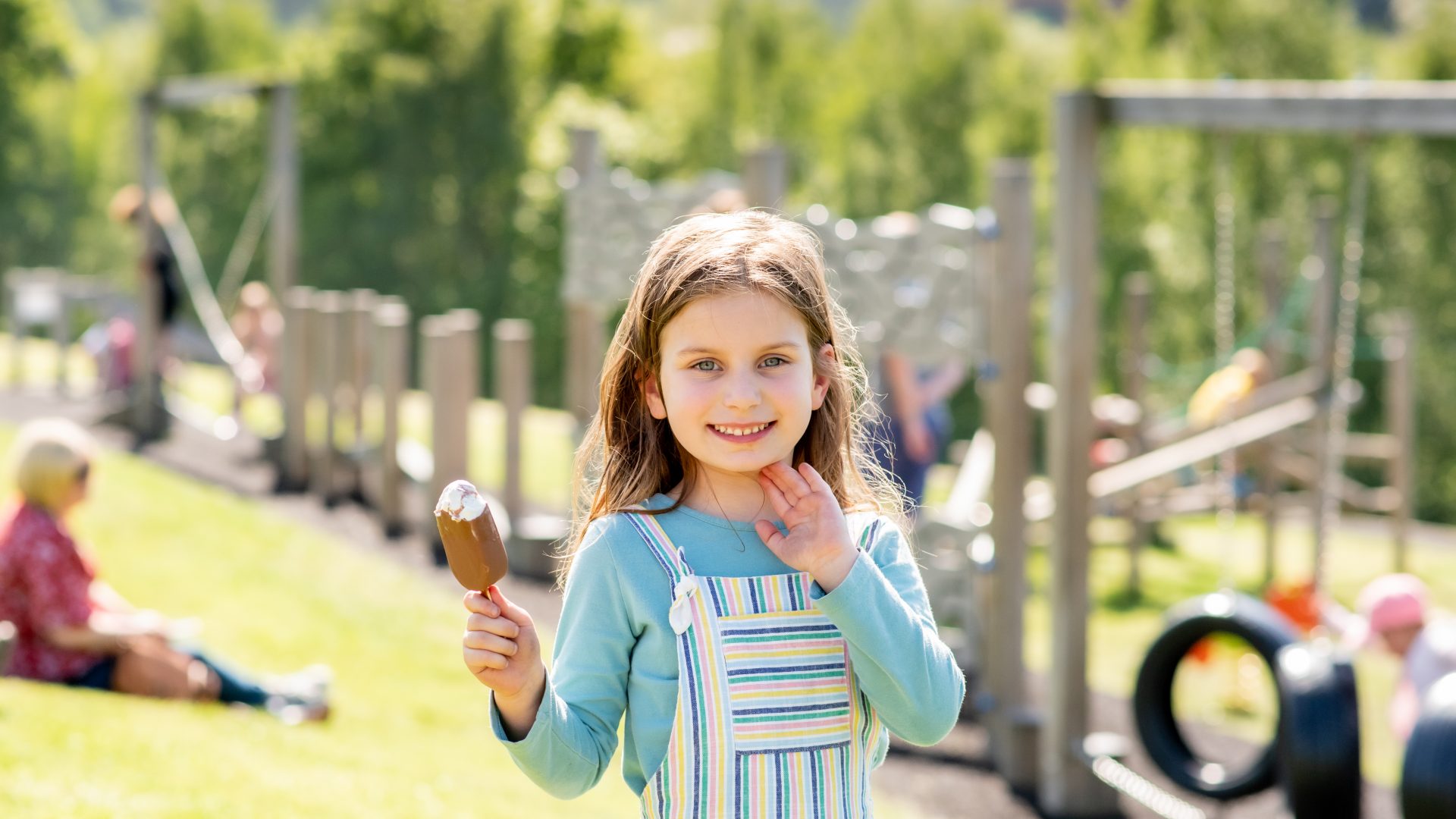 Pack your bucket and spade, we're off to the beach! Unearth a summer of fun learning what a treat it was to go on holiday in the 1960s.
Maker's Shed: Summer Science Spectacular
Make, see and do fun activities with our changing weekly themes of Geology, Mighty Machines, What's in our Water?, Renewable Energy, and Nature.
Caphouse Creators Summer Specials
Wednesday to Friday 27 July – 2 September
£5 per child
7-12 year olds are invited to get hands-on with authentic materials, chemicals and DIY tools to learn practical techniques in a risk managed environment. This summer you'll get the chance to make Fizzing Bath Bombs, Batik Wax Creations and a Working Wooden Trebuchet.
Wednesday 17 August
10:15 & 11:30  £2 Booking Fee
Wondering what to do with your Under 5's in September? Join us as we give you a taste of our fun term-time weekly activity sessions.
Powering the Nation Exhibition
9 April 2022- 2 October 2022
Follow the rise and fall of this energy source as we delve into the nation's evolving energy story and understand why it has been the go-to source of energy for so long.
Collect from Reception
9 April 2022- 2 October 2022
See what energy sources you can find and collect your stamps as you walk around the galleries. Then use your trail to make a windmill
Living History: Ups and Downs of Coal
Wednesday to Sunday 23 July – Sunday 4 September
Watch a performance explaining the formation of coal and how we came to discover and use the king of all rocks.
Friday 19 and 26 August 2022
FREE
Science Experiments have never been so much fun. Join Science Boffins as they run through a series of real experiments which will leave you and your family in awe.
Thursday 25 August
Free, Pre-booking required
Enjoy a two-hour circular walk from the Museum learning about mining's impact on the rural community and landscape.