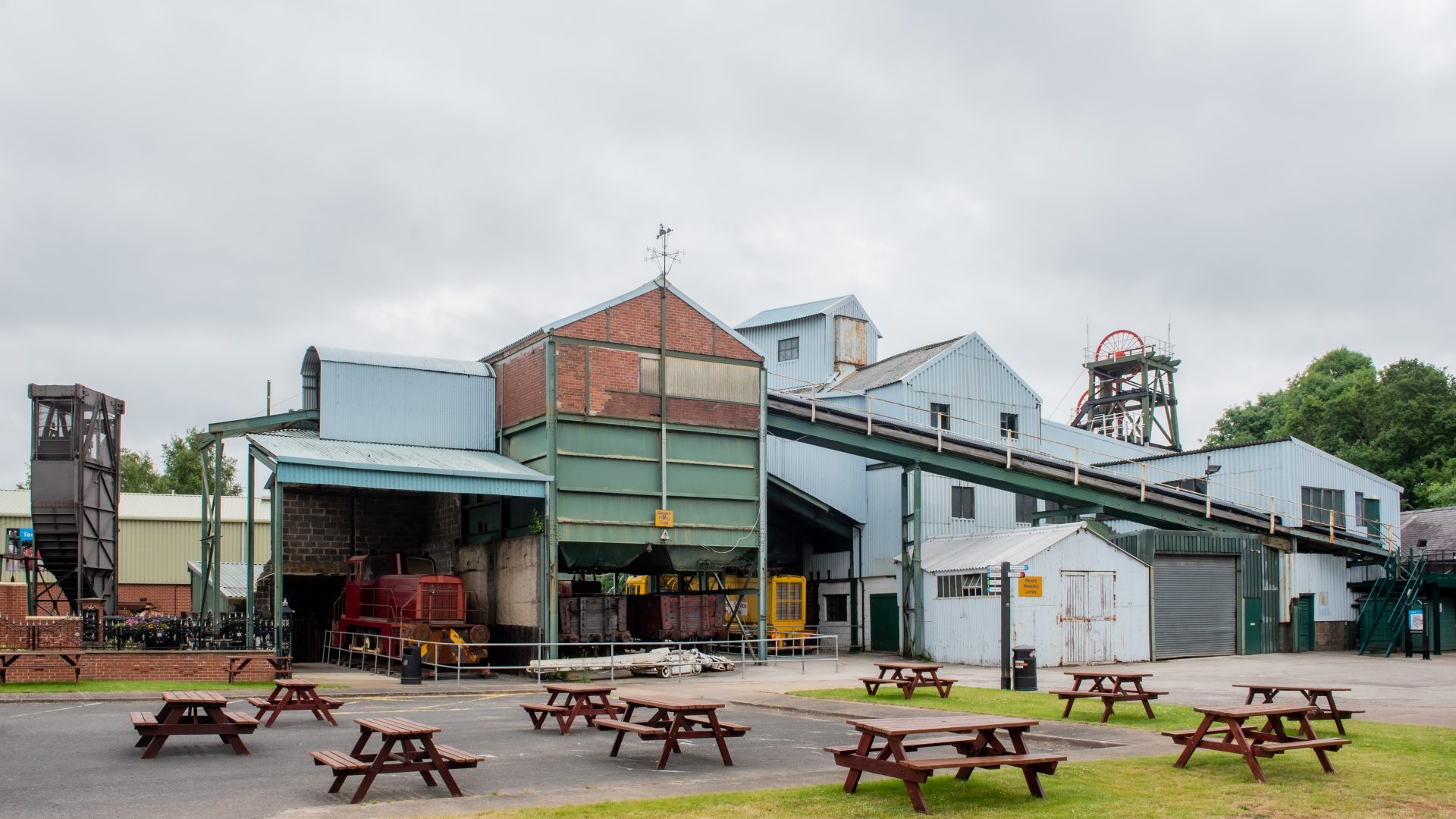 The National Coal Mining Museum for England is a great place to work with friendly staff and a welcoming culture.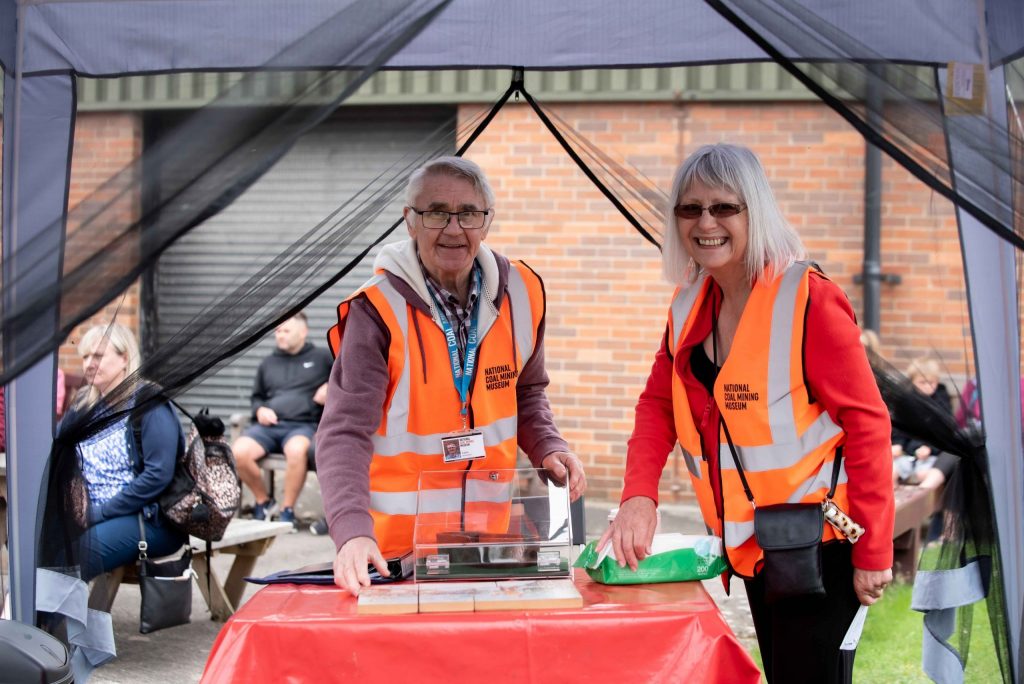 Volunteer With Us
Could you greet our visitors with a smile?
Be on hand to help our visitors make the most of their day?
Support work behind the scenes?
Deliver family-friendly activities?
Join Our Volunteering Team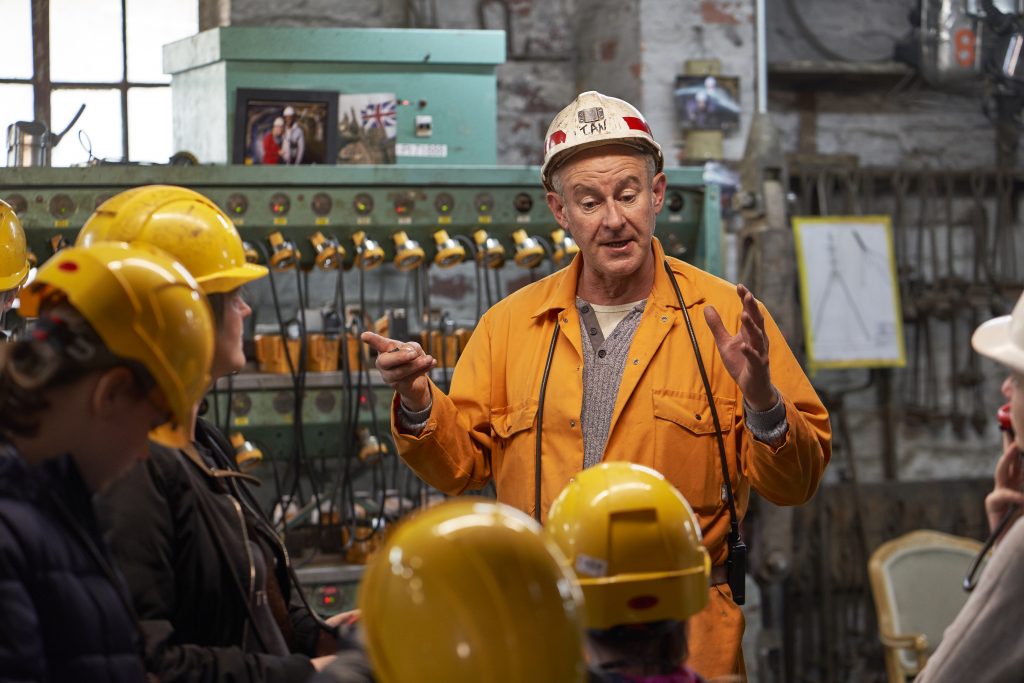 Work With Us
We are the gateway to our nation's relationship with the earth, with the lumps of black rock that glow, heat, power. We fuel the passion felt for an honest livelihood and we kindle the flame of pride, honest graft, community, loyalty and strength.
We represent the land. We represent the graft. We represent community. We represent the pride. We represent the lives touched by the mines. The faces behind the coal dust. The laughter lines. The tear streaks. The families. The dignity.
Will you join us?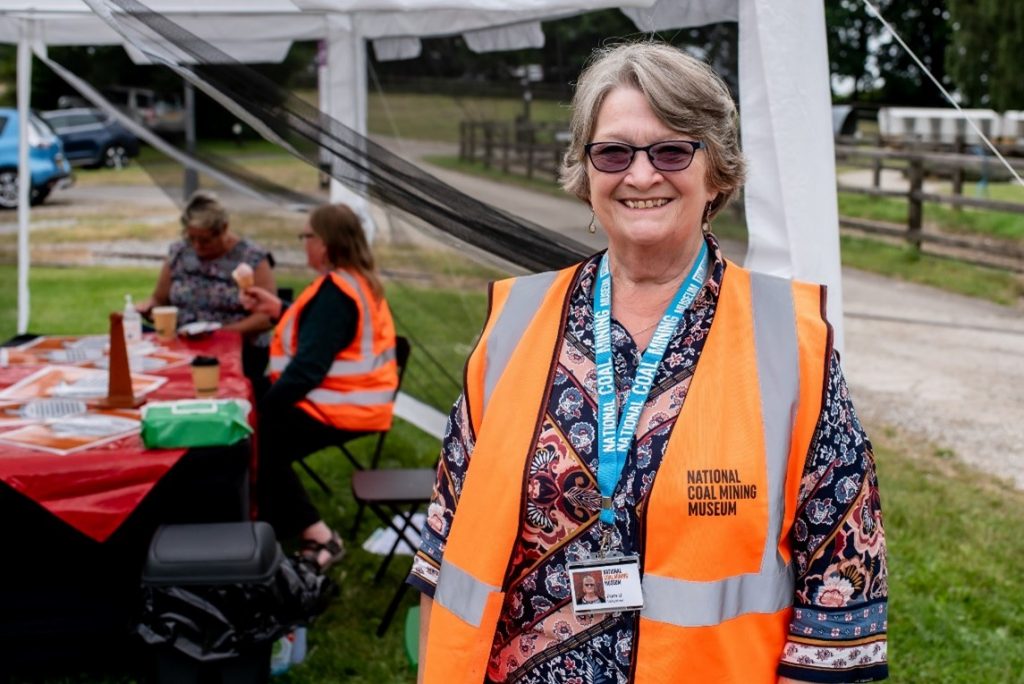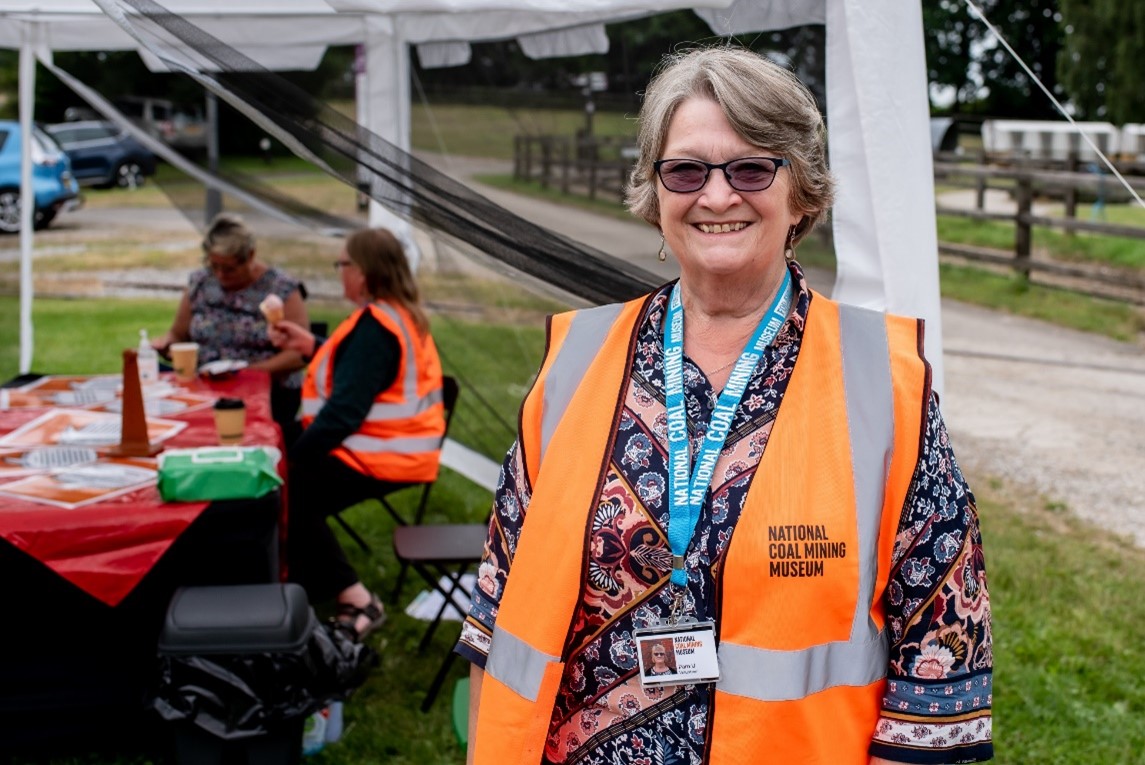 Three years ago, I joined the National Coal Mining Museum as a volunteer to help with the transcription of interviews carried out by NCM researchers. In that time, I have been given a fascinating insight into mining history and the characters involved, plus I am developing a growing interest in Oral history, in general, which I enjoy immensely.
I love volunteering at the museum as it has given me an insight into so many different aspects of museum work. I enjoy working with the collections, as well as interacting with visitors at the museum and online. It is a great way to gain experience and prepare me for a career change into the museum sector. Moreover, I get to meet and work with a brilliant group of people who are all super friendly, helpful and fun!
Coal mining is a part of my family history but is no longer part of the daily life of the country. I wanted to be able to help keep the story of mining alive for future generations so that the lives of miners and their families can be understood and experienced by others. By volunteering at NCMME I can share my Dad's, my Grandad's and many other's lives and work with our visitors and keep their story going.
I was drawn to volunteer at NCMME because of my family's involvement with mining. As a former teacher, I hoped to continue being with children and families and using stories and play that share my interest in finding out about the lives of families in the past. Another thing I think is particularly good is the way you find out how people might like to volunteer, fine tuning their opportunity rather than offering a one size fits all role.