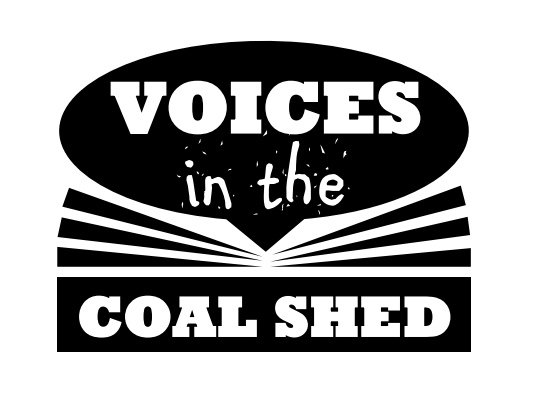 Welcome to Voices in the Coalshed!
This volunteer-led project explores the language and literature that has been inspired by coal mining and offers an opportunity for individuals to express themselves through creative writing.
Originally, Voices in the Coalshed (formerly known as the Coalshed Poets), primarily focussed on creative writing and poetry, with Dave Alton at the helm. A poet and writer for almost 5 decades, Dave has volunteered at the Museum for many years, establishing opportunities for creative writing and working closely with our visitors.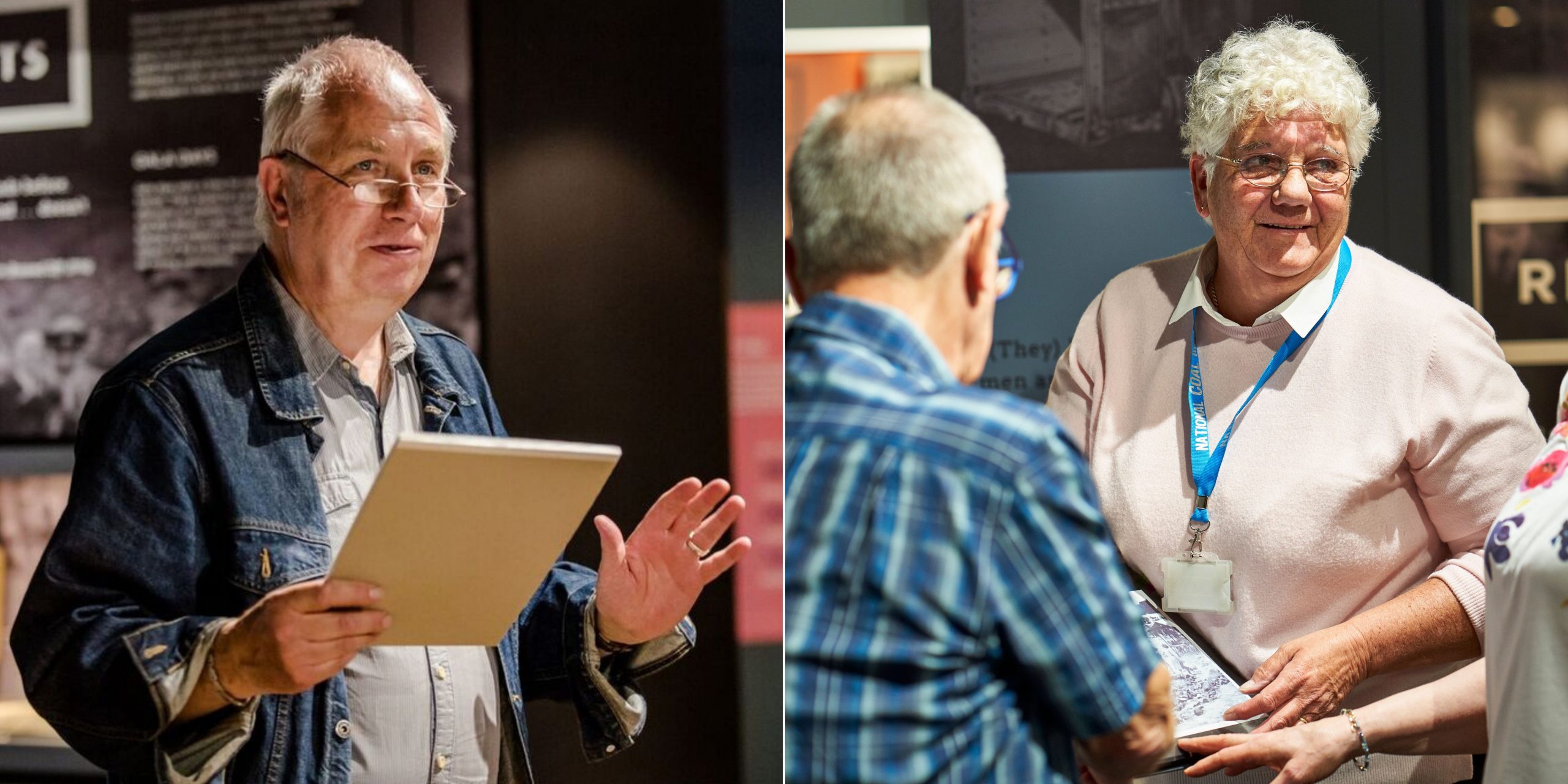 In 2020, the Voices in the Coalshed team expanded, with more volunteers joining and contributing on a weekly basis. In addition to our monthly poetry piece, the team explores the legacy of mining language and how written and oral history, from and about the industry, illuminates mining heritage. They find and share well-known and less familiar work inspired by the industry too. Our volunteers then use this research to create regular content for our website and social media, covering a range of topics.
Check out some of our recent Voices in the Coalshed entries on our blog.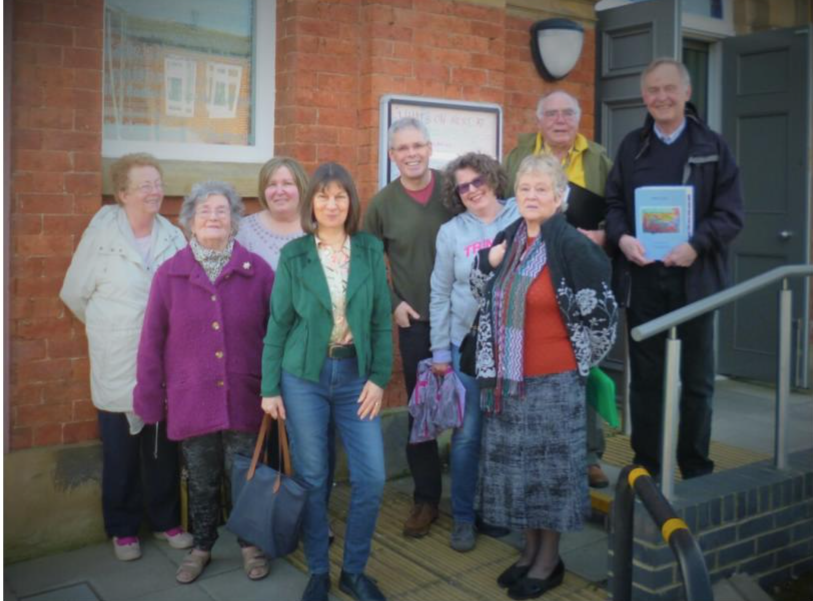 As part of the project's expansion, we also welcome contributions from external, established creative writing groups, which has been a fantastic way of showcasing voices from the community. Inspired by objects, images, and stories from the Museum's collection, we invite writing groups to share their creative talents on our website and social media. We also welcome emerging writers and groups looking for a platform to showcase their work. 
We recently worked with the Agbrigg Writers' Group, who produced several fantastic poems, all inspired by artwork from our collection. To read some of the groups' work, head to our blog.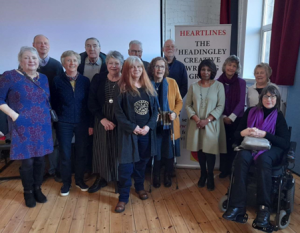 We are currently working with Heartlines Creative Writing Group. Heartlines is a creative writing group based in Leeds. It evolved from a WEA creative writing class which ran for many years at HEART, the Enterprise and Arts Centre in Headingley prior to 2020.
During the pandemic, the group continued to meet weekly on Zoom, published 2 collections of their work, 'Unlocked' and 'Sunglasses at Midnight' and members performed at many online poetry Open Mic events.
Now that venues are 'unlocked' again, Heartlines writers have taken part in several live shows at HEART, including a jazz & poetry evening, a spoken word/music event to mark International Women's Day, a performance in the Headingley Literature Festival & made regular appearances at 'Soundbites', HEART's monthly poetry Open Mic night.
The group is delighted to be collaborating with the National Coal Mining Museum's 'Voices in the Coalshed' project this summer.
You can see & hear more of Heartlines work at http://www.heartlines.uk/ and information about past and upcoming Soundbites Open Mic nights can be found at https://www.facebook.com/SoundbitesPoetry/
Interested? If you or your group are interested in collaborating with us for Voices in the Coalshed, please contact us at voicesinthecoalshed@gmail.com.