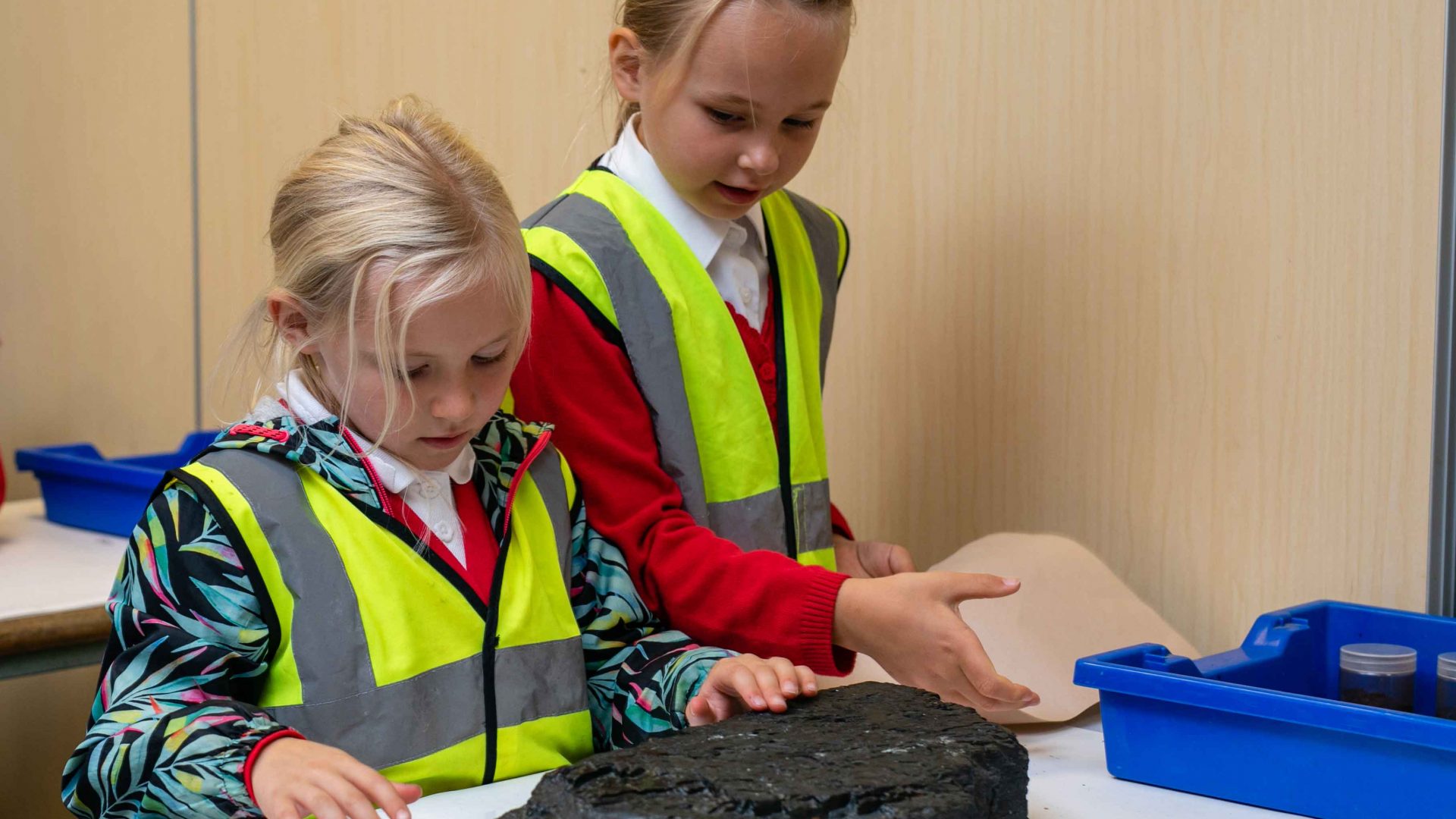 A full day of immersion including museum led activities and self-led exploration on a Science theme. The day includes our Rocks and Fossils workshop and an underground tour led by a former miner.
Useful information:
We are only open Wednesday – Friday for on site bookings (Virtual Workshops are available on Mondays & Tuesdays)
We have capacity for a maximum of 2 classes per school, per day.
Schools will need to request an enquiry form using the 'Enquire' button to the left, submitting details of your visit and 3 preferred dates in order to book. We will then contact you as soon as possible to confirm.
Lunch space is included and will be exclusive to your school.
Did you know that we also offer Virtual Workshops in a variety of topics that can be accessed from your classroom? Topics include Meet a Miner, the Victorians and Rocks and Fossils.
You can also use our downloadable resources to aid your pupils learning before and after your visit.