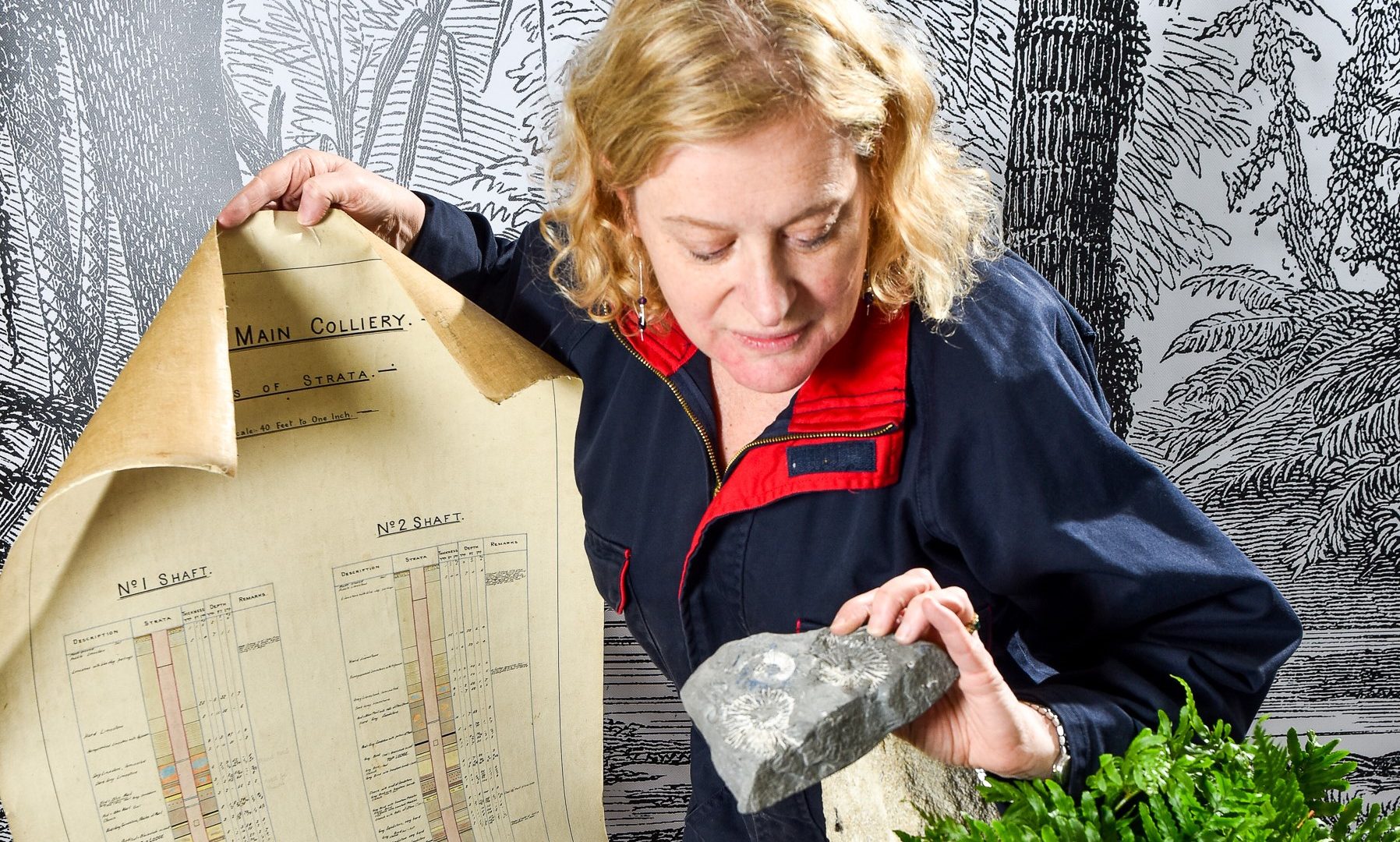 Rocks & Fossils Virtual Session
What is coal? How was it formed? What do fossils look like?
After this virtual workshop your class will:
Know that coal is a 'sedimentary' rock and is over 300 million years old

Know that coal, along with the other rocks here at the Museum, are all sedimentary.

Understand how coal was formed.

Understand in simple terms that fossils are formed when things that have lived are trapped within sedimentary rock (e.g. coal).