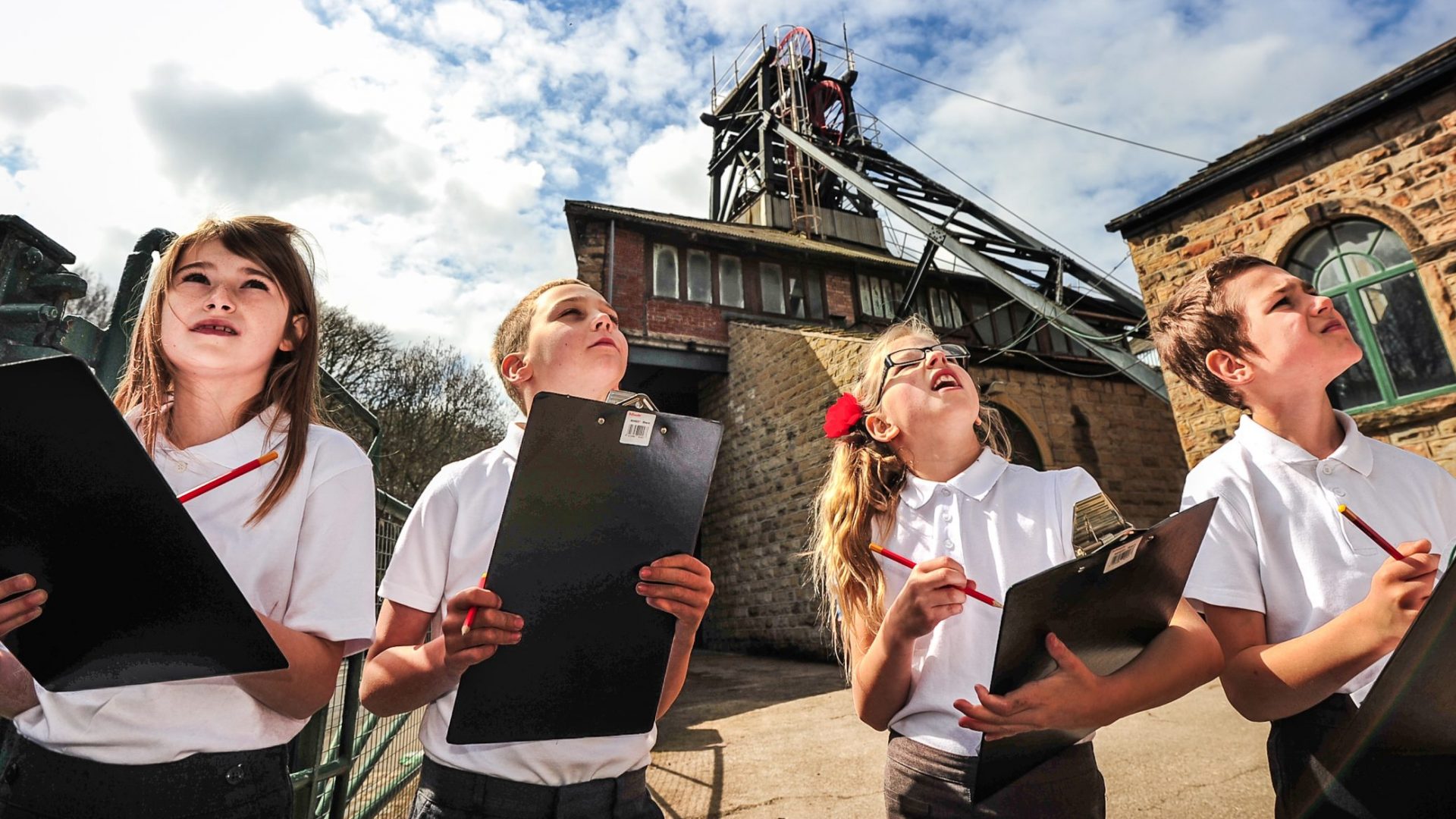 Self-led Surface Visit (with Underground Tour)
National Coal Mining Museum for England tells the story of the coal mining industry and the communities that grew up around it.
Explore the Museum in your own time, use our online downloadable resources and interactive map to support your visit. Our self-led visits include a Underground Tour with a charismatic former miner.
Beyond the Underground Tour, there are so many things to see and do in our galleries and heritage buildings that will keep your pupils focussed, excite their curiosity and fuel learning across the curriculum. There's also the chance to visit our Pony Discovery Centre where you'll discover the vital role that ponies and horses played across England's coalfields for many centuries.
Lunch space is included for self-guided visits, however, capacity is limited. Outdoor picnic tables are available.
If you've got time towards the end of your visit, explore our Nature Trail and let off steam in our Adventure Playground.