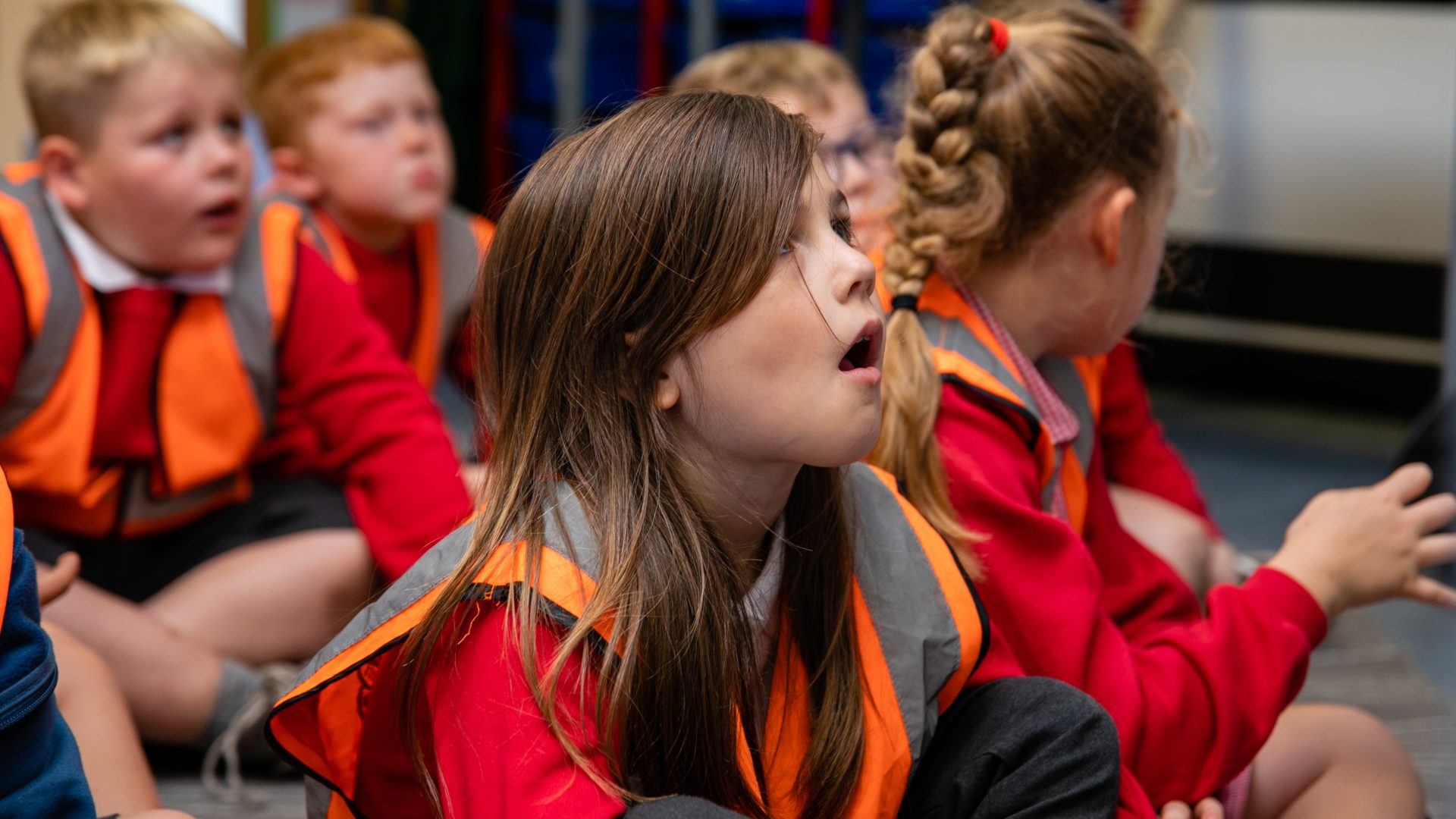 The Museum's loan boxes stimulate curiosity and provide a hands-on approach to learning. Our range of loans boxes cover different themes but they all typically include objects from our handling collection, photographs, background information and ideas for activities.
For loans box enquiries, please email bookings.assistant@ncm.org.uk.
We have a range of loan boxes that can be hired by schools for half a term at a cost of £20.00 per box, per half term.