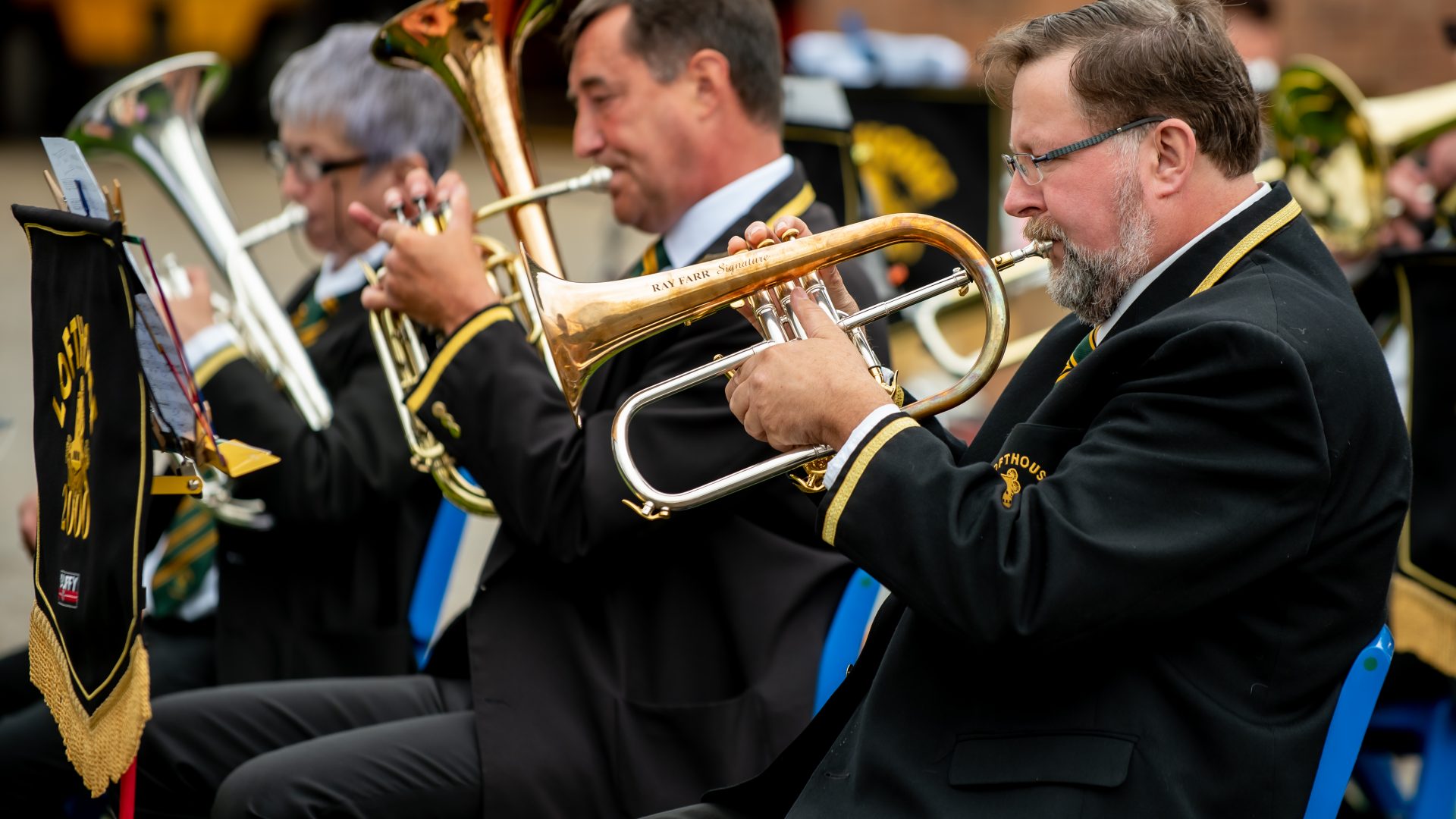 Bold as Brass Contest
Come celebrate the association between brass bands and coal mining with a marching bands and entertaining contest organised by Brass Bands England that highlights the best in modern banding. Each band, drawn from the best bands across the North England, will perform a 6 minute march across the museum site and a 20-minute set.  The judges will assess them on the quality of their music and uniquely on how entertaining they are.
Bands can enter via the BBE website by midnight on Thursday, April 14. To support bands to take part in the contest, £50 will be granted to the first six bands that apply. Successful recipients will be told by May 1.