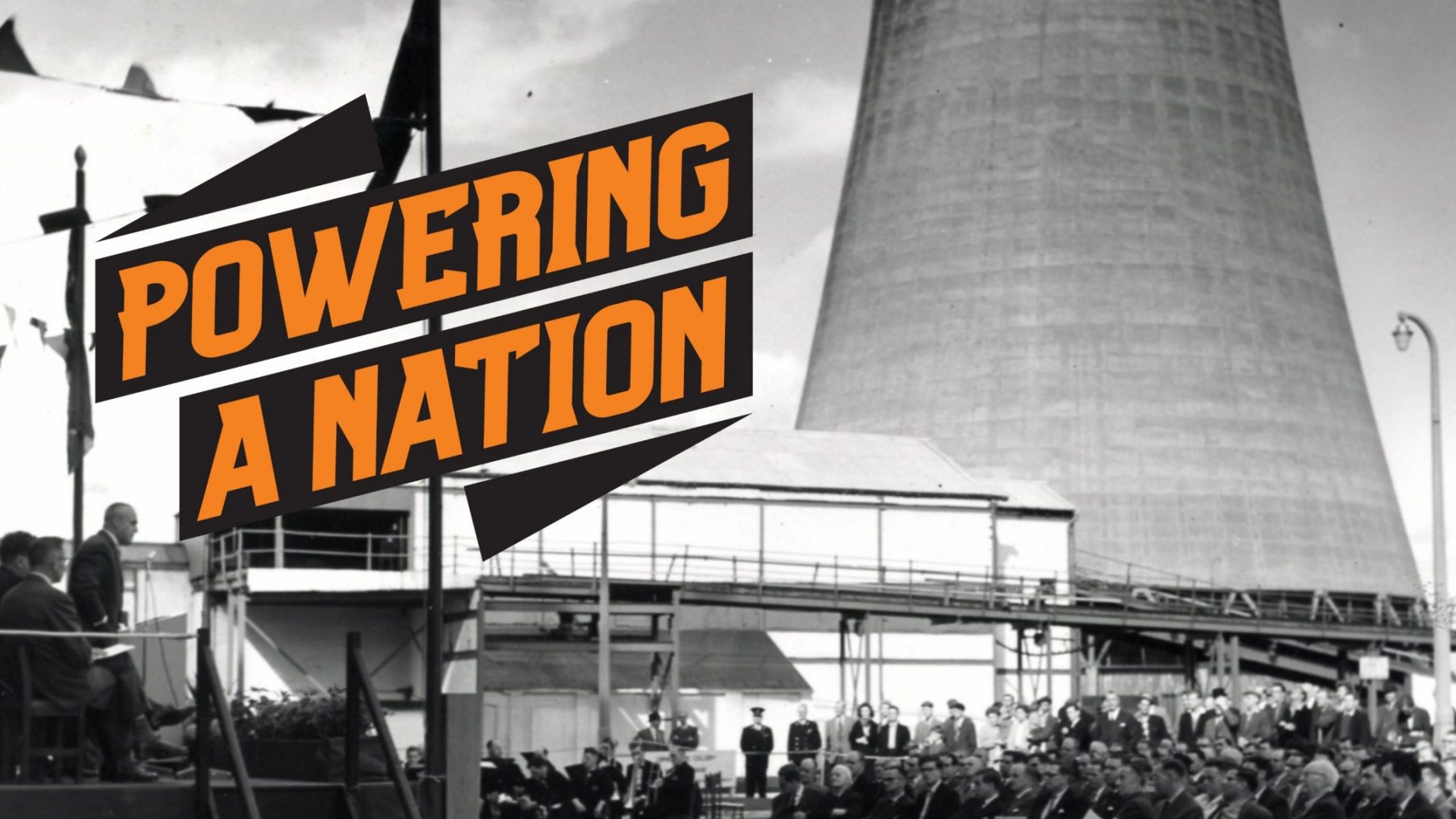 Coal power has been fuelling Britain in one form or another since 1200 BC. Follow the rise and fall of this energy source as we delve into the nation's evolving energy story and understand why it has been the go-to source of energy for so long. Explore the displays to see the evolving energy story of the nation.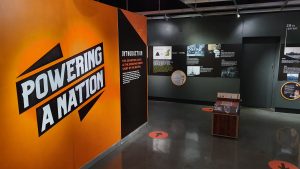 In the main gallery Spark, the museum's time travelling scientist, answers all your questions and introduces a timeline charting coal's origin in The Bronze Age, its key role as an 'environmentally friendlier' fuel to industry in the 1800s through to the 1990s before concerns over the Greenhouse effect saw coal power fall out of favour.  As the Government moves towards the new coal-free target set for 2024, Spark also looks at energy sources that could replace coal in the future.
Renewable energy is the focus at the solar powered Power House and in Pit Wood.  Walking through the Nature Trail, at the reed beds, visitors will learn how the Coal Authority is exploring geothermal energy from former coal mines as an alternative source of heat and even power. As they reach the stream, they will see a working water wheel, inspired by the Ancient Greek invention, and one of the worlds first source of renewable source of energy.
Between 1760 and 1914 Britain changed from a handicraft and agricultural economy to one dominated by industry, steam power and manufacturing. In the old stables Powering a Nation looks at the role coal played in that transformation and the following 130 years as the primary fuel for electricity generation.
Included in the exhibition, in the Blacksmith's Workshop, is work from the Manchester School of Architecture. Landscapes of Post-War Infrastructure uses models and drawings to investigate the changing environment of the Yorkshire Coal Field – from the opening and closure of mines to the decommissioning of coal-fired power stations and the depositing and removal of ash waste. The work is part of a UKRI / AHRC funded research project into Landscape Decision Making.