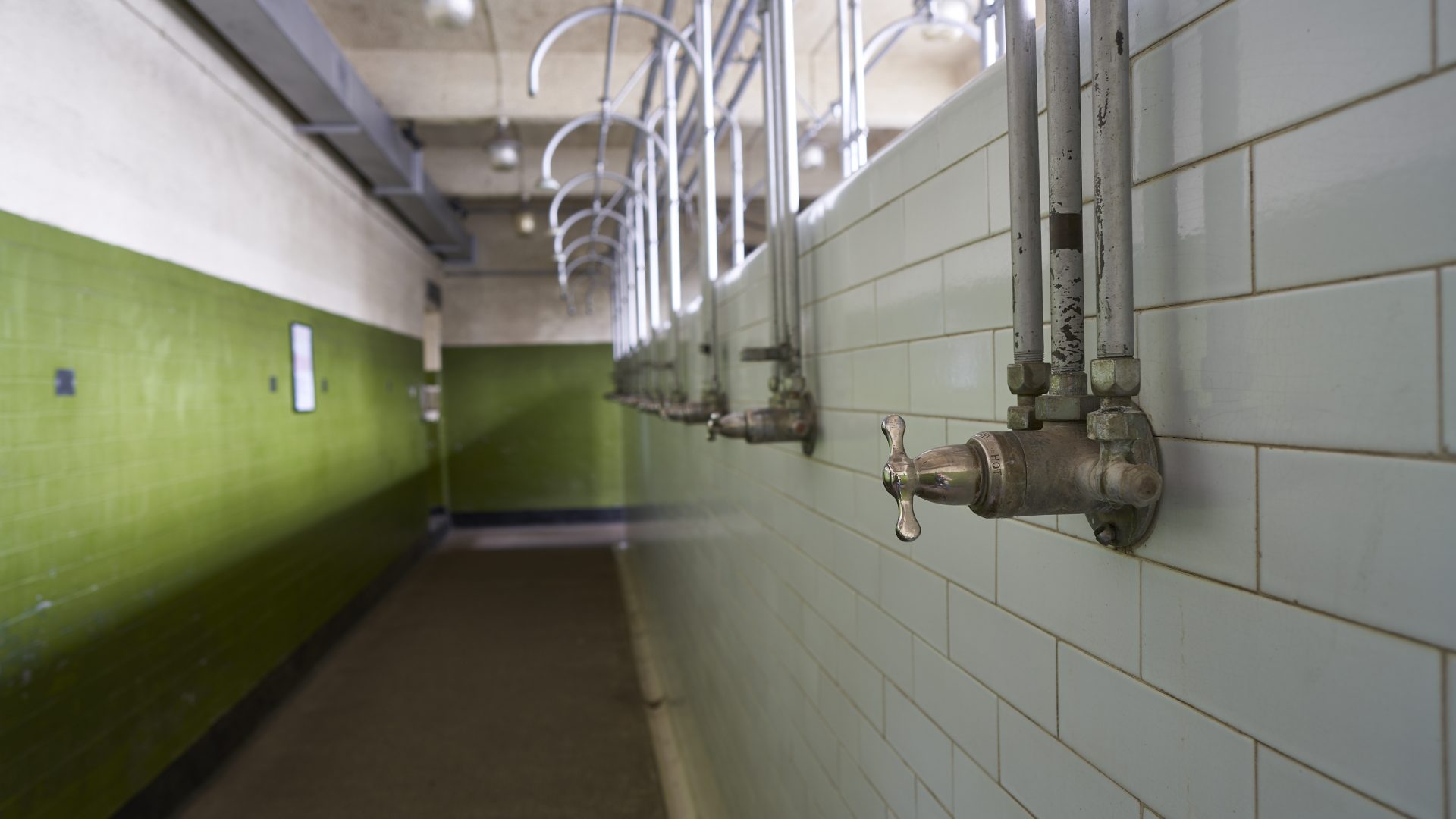 Join us on an interactive tour lead by volunteers around the Pithead Baths. Find out what systems were used and about the people who used them. Understand how revolutionary the showers were and how they boosted morale among the workforce.
Places are strictly limited, so book now to guarantee your space.
This Tour is currently available:
Sunday 30 January 2022, 2pm-2:45pm
Sunday 6, 20 & 27 February 2022, 2pm-2:45pm
Where possible, we ask that you wear a mask while indoors.