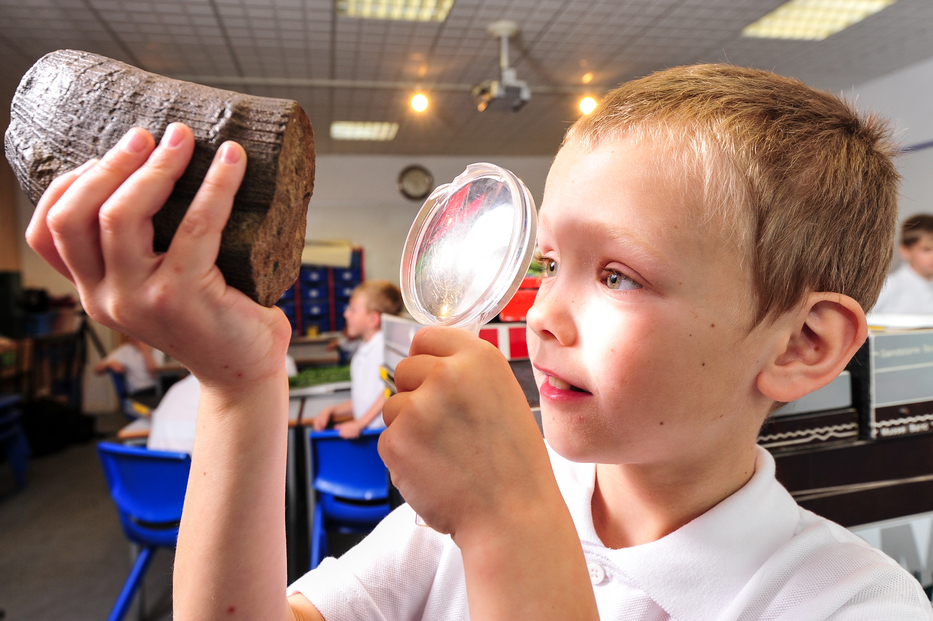 Join us as we host the Yorkshire Geological Society for Geology Rocks! Meet the experts, enjoy hands-on activities, experience special guided tours and dig into geology's role in popular film and television during this jam-packed day of events!
Get your favourite rock identified by experienced geology enthusiasts. 10am – 1.30pm @ Learning Curve, The Hub
Dig for fossils, slice and polish rocks your have brought and see what you can see under the microscope. 10am – 1.30pm @ Learning Space, The Hub
Discover what geology secrets your home might be hiding with Map Man. 10am -4pm, The Hub
Uncover our Blacksmiths' secret fossil and mineral collection and create your very own fossil. 10am – 4pm @ Blacksmiths Workshop, Hope Pit
Explore the geological features across the site including the coal seam and marine band in the Surface Walks. 10.30am & 12.00pm Meet @ Reception
Take a steep walk underground through the drift to marvel at the different strata in the Geology Drift Tour. 10.45 & 11.15 Meet @ Reception
Celebrate Earth's creation in the hands-on Earthworks session by Mad Science. 12pm – 3pm @ Pit Yard
Join Mad Science on a hands-on Power Journey to investigate how we get power from the earth. 12pm – 3pm @ Pony Discover Centre
Sing along with Poor Old Mr Sandstone. 12.30-1.30 & 2.00-3.00, behind Blacksmiths @ Hope Pit
Create your own rock strata with rag rugging techniques. 12pm – 4pm, @Mining Lives, The Hub
Hear about Geology on the screen including Hogwarts and Quiz Shows @ Conference Suites, The Hub:

2.10 – 2.30          The Geology of Hogwarts  Dr. Leanne Hughes (British Geological Survey, Keyworth)
2.30 – 3.15          Camera, Action, Yorkshire  Paul Hildreth, General Secretary, YGS.
3.15 – 3.30          Geology in TV Quiz Shows  Dr. Liam Herringshaw
16.10 – 16.50     Carboniferous Life in Yorkshire  Dr. Nick Riley MBE, President, YGS
Most events are free and drop in but you will need to pre-book the Geology Drift Tour and Surface Walks.