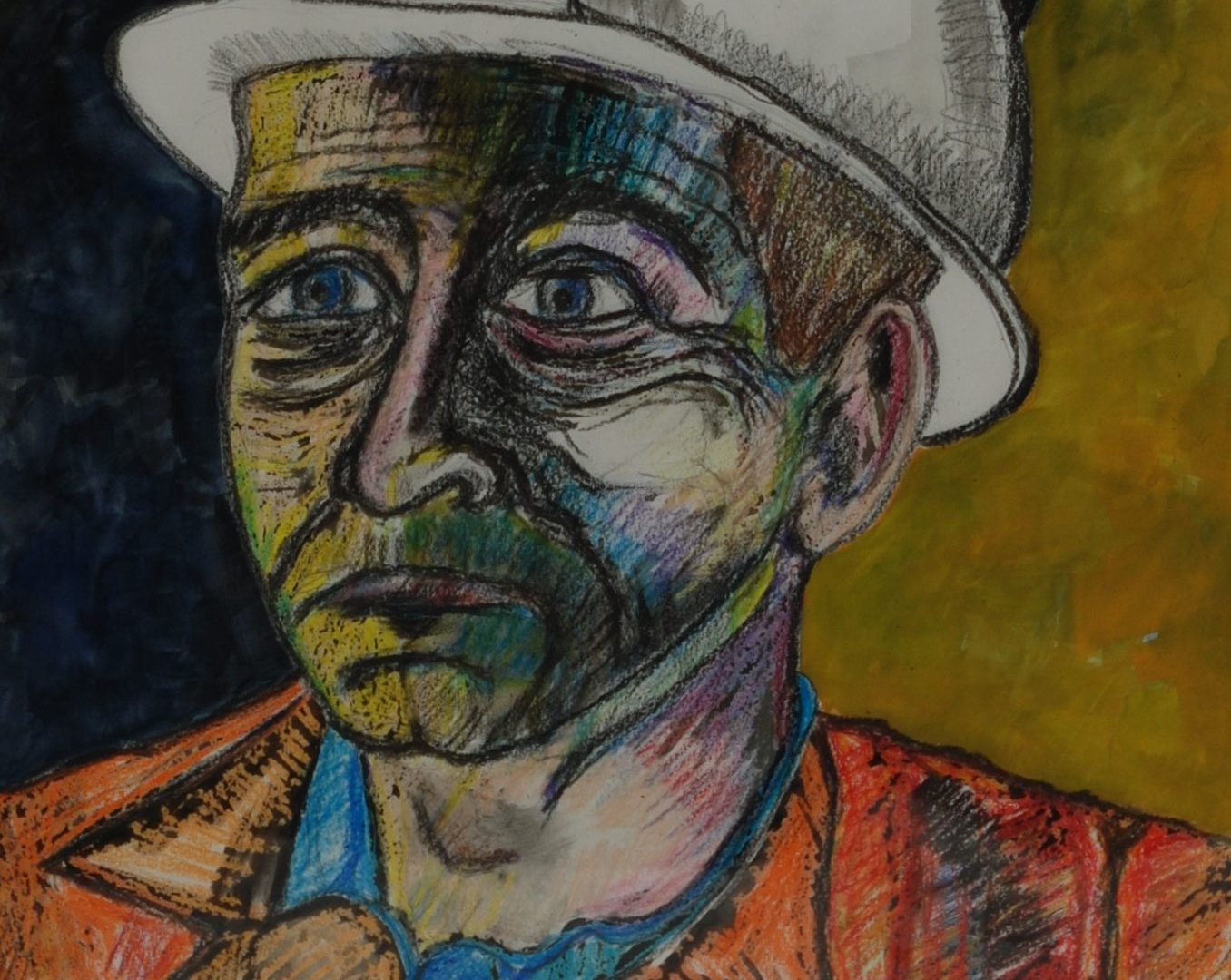 Face To Face: Portraits of an Industry
There is a strong link between art and mining, and the Museum has a growing art collection. This includes pieces by those who worked in the industry and artists who used mining as their inspiration. Works by amateur artists sit alongside those by commissioned professionals. Through these we can see changes in portraiture style along with a shift in those chosen to be the face of the industry.
Early mining portraits show coal owners and colliery managers. These commissioned works marked specific events or milestones and were painted to give a sense of importance or esteem. The images of coal miners were not recorded in the same way. This changed in 1947, when the National Coal Board (NCB) commissioned the artist H. Andrew Freeth to record workers in the newly nationalised industry. These 'Pit Profiles' were published in the monthly industry paper Coal.
As the mining industry declined, photographers, including Anton Want, documented the last remaining mineworkers. Other photographers such as David Severn have worked on retrospective projects. Severn's project photographed black mineworkers, whose contribution to the industry had previously been overlooked.
To see more Portraits in our collection, visit our collection pages, here
Image: 'Collier I' by former miner and artist Dave Wilders