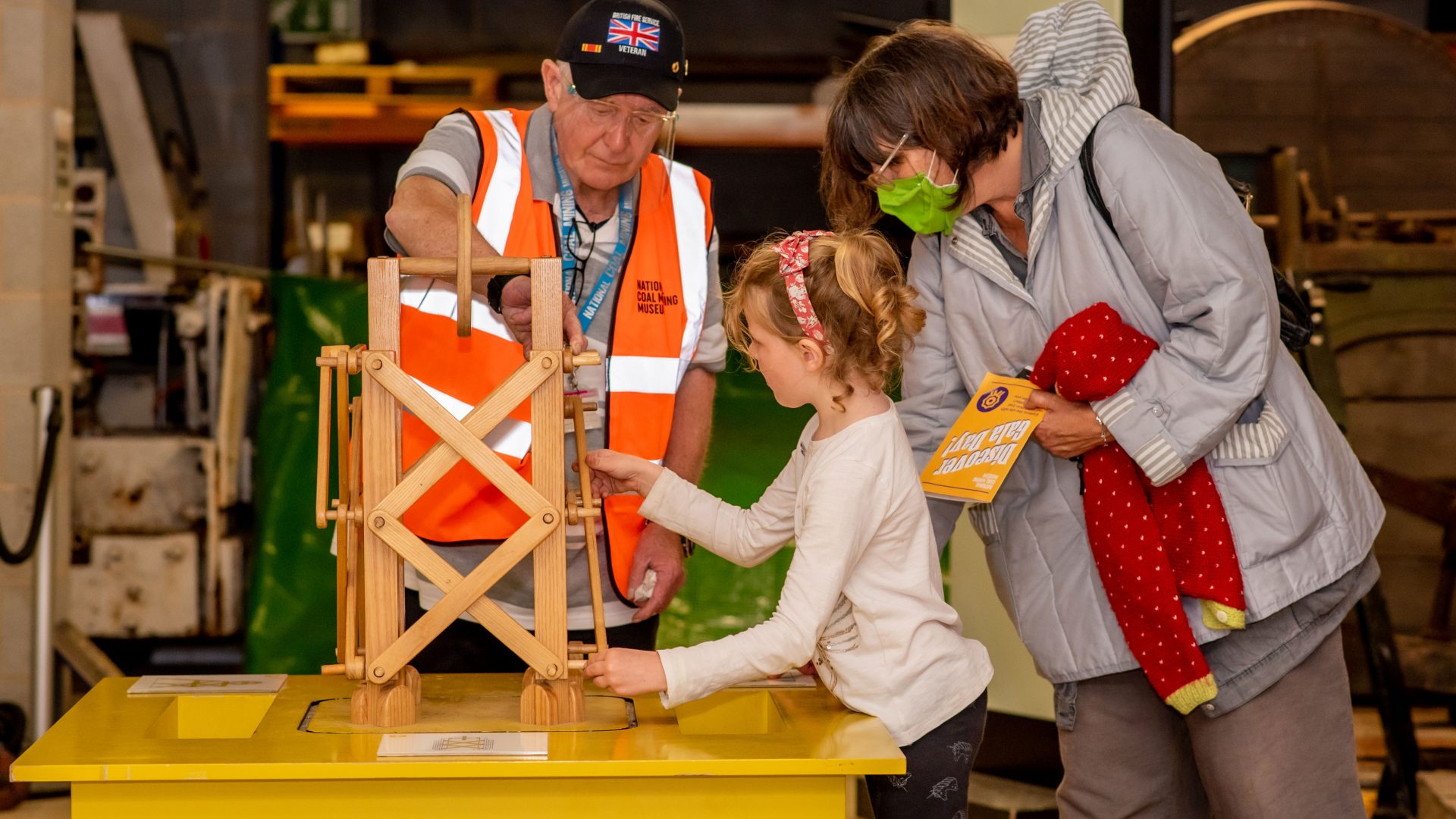 How Things Work Volunteer
Do you like to understand how things work?
The museum has a rich industrial heritage. We have many stories to tell and many concepts to explain.
We are looking for someone, probably from a science/mechanics/engineering background who can communicate what things are and how they work. They will help us conceive new potential interactives, display panels, talks, tours and more.
Can't make it to our next Volunteer Open Day? Don't worry, email us at volunteer@ncm.org.uk to find out more about volunteering at the Museum.