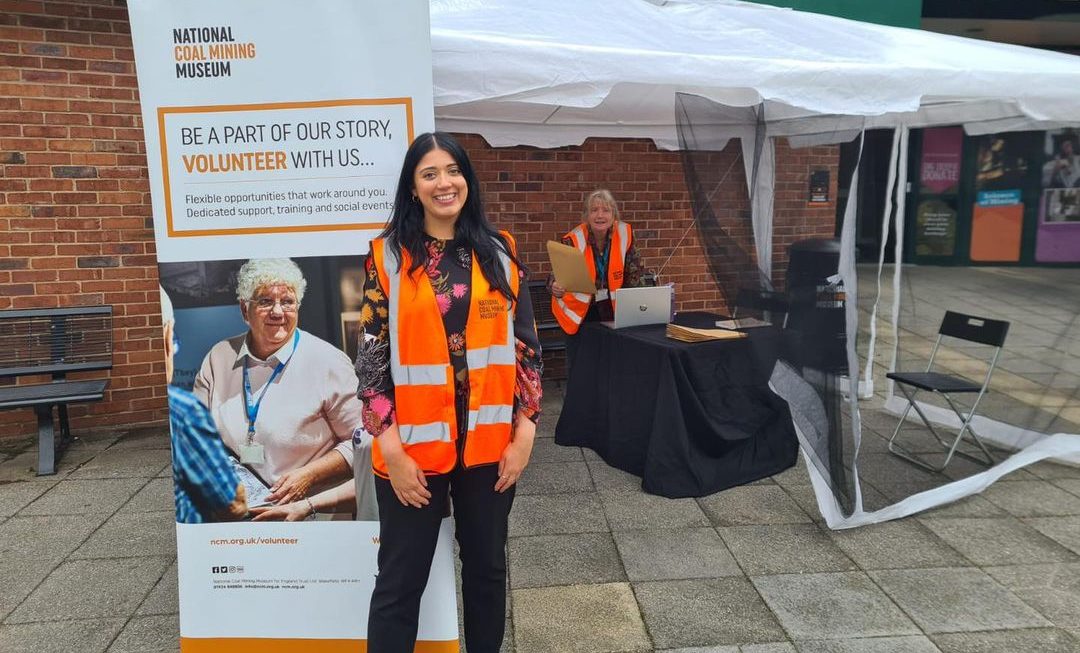 The Museum's fantastic team of volunteers are a great support to the work we do, specifically above ground and behind the scenes.
We welcome volunteers who are approachable and enjoy meeting new people. We also appreciate applications from anyone who has wants to donate their specific skills or experience. For example, are you knowledgeable about mechanics or engineering? Or do you consider yourself green fingered? We can find a role that suits you.
This Volunteer Open Day we are looking to expand our team and develop a brand-new offer for our visitors. We are currently looking to recruit for three specific roles
If you think we may have the right role for you, come along to our next on-site Volunteer Open Day on Thursday 29 September, 10am-2pm,  to meet some of the team, discover more about the Museum and ask any questions you have.
If you can't make it to an Open Day please register your interest by emailing us at volunteer@ncm.org.uk or giving us a call on 01924 848 806 and ask for Sally-Ann Burley or Imogen Walsh.