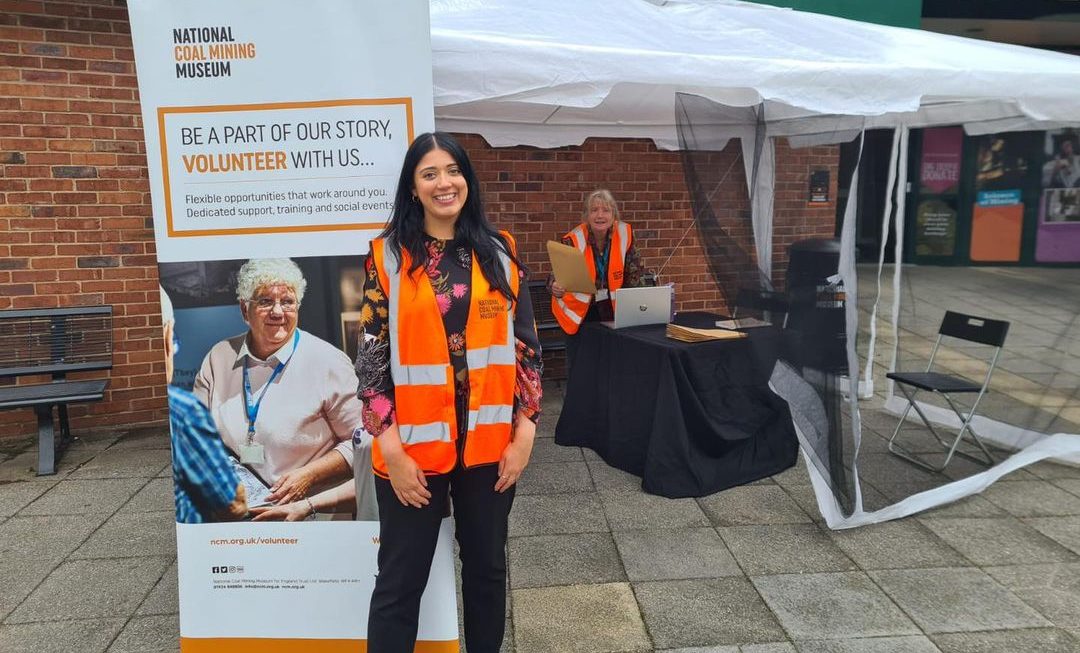 Could you greet our visitors with a smile?
Deliver family-friendly activities?
Support work behind the scenes?
Be on hand to help our visitors make the most of their day?
Come along to our next on-site Volunteer Open Day on 27 January, 10am-2pm, to meet some of the team, discover more about the Museum and ask any questions you have.
This event will be held in a covered area outside to allow for social distancing.
If you can't make it to an Open Day please register your interest by emailing us at volunteer@ncm.org.uk or giving us a call on 01924 848 806 and ask for Sally-Ann Burley or Imogen Walsh.