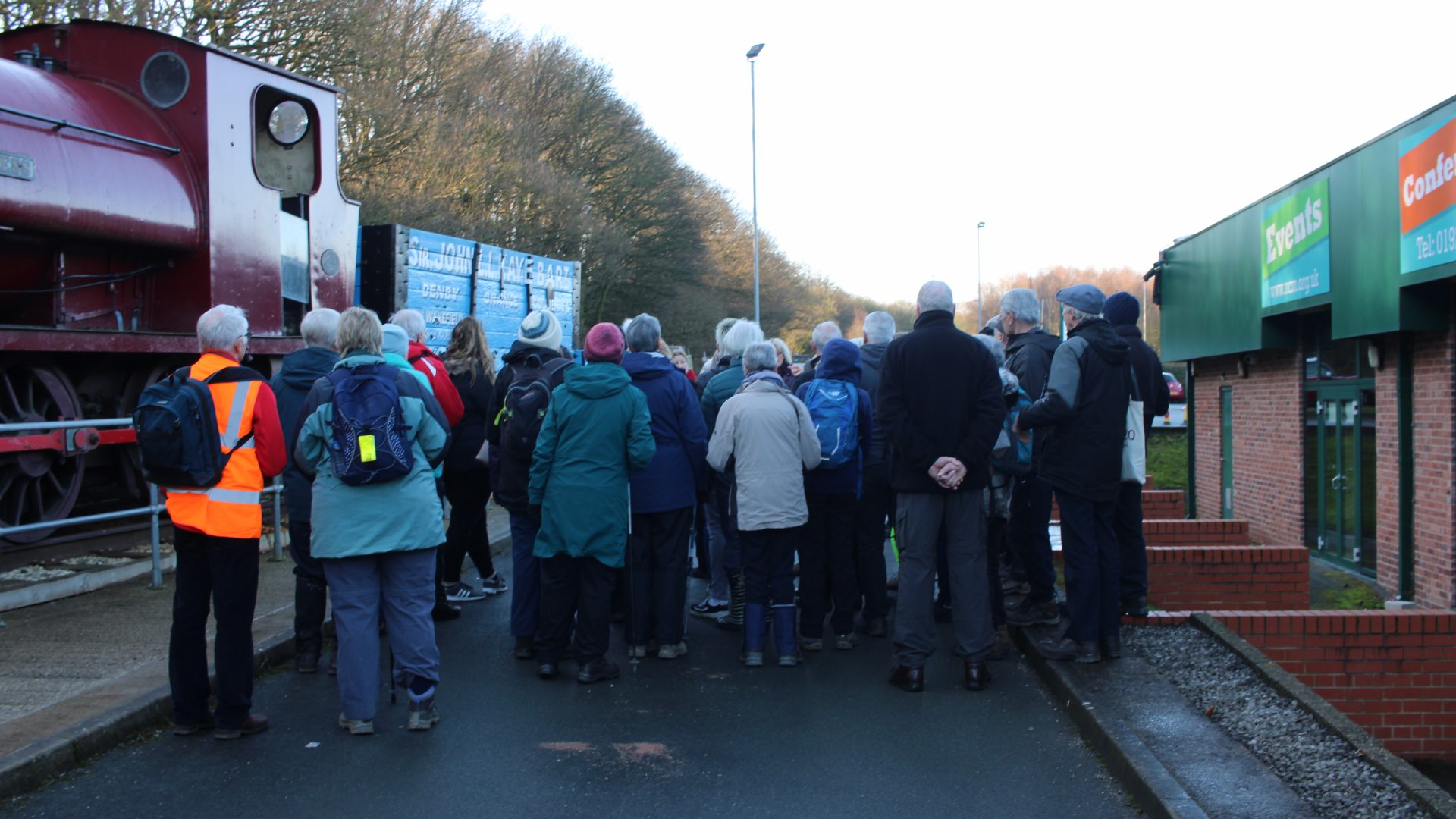 Are you interested in mining and industrial heritage?
Are you available on the weekends?
We are looking for a confident and friendly individual to become part of an established programme of lively tours, walks and spotlights that feature the unique heritage buildings and landscapes of the colliery surface.
Our Heritage Volunteer Team love to reveal the fascinating, unexpected and sometimes colourful stories behind our mining heritage. Could that be you?
If you can see yourself becoming one of our Heritage Volunteers, then come along to our next on-site Open Day on 2 February 2023 to find out more. Drop in any time from 10am to 2pm to meet some of our team.
Can't make it to our next Volunteer Open Day? Don't worry, email us at volunteer@ncm.org.uk to find out more about volunteering at the Museum.