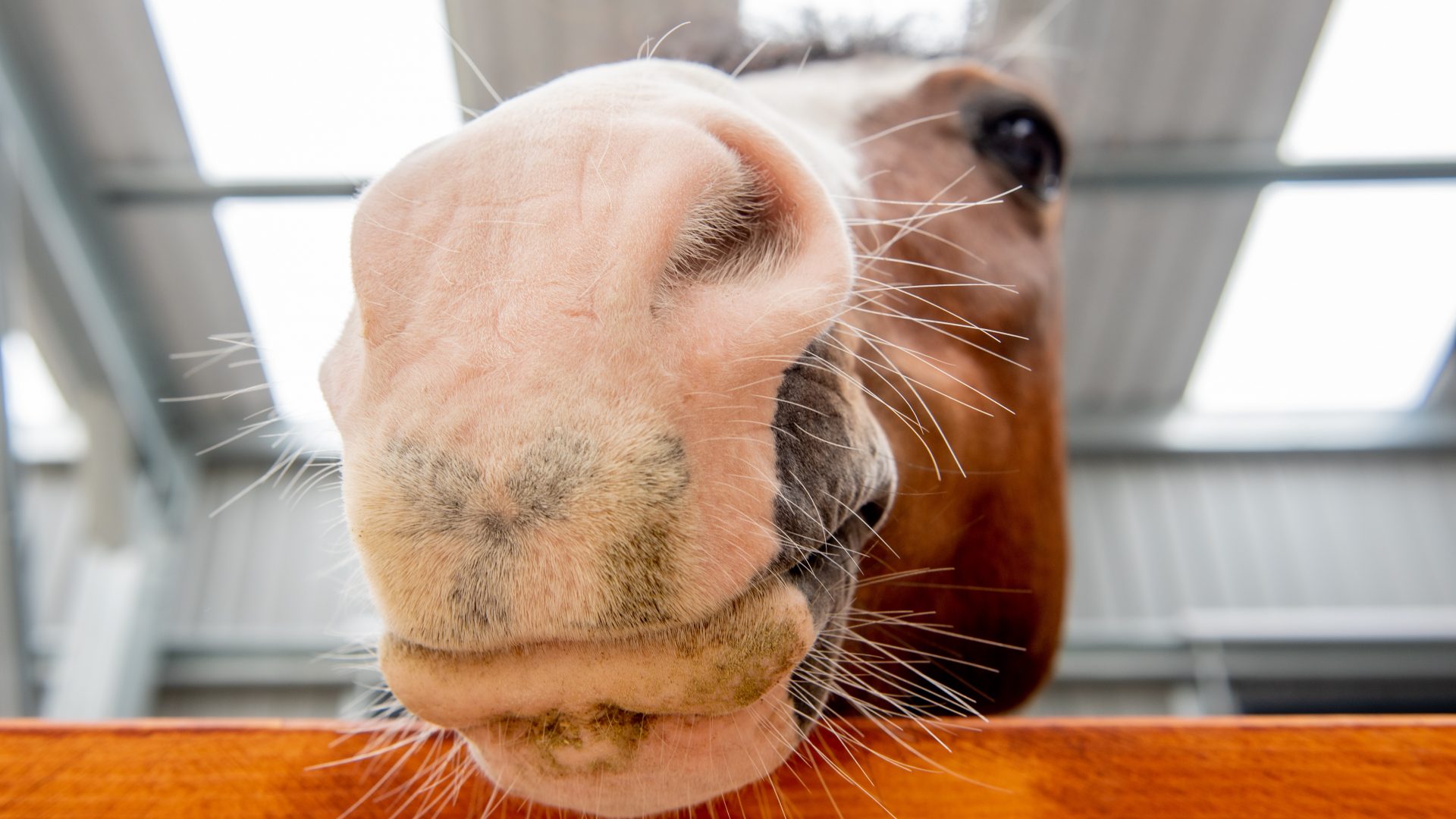 The Museum is currently home to quiet Eric and cheeky Ernie, Welsh mountain ponies who arrived in 2007 after the RSPCA rescued them from an abandoned Welsh coalfield area. They, along with blue and white cob Bud who came to the museum in 2017, are typical of the ponies who would have lived and worked underground. Our gentle giant Finn is a Clydesdale, a breed that is currently considered at risk, would have worked above ground on the horse gins, transporting men into the mine and coal out.
To help the museum with our work preserving and protecting these examples of former mining ponies and horses we need your help.
Your donation can make a real difference for the ponies and Finn.
Your £2 donation could feed Eric for the day.
Your £5 donation could feed our pit cats for a week.
Your £10 donation could buy a new haynet for Ernie.
Your £15 donation could fill Finn's haynet for a week.
Your £30 donation could keep Bud's feet tidy and trimmed.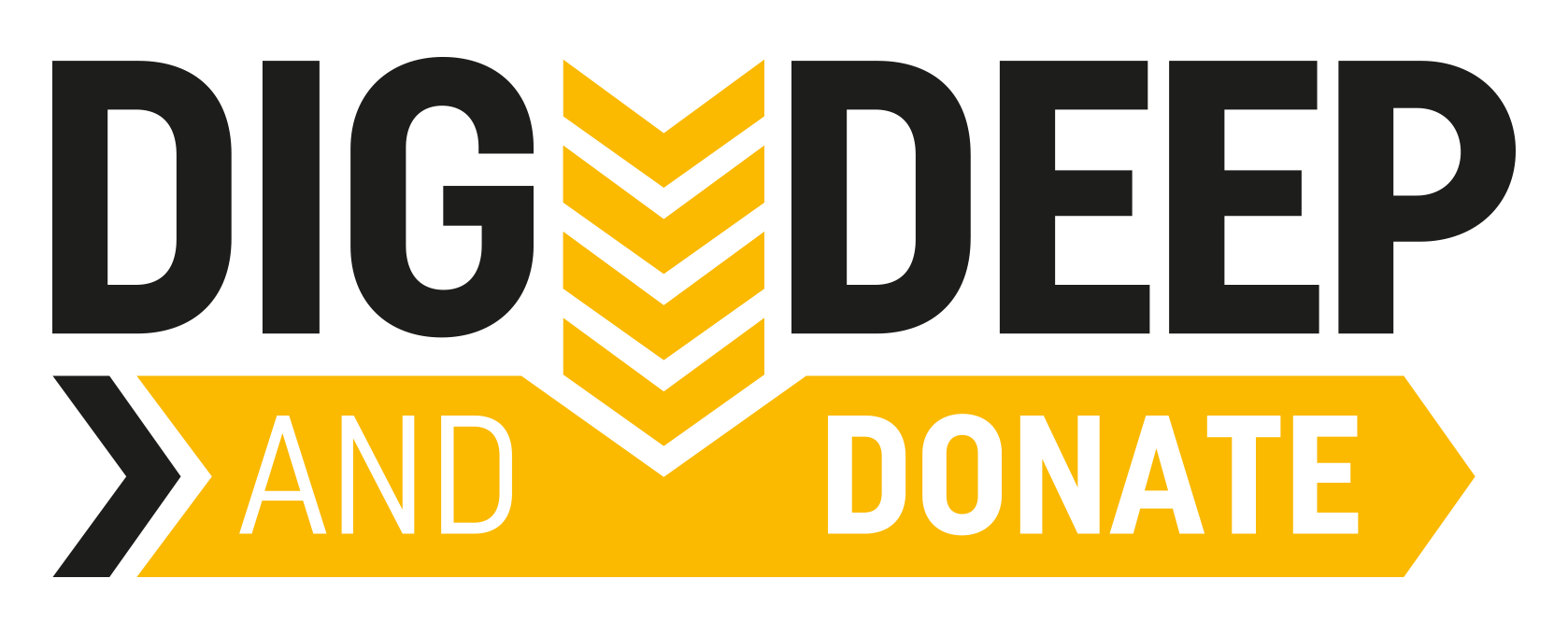 We are a charity and every penny counts.  Your donation, however large or small, is vital to us and is used to share the history of mining for everyone to learn about and enjoy.
Here, you can donate to our Pony Appeal – simply give us your details below and your payment will be processed by Stripe.
If you would prefer to donate by post, please download and complete the donation form and return to the Museum. 
Boost your donation by 25p of Gift Aid for every £1 you donate.
Gift Aid allows us to reclaim an extra 25p for every £1 from the tax you paid from the current tax year. There is no extra cost to you – and we don't see any of your personal details. All you need to do is complete a Gift Aid declaration with your name and address, which is needed to identify you as a current UK taxpayer.
You must be a UK taxpayer that has paid at least as much in Income Tax and/or Capital Gains Tax as the total amount of Gift Aid claimed on all your charitable donations in that tax year. It is your responsibility to pay any difference.
We will reclaim 25p of tax on every £1 that you give us now, in the future and over the previous four years. So if you are eligible and want to make your donation go further, Gift Aid it!
The Fundraising Promise
The Fundraising Promise outlines our commitment to follow the standards for fundraising set out in the Code of Fundraising Practice, based on the following:
We will commit to high standards;

We will be clear, honest and open;

We will be respectful;

We will be fair and reasonable;

We will be accountable and responsible.
If you have a complaint about our fundraising, please refer to our complaints policy.
The personal information you provide below will only be used to process your donation. Full details of why we collect your data, how we will use it and your rights are given in our privacy notice which can be found at www.ncm.org.uk/privacy-policy
Donate to our Pony Appeal