Voices in the Coalshed: Career Options
Have you ever asked a youngster, "What d'you want to be?"
In the recent past, there was little option, you followed your father or your "da," down the pit!
About two hundred years ago – life was even more different for miners (colliers) and their families. Though the jobs were very similar, the names were often quite different, yet graphic.
Take the youngest child in a family unit working as a trapper. The young child, some as young as five years old, would sit in a darkened space, while he/she would open and close the ventilation doors as coal wagons (corf/corves) passed through. This ensured that the tunnels in which their families worked were not starved of air.
Young boys and girls working as part of the family unit would push or pull coal-loaded carts, along cart tracks, to the shaft bottom. They might be referred to as carters, drawers, hurriers, and thrusters.

The hurrier, 'hurried' along a distance– a clear description of their hard existence working along very low passages (often under a metre.). Those working as hurriers would often wear a gus-belt around their waist with a chain attached. This chain passed between their legs and hooked onto the laden coal tub.  Typically, children worked 12 hours a day, six days a week. William Firth (age 6) working at Dial Wood Pit at Flockton spoke of his miserable life to the inspectors working on the children's employment commission of 1842:
"I hurry with my sister, and they pay me sometimes. I don't like to be in the pit. It tires me a great deal. I was crying to go out this morning."
Following the commission's work, the 1842 Mines Act was passed preventing females and children under ten from working underground.
How could children of today immerse themselves in the conditions endured by children in the past?
Find out about our immersive on-site and virtual Victorian workshops for schools.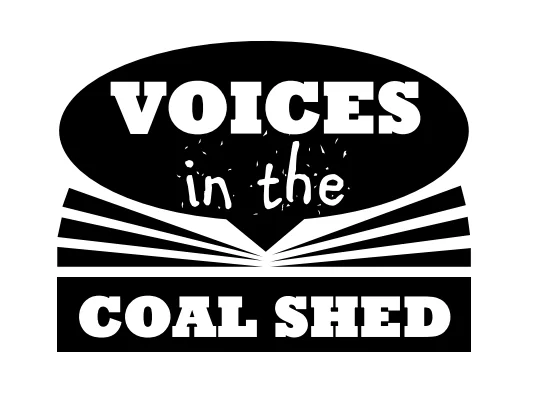 Voices in the Coalshed is a volunteer-led project that explores the language and literature inspired by coal mining. Discover more here!