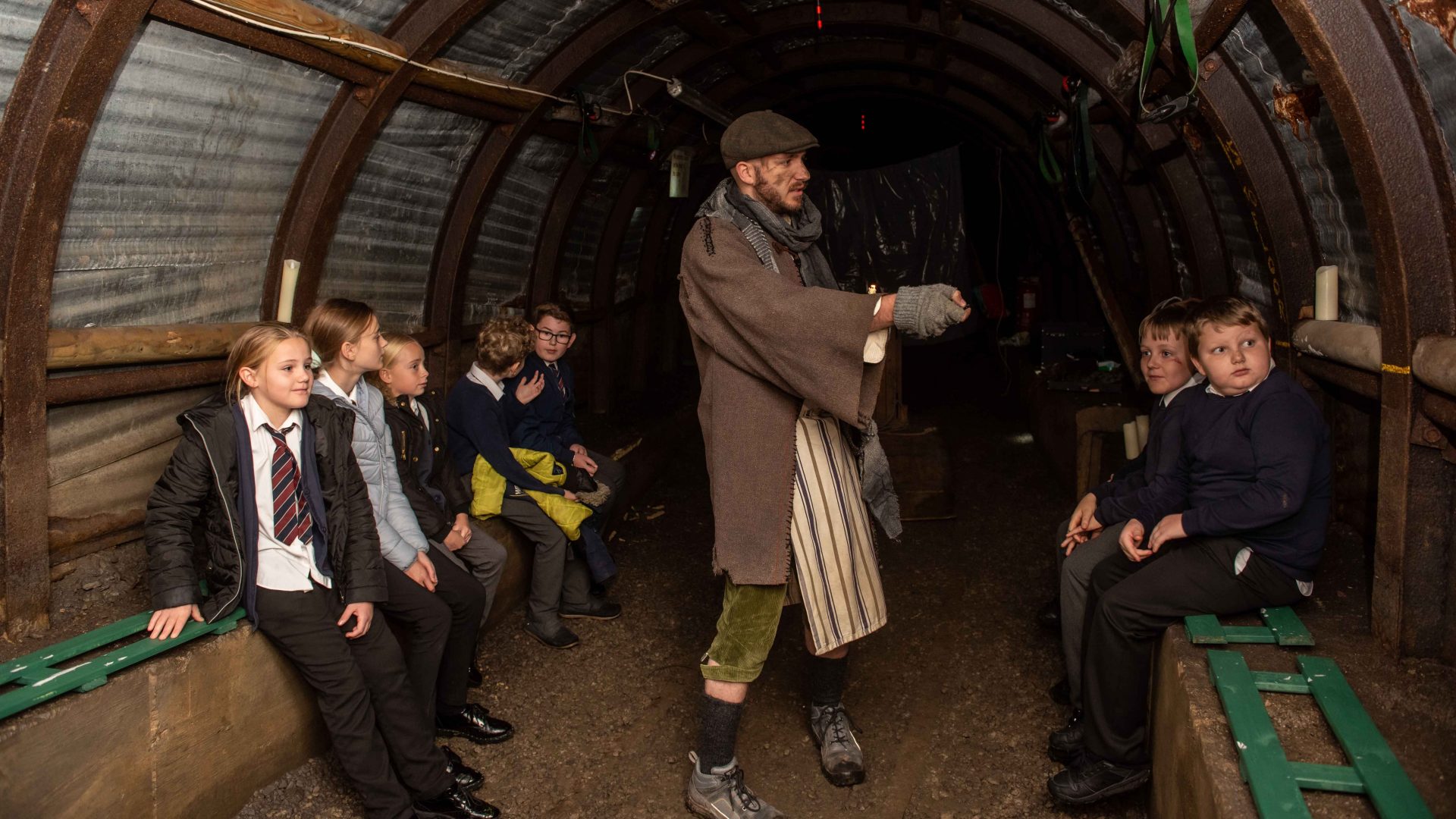 Take your class on a trip underground at the National Coal Mining Museum where they will meet a charismatic former miner in a real mine. Wander through over 15 curriculum linked galleries, stroke horses and see canaries that would have helped miners have better working lives and explore acres of woods.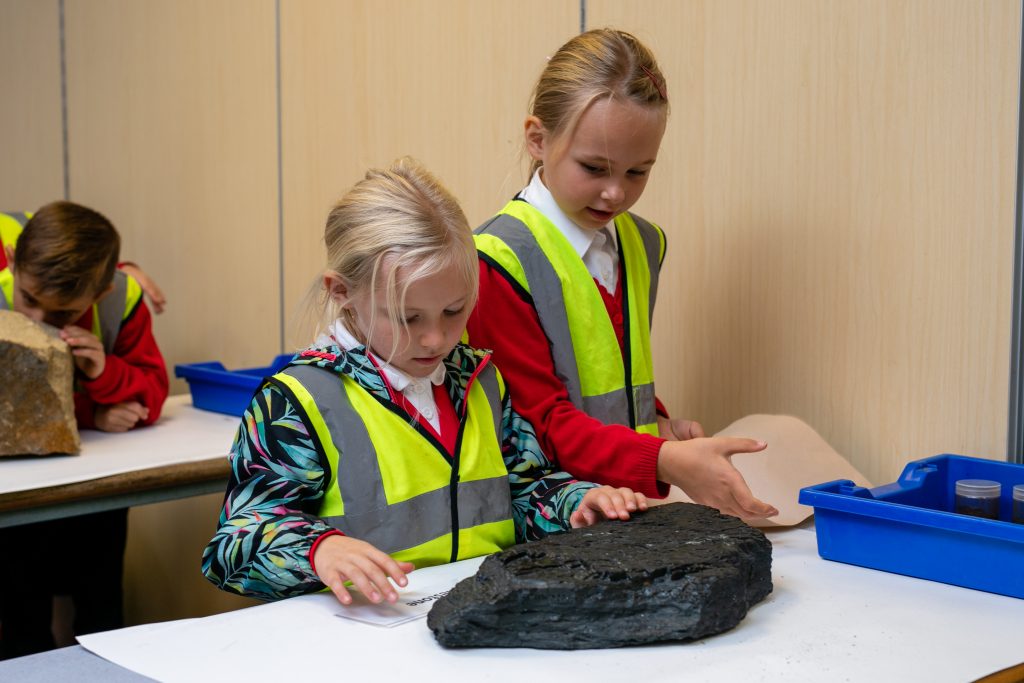 On Site Workshops
Gain insight into our mining heritage with an interactive workshop. You can choose between a History or Science themed day which will give your class an immersive, tactile and memorable experience. Each workshop includes an Underground Tour, time to explore the galleries and an exclusive lunch space.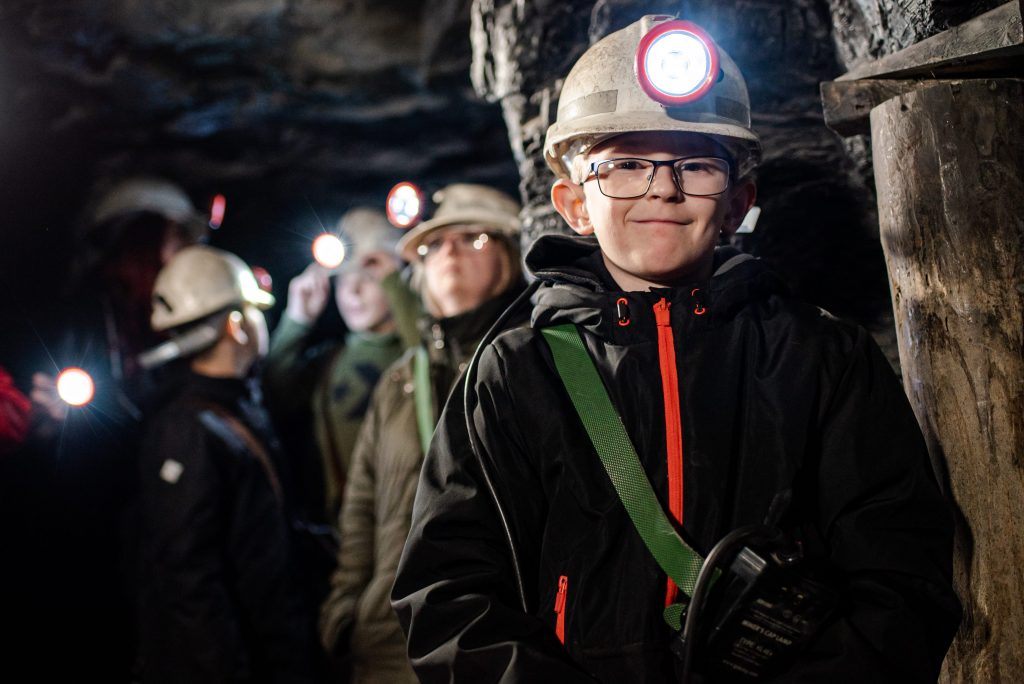 Self Led Visits
Our Museum is spread across a 45 acre site, where you will get to step inside galleries and historic buildings, enjoy interactive galleries and explore lots of outside space. Be sure to ask for our Teacher Gallery Guide to make the most of exploring the Museum.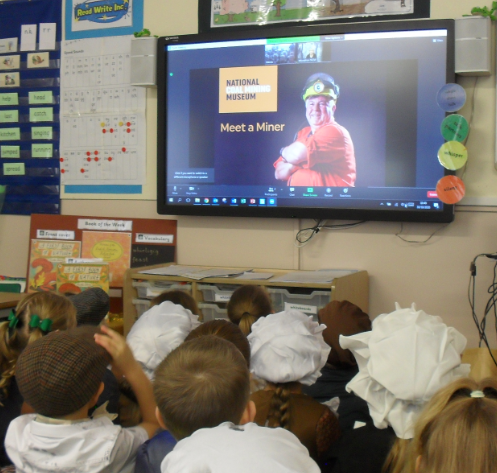 Virtual Workshops
Our virtual packages can be accessed from the classroom or at home. While nothing can replace the experience of the real thing, these sessions give you unique access to areas of the museum that are out of bounds to the public. All of these workshops support the English curriculum development of spoken language in addition to historical and/or scientific knowledge. A typical workshop includes:
1 hour live workshop led by our skilled learning team Selection of short, pre-recorded videos
Archive video footage, audio and images
Live Q&A with a miner or a living history character
Teacher guide
Pre and post workshop resources
Handling materials to support sensory learning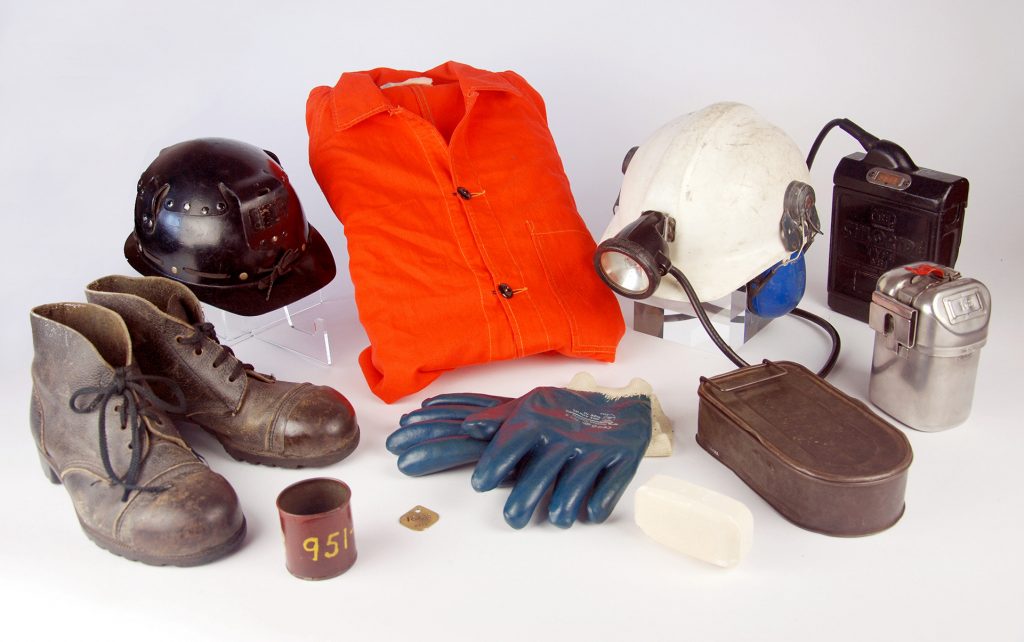 Loan Boxes
The Museum's loan boxes stimulate curiosity and provide a hands-on approach to learning. Our range of loans boxes cover different themes but they all typically include objects from our handling collection, photographs, background information and ideas for activities. For loans box enquiries, please email bookings.assistant@ncm.org.uk. We have seven loan boxes that can be hired by schools for half a term at a cost of £20.00 per box, per half term.