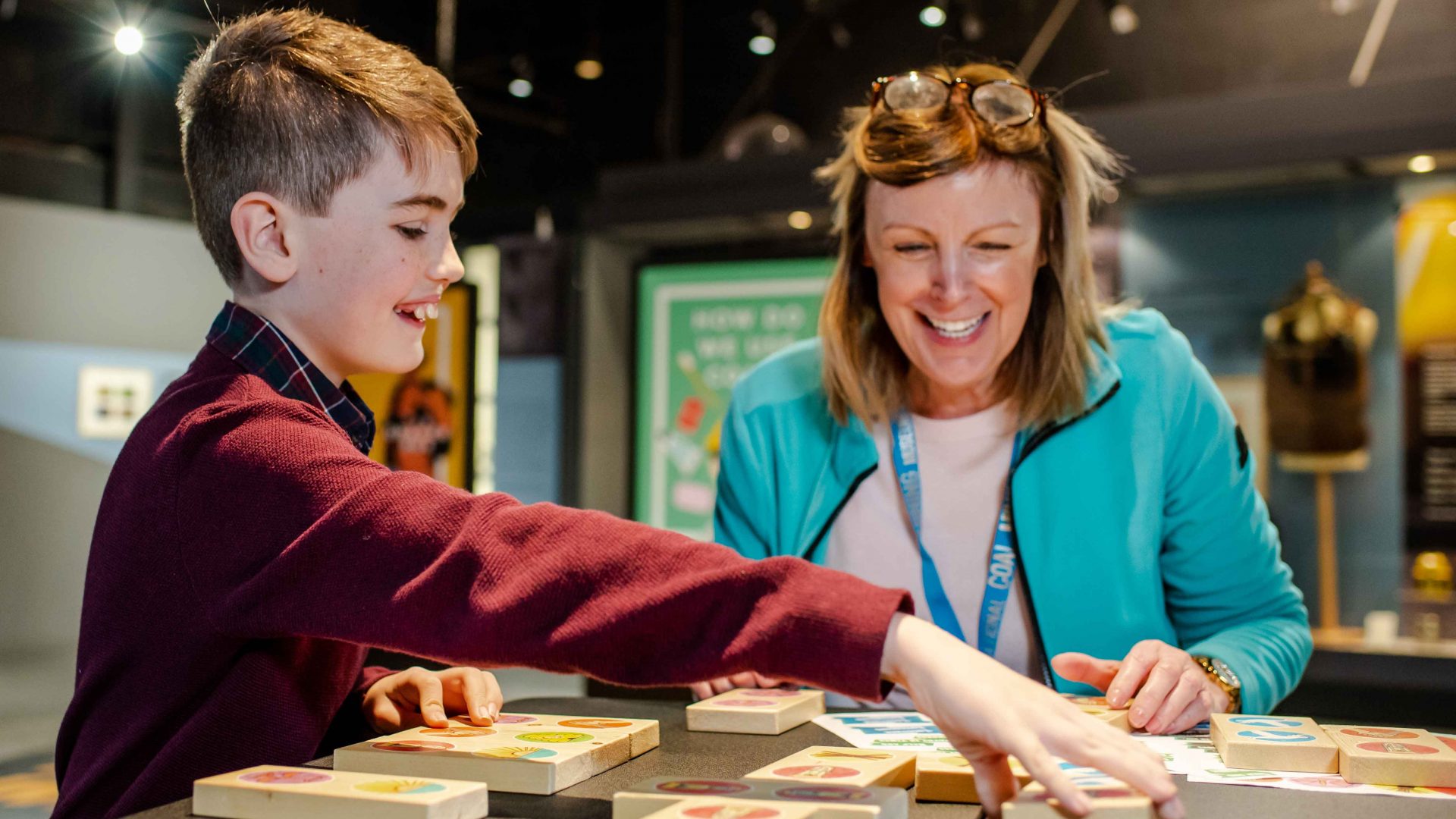 You will be supporting us to deliver simple 'hands-on' activities to help families discover more about the coal mining story.
These include:
Handling authentic items from our collections.
Encouraging families to play familiar games with a mining twist.
Helping visitors to see the environmental impact of mining, first-hand, in our pit wood.
Delivering short talks where visitors can find out more about the people, inventions and processes behind coal mining.