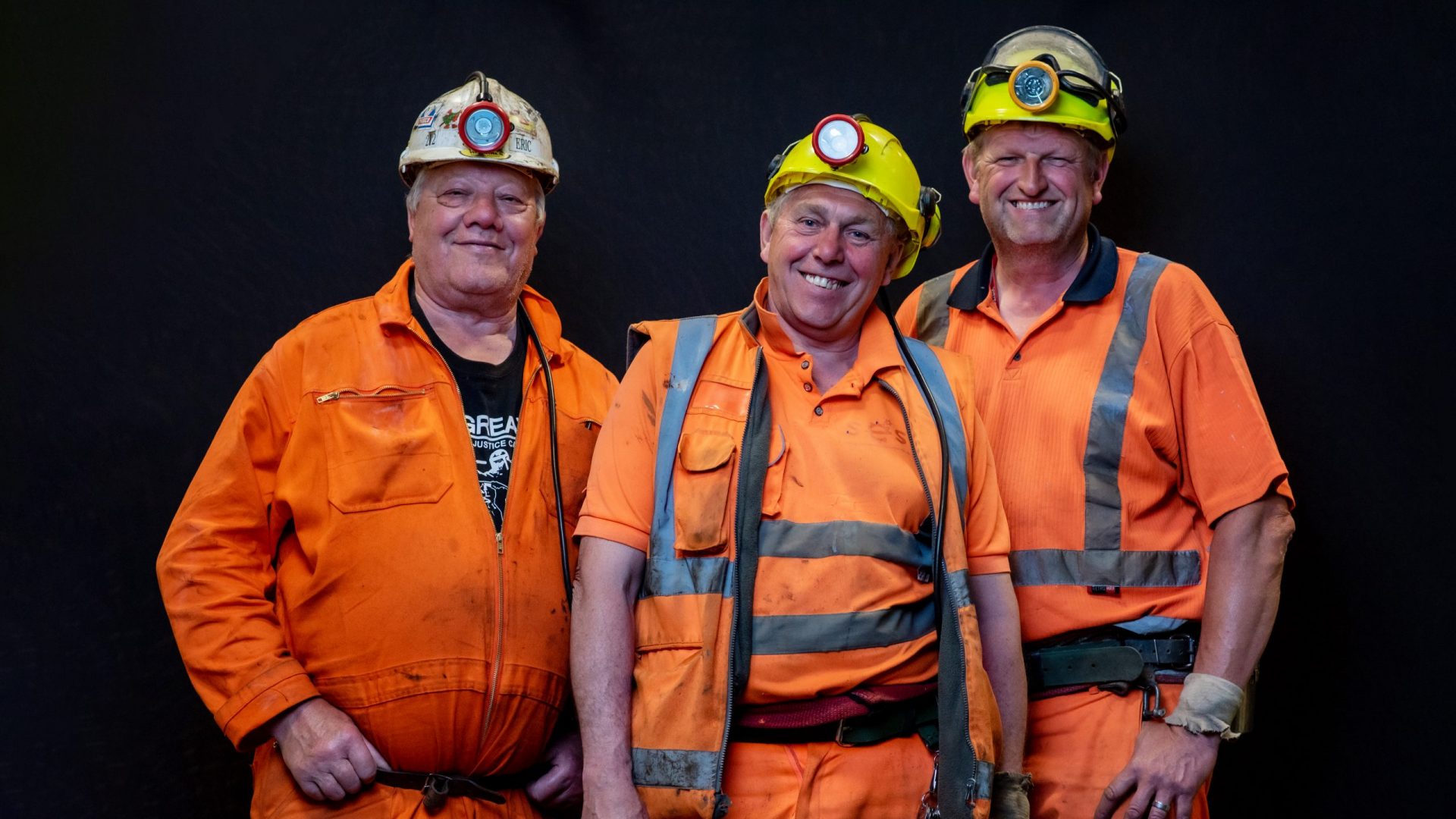 Mine Guides (Electrician)
An exciting opportunity has arisen at the National Coal Mining Museum. We are looking to recruit a number of enthusiastic Mine Guides to deliver engaging tours and share their stories and experiences, but most of all – ensure that the Museum continues to be one of the most fun days out in the region!
This role is perfect for enthusiastic and knowledgeable former coal miners to bring your passion for mining to the guided tours of the Museum's underground experience, reliving and recounting your own personal experiences and answering all types of mining related questions from visitors, to really create a picture of what life down the mine was really like.
This is a customer facing role, therefore excellent interpersonal skills, and a love for the heritage of coal mining are a must along with the required technical skills of an Electrician.
We are open Wednesday to Sunday and willing to discuss flexibility in terms of contracted hours and shift patterns.
Do you have a story to tell? If so, please apply for the opportunity to share it with us and join us on our mission to bring the exciting story of coal mining to life!
To apply please download the application form and email to Pete Wordsworth.