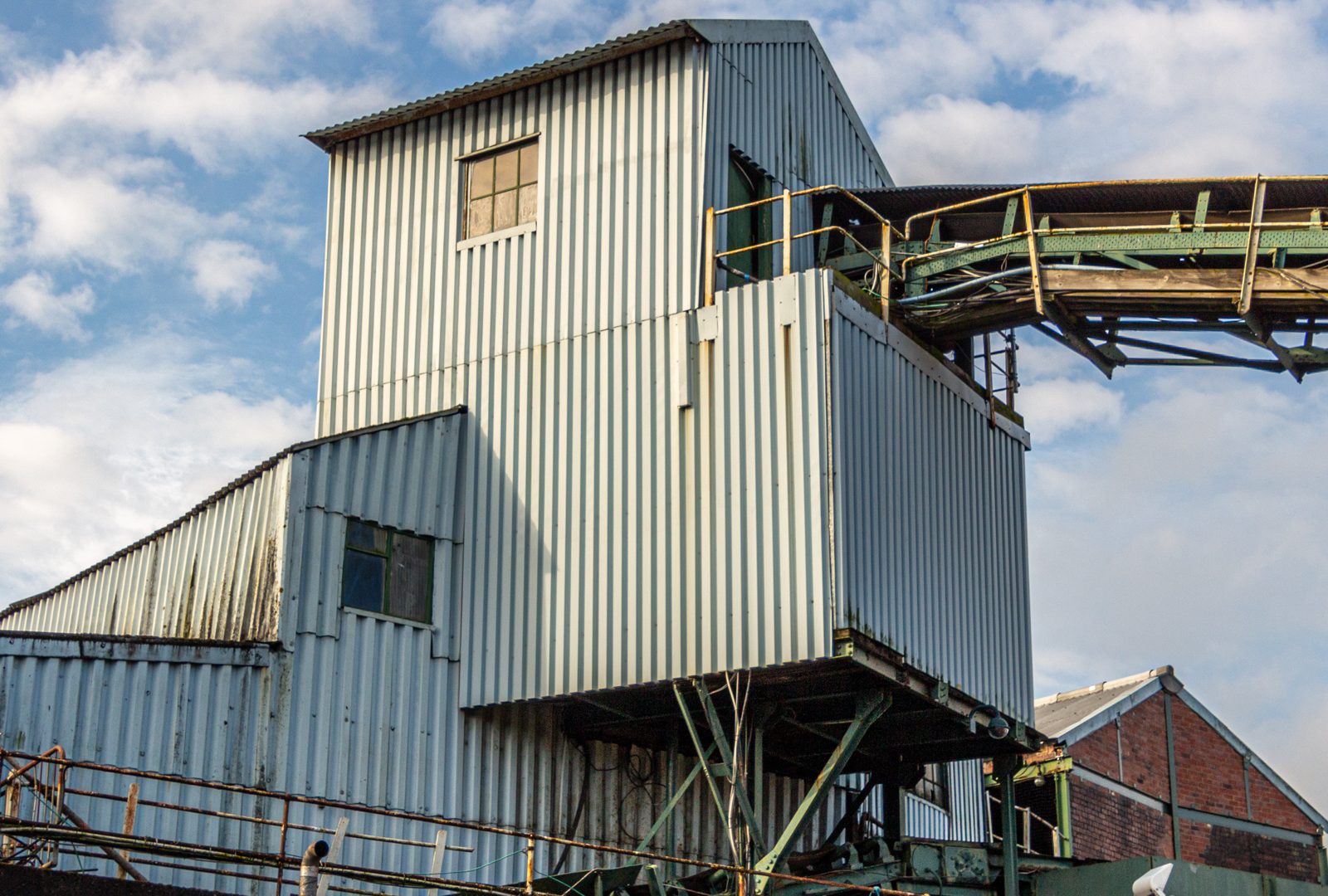 Heritage Open Days: Screens Tour
10-11th & 17-18th September
The National Coal Mining Museum for England will once again allow access to visitors to see inside the Coal Screens Building – a rare survivor of what was a very common structure across the English coalfields.
This September, enjoy exclusive access to our rarely-seen screening rooms which we'll be opening up especially for the Heritage Open Day weekends! Learn from a former miner  about how coal was brought out of the ground and even get an up close look at the last wooden headgear in Europe.
During this unique experience, discover how miners' productivity and pay was measured, how the coal was screened so it could be graded for different markets and how waste was removed from coal.
You'll need a good head for heights and be happy with steep and narrow stairs to enjoy this rare opportunity to go behind the scenes and see inside the plant where coal was sorted for nearly 100 years!