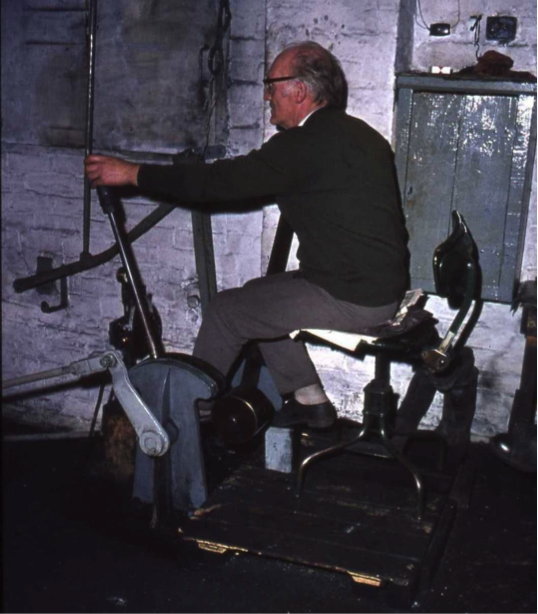 Voices in the Coalshed: Who is a Winding Engine Man?
Who is a Winding Engine Man?
As a young child, for me the answer was simple. It was my grandfather.
His job was inside the winding engine shed. I remember one hot afternoon going with him in his little green van to the colliery where he worked so that he could collect his pay packet.
Afterwards we went to pick blackberries next to another large building on the site. This building had two large wheels above it in a tower which he told me was called a headstock. Inside the building was a brown metal chair on a raised dais with various levers and dials at each side. Ahead of the chair were enormous drums with metal ropes around them which went up to the wheels. He explained that his job was to use the levers and dials to work the drums which moved the ropes and wound the cage up and down the shaft.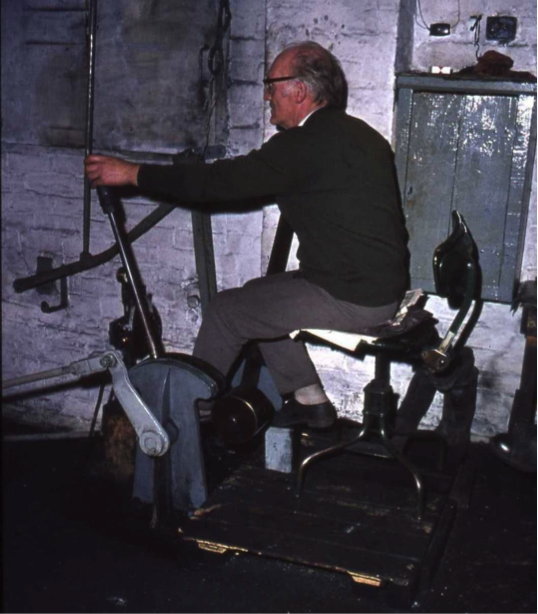 I remember asking him how he knew when to wind the cage up or down and he explained the system of bell signals. One ring to descend and a different ring to come up. As a job, the role of the winding engine man, seen through the eyes of a child seemed like child's play. Years later the importance of the job and the great responsibility my grandfather carried every day of his working life became apparent and is something of which I am extremely proud.
Did any of your family hold this or other responsible colliery jobs?
Look out for our volunteer pop-up activity 'Pit People' and find out more about the role of the winding engine man on your next visit to the Museum.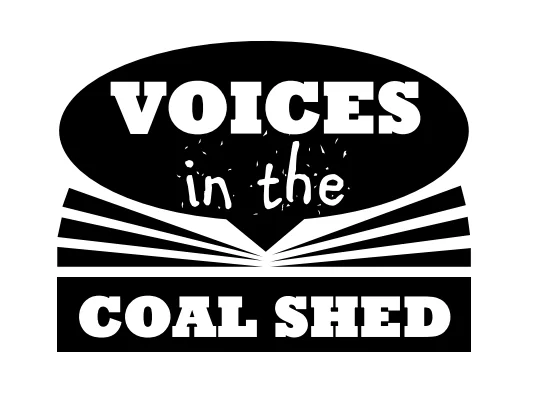 Voices in the Coalshed is a volunteer-led project that explores the language and literature inspired by coal mining. Discover more here!