Voices in the Coalshed: What is First-Footing?
Did you know that coal was, and is, an important New Year tradition?
'First –footing' refers to the old Scottish or Northern English tradition of welcoming in the New Year. It is the custom of welcoming a dark-haired male, as the first person into the house after midnight on January 1st.
It was considered unlucky for the first footer to be fair –haired (possibly a reference to past Viking raiders!) However, there are regional differences regarding hair colour and gender.
Significantly, the first-footer was expected to bring a selection of gifts: a silver coin; shortbread or a black bun; salt; a lump of coal and a drink – usually whisky! The gifts represented prosperity, food, flavour, warmth, and good cheer.
First-footing is an old custom – promising good luck and good health – to households.  Sadly, the practice is beginning to wane. Perhaps you might consider reviving the custom in your house next year.
Struggling for a lump of coal? Why not visit the Museum shop and you could buy a coal model instead.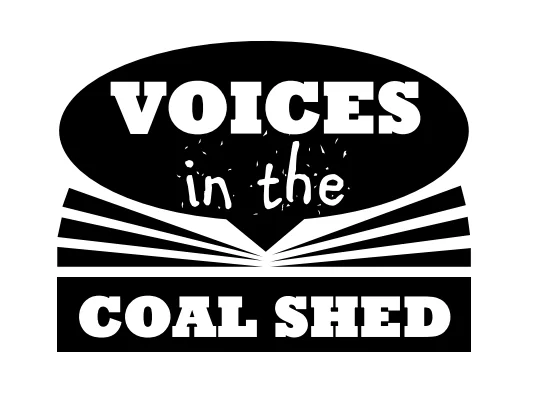 Voices in the Coalshed is a volunteer-led project that explores the language and literature inspired by coal mining. Discover more here!