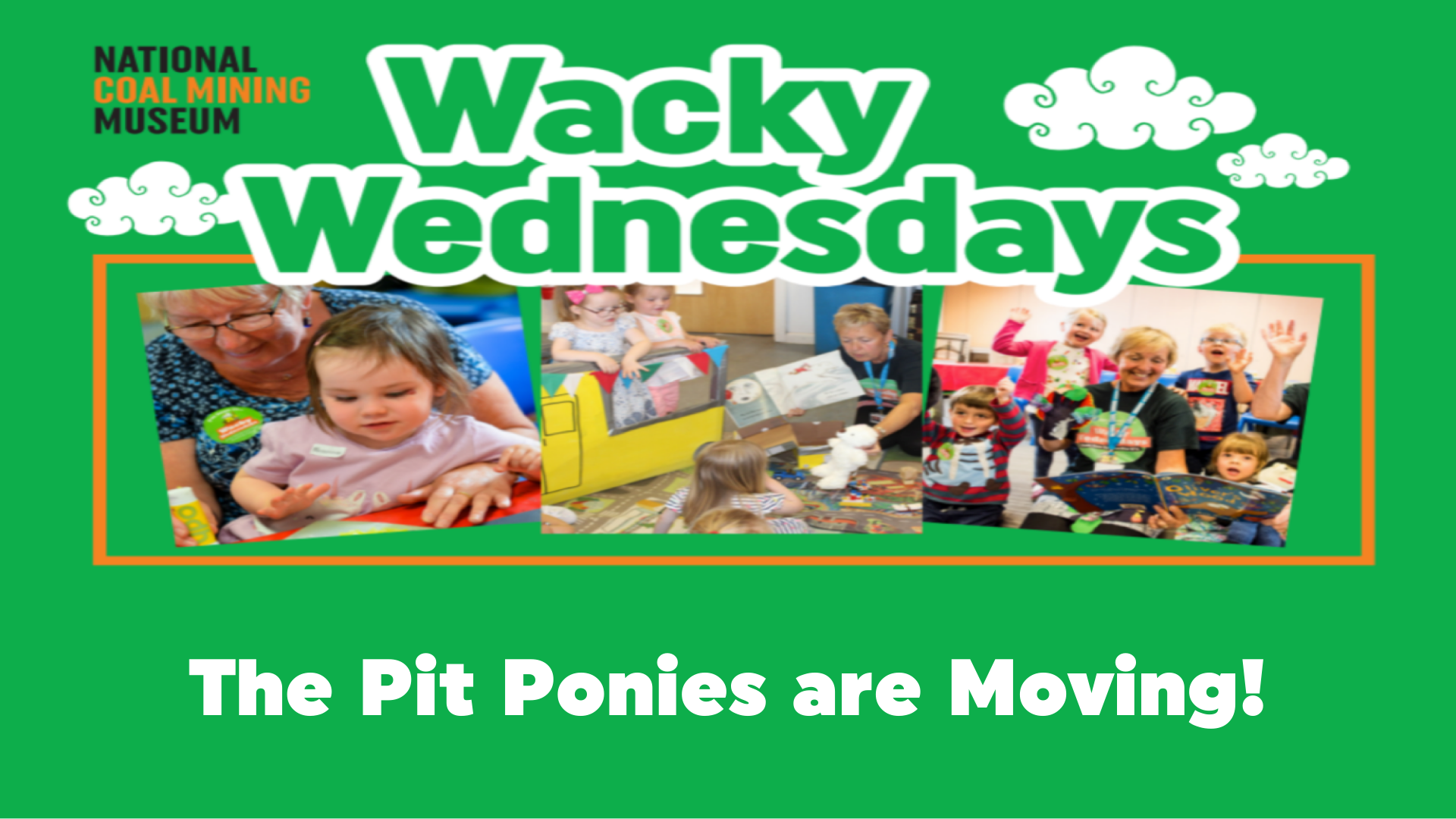 Wacky Wednesday: The Pit Ponies are Moving
The pit ponies are on the move!
This week, Maurice the Miner is catching up with his friends in the stables to see how they feel about moving stables and learning a little bit about what life used to be like for the ponies underground.
See more about our new Pony Discover Centre and how you can support our ponies!