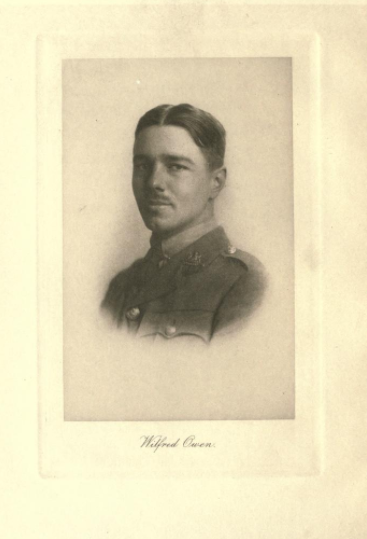 Voices in the Coalshed: Wilfred Owen
You will possibly have heard of Wilfred Owen as a First World War poet, but he was also inspired by other things. In January 1918, whilst training with the Fifth Manchester Regiment in Scarborough, he read a report in the news about an explosion at Podmore Hall Colliery in Staffordshire; 155 men and boys died.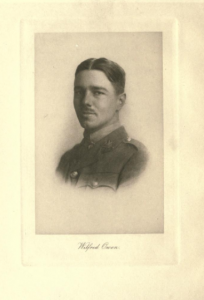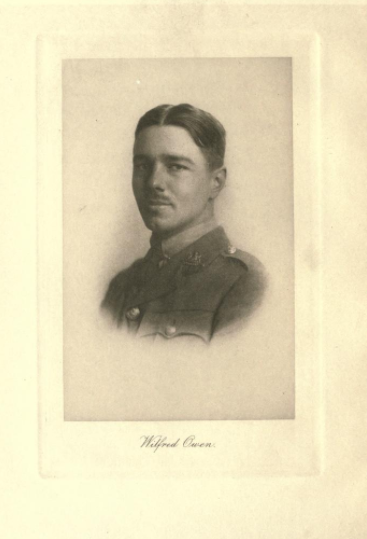 'Miners' was the first poem of Owen's to appear in Nation, and earned him two guineas, or £2.10. That might not seem much to us but would be over £100 today.
In the poem, he describes his thoughts whilst staring into the fire, about how the coal was formed in prehistoric times and the sad fate of those miners.
I listened for a tale of leaves
And smothered ferns,
Frond-forests; and the low, sly lives
Before the fawns…..
…But the coals were murmuring of their mine,
And moans down there
Of boys that slept wry sleep, and men
Writhing for air.
And I saw white bones in the cinder-shard,
Bones without number.
For many hearts with coal are charred,
And few remember.
I like the words, "many hearts with coal are charred," It makes me think of those hurt by mining.
Which line appeals to you?
I can remember looking into a coal fire and telling stories about what I could see there; it was a pleasant thing to do, very different to what Owen sees in the coals of his fire.
Do you have memories of staring into an open fire as a child? Perhaps you have visited our blacksmiths and looked into their fire?
You can find the rest of the poem by visiting the website All Poetry.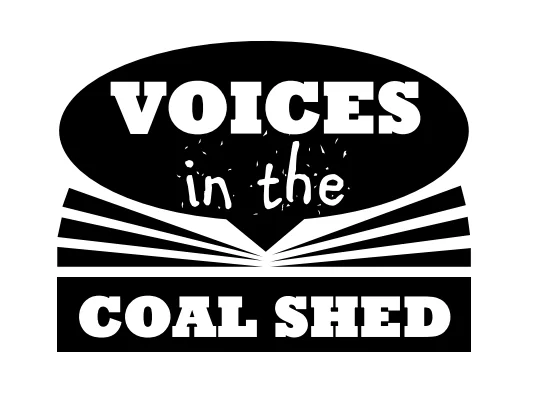 Voices in the Coalshed is a volunteer-led project that explores the language and literature inspired by coal mining. Discover more here!