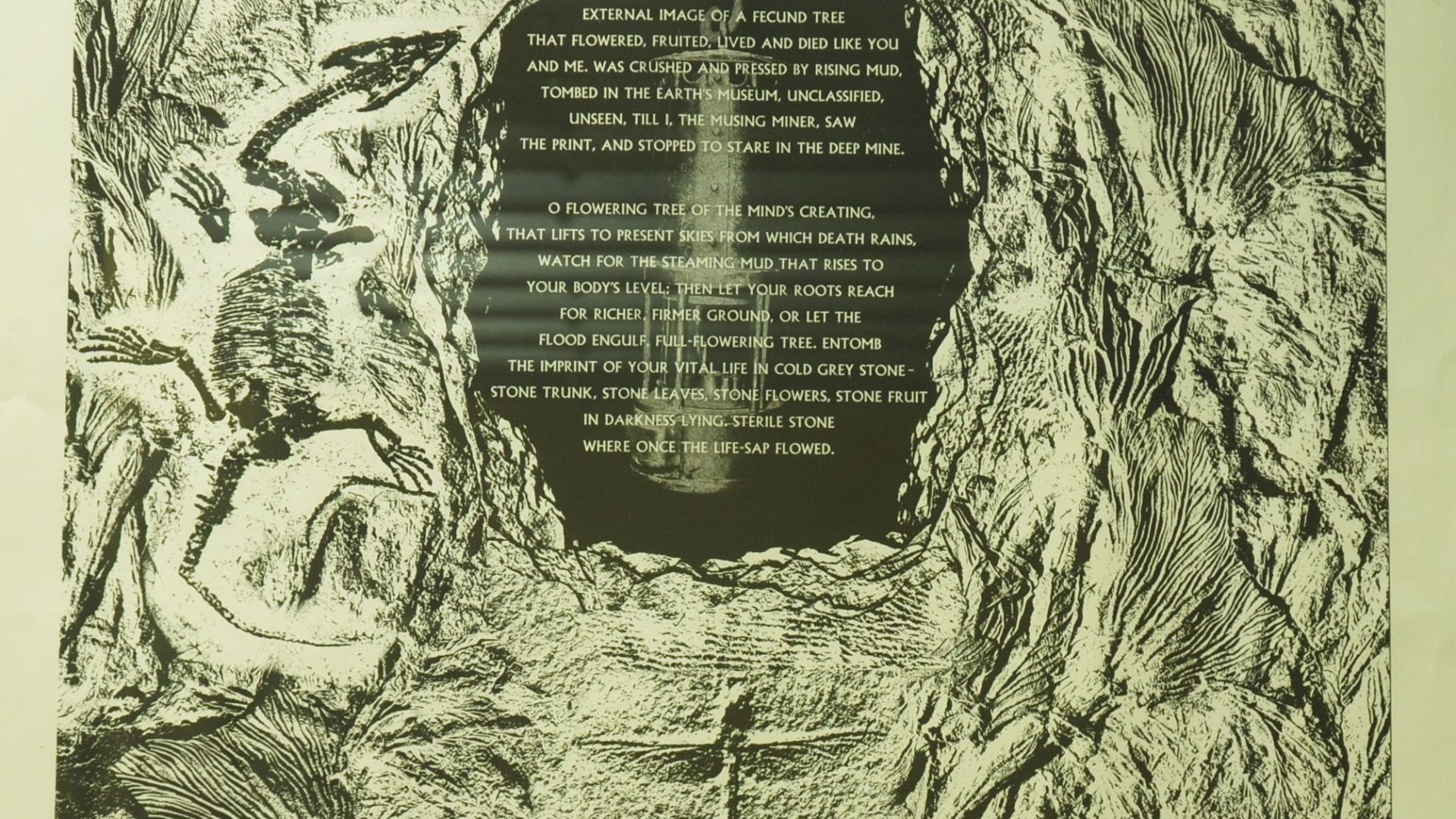 Voices in the Coalshed: Sidney Chaplin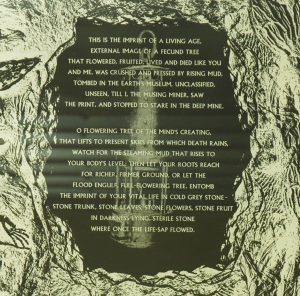 Sidney Chaplin (1916-1986) was born in Shildon, Co. Durham. He left school at 14 and began working at a bakery but was apprenticed as a colliery blacksmith by the time he was 16.
Sid had inherited his parents' gift for writing, and by 1939 he had won a scholarship to the Fircroft Working Men's College. However, with the outbreak of WW2, he returned to mining, working as a face worker.
At first, Sid Chaplin wrote between mining shifts and "often wrote through the night to create the perfect piece of writing." His work, "A Widow Wept," was published in 1941 by Penguin New Writing. He continued to produce poems and short stories until he won a literature award for "The Leaping Lad," a series of short stories, in 1946.
By 1941 he was offered a post as a feature writer on Coal –the National Coal Board's publication based in Essex.
As a result of his literary work, he was made Honorary Master of Arts 1978 from Newcastle University and an Honorary Fellowship from Sunderland University. He had also received an OBE in 1977 especially for his services to Northern Arts. He did much to encourage creativity and voluntary social work by providing, with others, a community centre in Spennymoor, a depressed area of Durham, during the Depression of the 1930's. He is remembered as a founding member of Spennymoor Settlement.
This poem, 'Fossil', artfully set in the centre of a fossil is held in our collections and is an example of his talent, inspired by his early mining life.
Want to see more fascinating fossils? Come along and experience how  'Geology Rocks' at the Museum on Saturday 14th May with opportunities for all members of the family to see, explore, and even make fossils to take home! Find out more information about Geology Rocks by visiting our webpage: https://www.ncm.org.uk/whats-on/geology-rocks/
This post was created by our volunteer Lesley , for Voices in the Coal Shed. If you would like to join Voices in the Coal Shed, please get in touch with voicesinthecoalshed@gmail.com