Voices in the Coalshed: Mining in 'A Christmas Carol'
What the dickens has Charles Dickens got to do with coal mining?
Probably one of Dickens' best-loved works is 'A Christmas Carol' and as well as selling millions of copies since it was first published in 1843, it has been filmed many times, the first in 1908!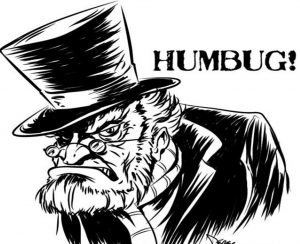 It was an important book for Dickens himself for a number of reasons. Firstly, he wanted to make some money quickly so that he could go to live abroad and a successful book would help him to do that. Secondly, he wanted to make his readers think and, more importantly, think about others – those who did not have the advantages that wealth brought.
To do this he shows the people in comparison to Ebenezer Scrooge, a miser whose wealth brings him only isolation. At one point the Ghost of Christmas Present takes Scrooge to, "a bleak and desert moor where monstrous masses of rude stone were cast about as though it were the burial place of giants."  A horrified Scrooge is told that this is, "a place where miners live, who labour in the bowels of the earth."

Scrooge is shown a small cottage, home to four generations of mineworkers celebrating Christmas by singing together. Though poor, this family are celebrating as well as they can unlike Scrooge who does not celebrate Christmas himself and, "can't afford to make idle people merry."
This visit is one of many which begin to melt Scrooge's heart so that he could become, "as good a master and as good a man as the good old city knew." All of which changed, "Bah! Humbug!" into, "God bless us every one!"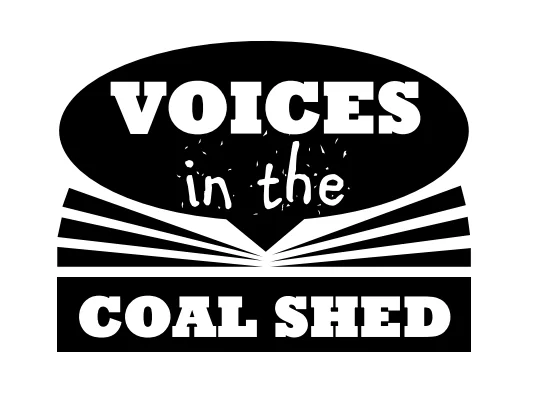 Voices in the Coalshed is a volunteer-led project that explores the language and literature inspired by coal mining. Discover more here!