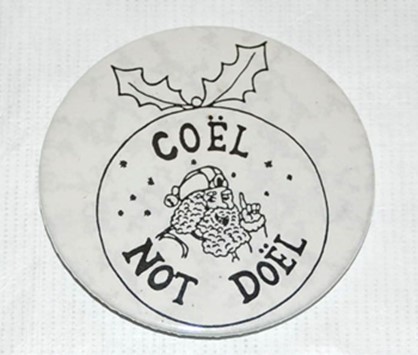 Voices in the Coalshed: Laughter in the Darkest of Times
Who doesn't own a badge? Your football team's badge? A charity pin? A group you belong to? Lots of people collect them and they come in all shapes and sizes.
At the Museum, there is a large display of strike badges. Many of these were produced by individual union branches to commemorate the strikes which they were involved in and to raise funds in support of the miners. These badges were professionally produced and form a large part of the collection.

Others in the collection emphasise the politics behind the strike:

If you look more closely though you will see that there are other badges, there too. These badges were produced quickly and cheaply and often showed more of the feelings of the men involved in the strikes. They don't have the classic images of pit headgears, lamps, or helmets; they have bright colours and snappy slogans. The most famous to me is the Coal Not Dole badge from the 1984/5 strike. This was seen everywhere, and the slogan became well known.
In our display though we have another version of this badge, one which shows that the miners were able to keep their sense of humour in their most difficult times. Produced at Christmas time in 1984 the badge echoes the slogan of the classic yellow badge but with a festive difference and some clever wordplay.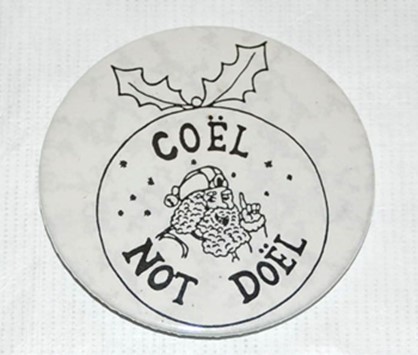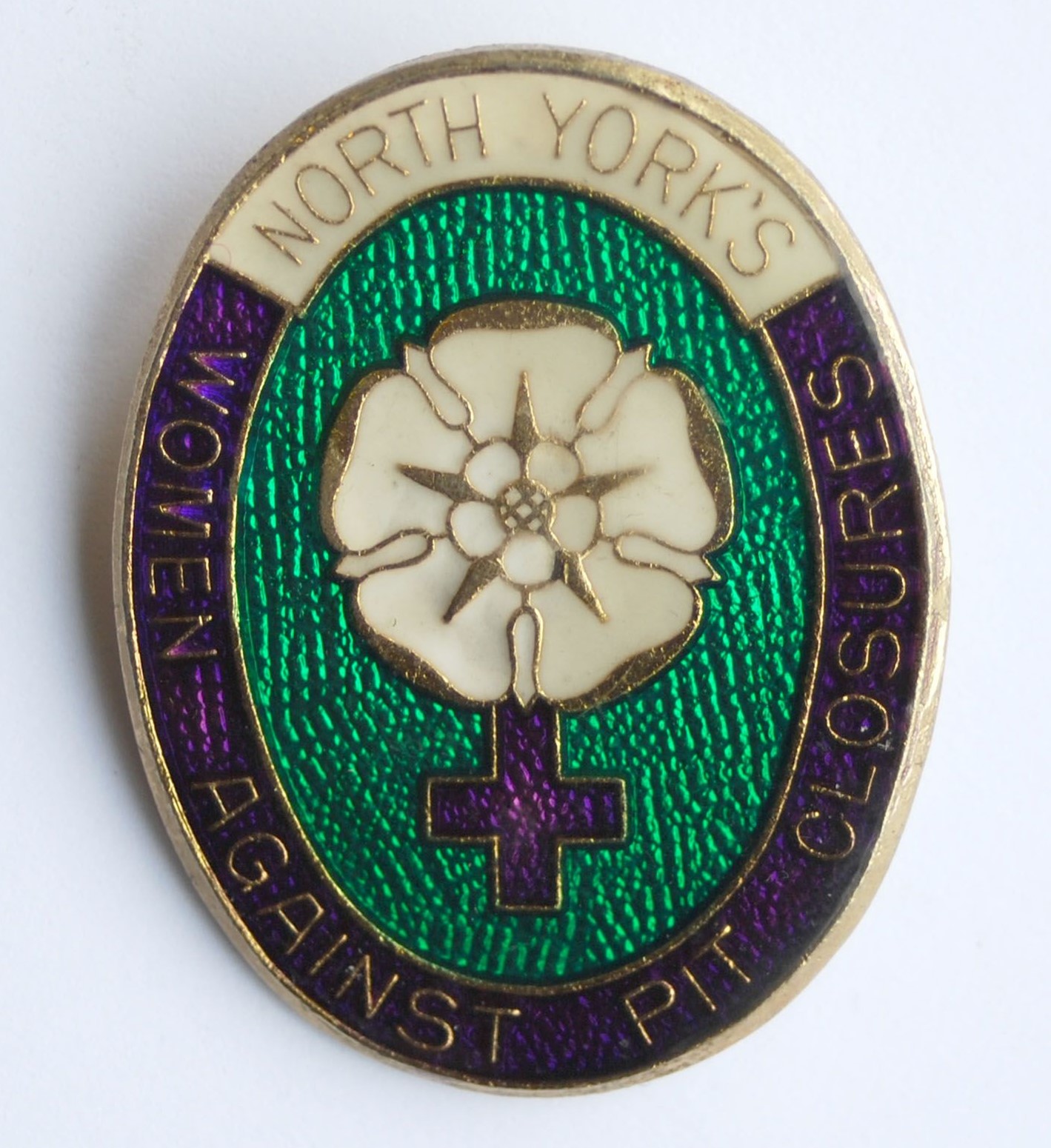 Do you have any of these important badges?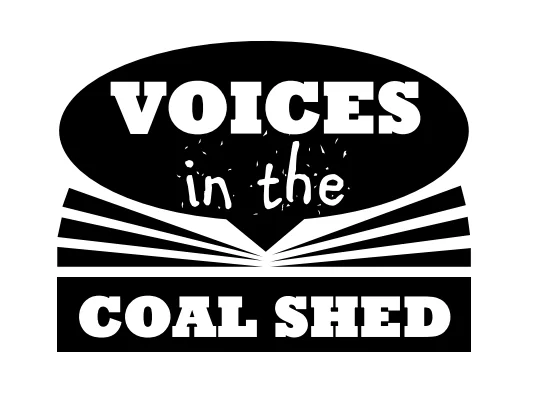 Voices in the Coalshed is a volunteer-led project that explores the language and literature inspired by coal mining. Discover more here!