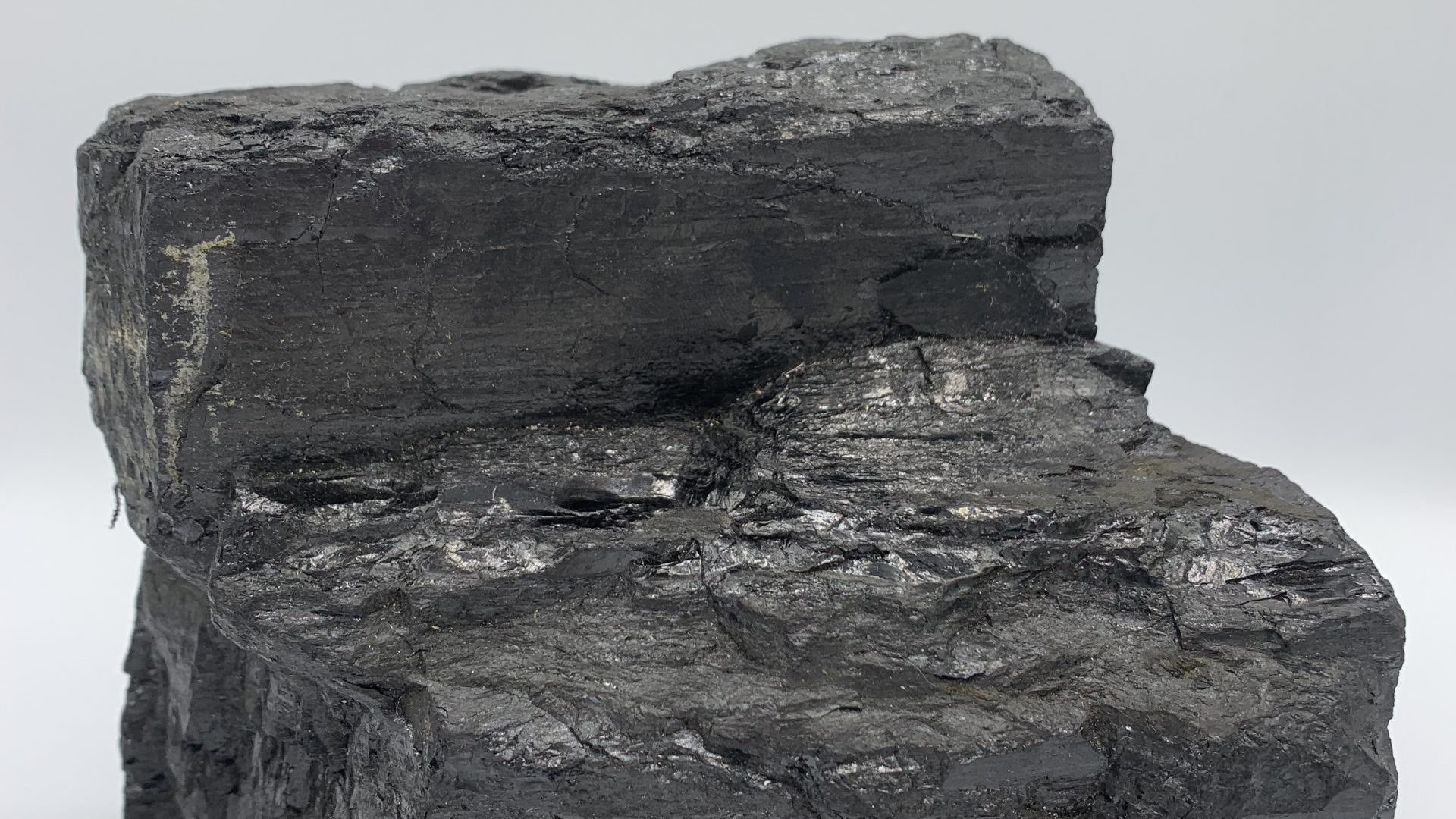 Voices in the Coalshed: First Footing
What has a lump of coal got to do with First-Footing?
First-footing is an old custom – promising good luck and good health – to households.
Fire festivals have always been important in the northern areas, especially as daylight wanes.  Fire signifies the power of the sun to purify and ward off evil spirits. In addition to the need for fire, it was customary to clean the house and clear any debts ready for a new, fresh start in the New Year.
First –footing refers to the old Scottish or North of England's tradition of welcoming in the New Year. It is the custom of welcoming a dark-haired male, as the first person into the house after midnight on January 1st.
It was considered unlucky for the first footer to be fair –haired (possibly a reference to past Viking raiders!) However, there are regional differences regarding hair colour and gender.
Significantly, the first-footer was expected to bring a selection of gifts: a silver coin; shortbread or a black bun; salt; a lump of coal and a drink – usually whisky! The gifts represented prosperity, food, flavour, warmth and good cheer.
Other than the practice of Santa leaving a lump of coal as the present for naughty children – coal has always been welcome in many of our homes. So let's revive the good luck practice this New Year's Eve.
This New Year, why not make your new years resolution to help keep the legacy of coal mining language alive by sharing mine language of your own former coalfield as part of Voices in the Coalshed.
This weeks Voices in the Coalshed was researched and written by volunteer Lesley. If you would like to join Voices in the Coal Shed, please get in touch with voicesinthecoalshed@gmail.com