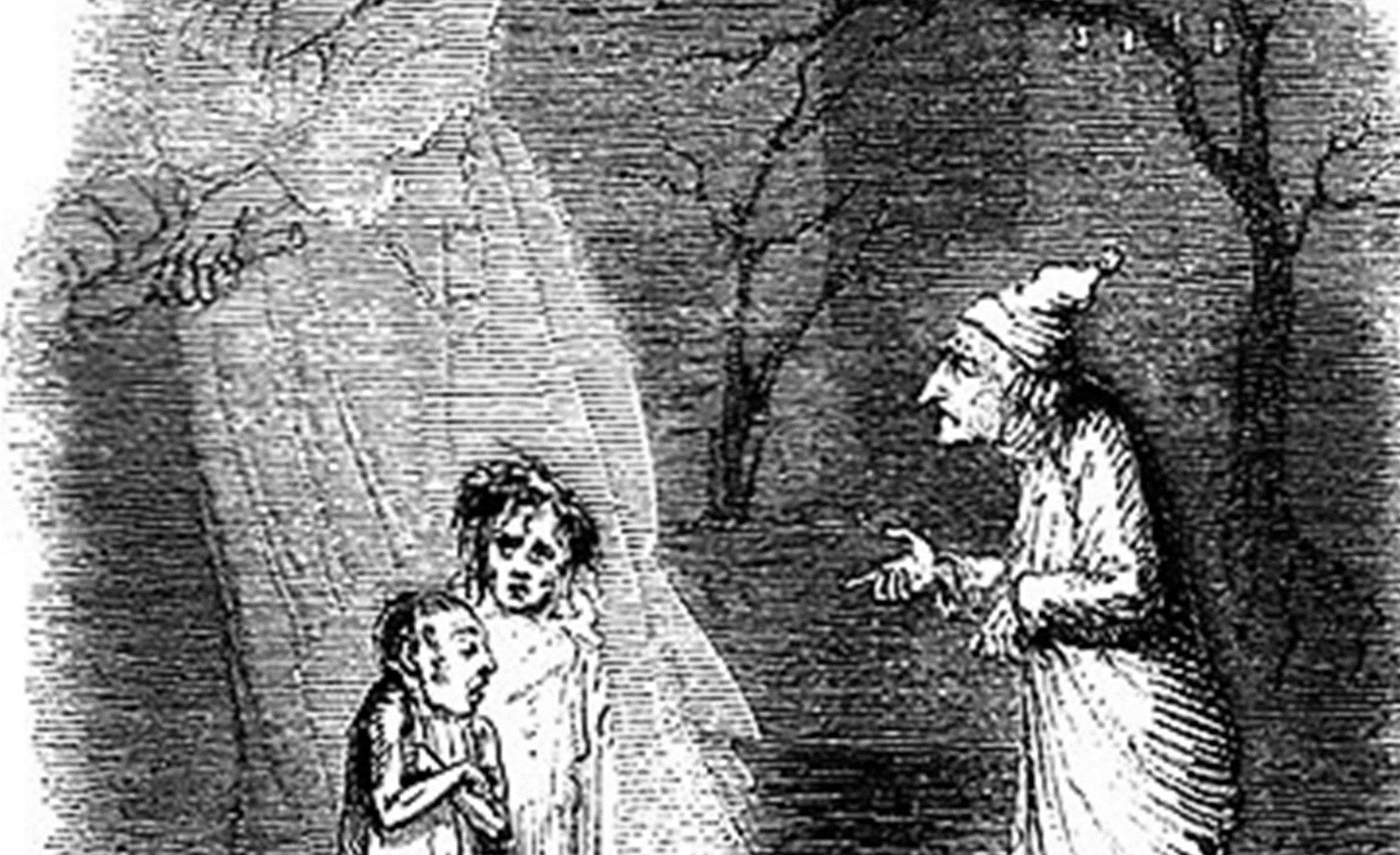 Voices in the Coalshed: Dickens and the Mines and Collieries Act 1842
Charles Dickens is one of the most famous English writers. He was born in difficult times and his family often struggled to make ends meet. As a result of this he retained an interest in the lives of the people around him, especially the children. He frequently gave money to those in need and supported initiatives, such as the ragged schools where children could receive a basic education no matter how ragged their clothes, which he felt would help improve the lives of the weakest in Victorian society.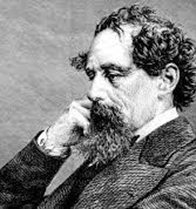 Having worked in a blacking factory as a young boy he felt strongly about the conditions in which children were forced to work. With a group of friends, he paid a visit to a tin mine in the Botallack district of Cornwall. What he saw there spurred him on to write in support of a new act due to be presented before parliament by Lord Ashley, the 1842 Mines and Collieries Act, which proposed that women and children under ten years of age should no longer work underground.
Dickens felt strongly that wealthy mine owners were responsible and described those working in the mines as,
"Out of sight in the dark earth… robbed of humanity, policy, social virtue and common decency."
He used his new book, A Christmas Carol, to air some of his views on Victorian society and what should be done. The Ghost of Christmas Present hides two children in the folds of his gown: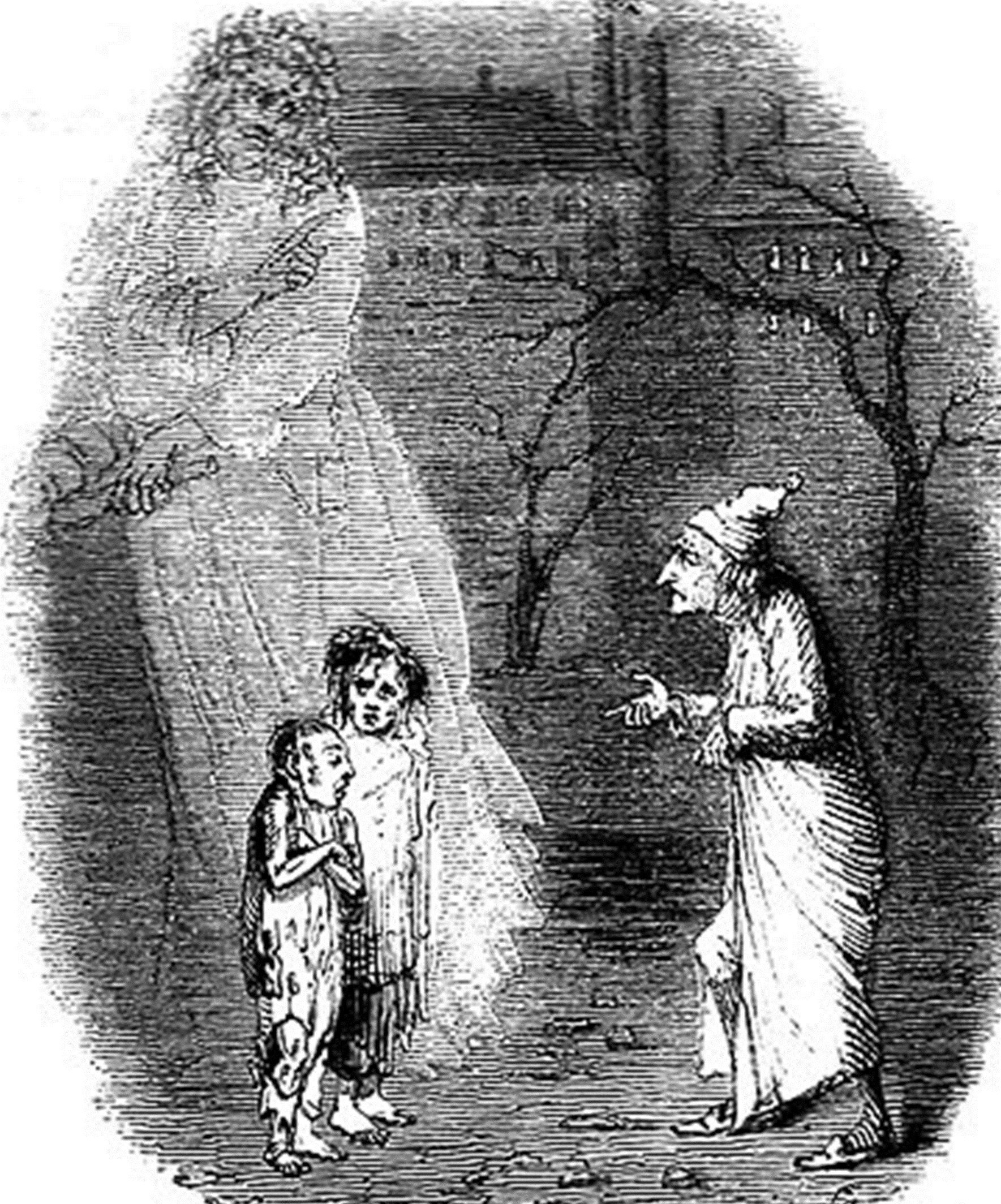 Wretched, abject, frightful, hideous, miserable… This boy is ignorance. This girl is want. Beware them both.
He is clearly expressing his belief in the importance of education for everyone in tackling crippling poverty.
If you are studying A Christmas Carol for your G.C.S.E literature or are interested in finding out more about the lives of children before the 1842 act, why not visit our Victorian Gallery?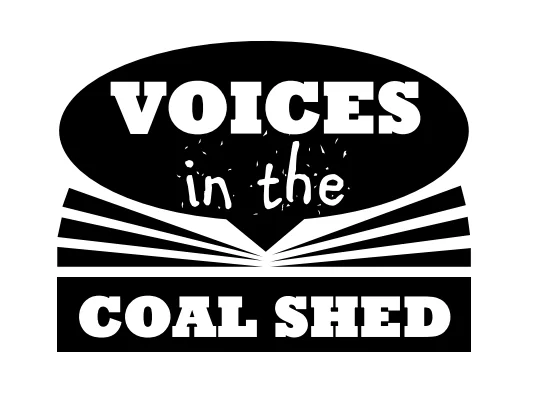 Voices in the Coalshed is a volunteer-led project that explores the language and literature inspired by coal mining. Discover more here!