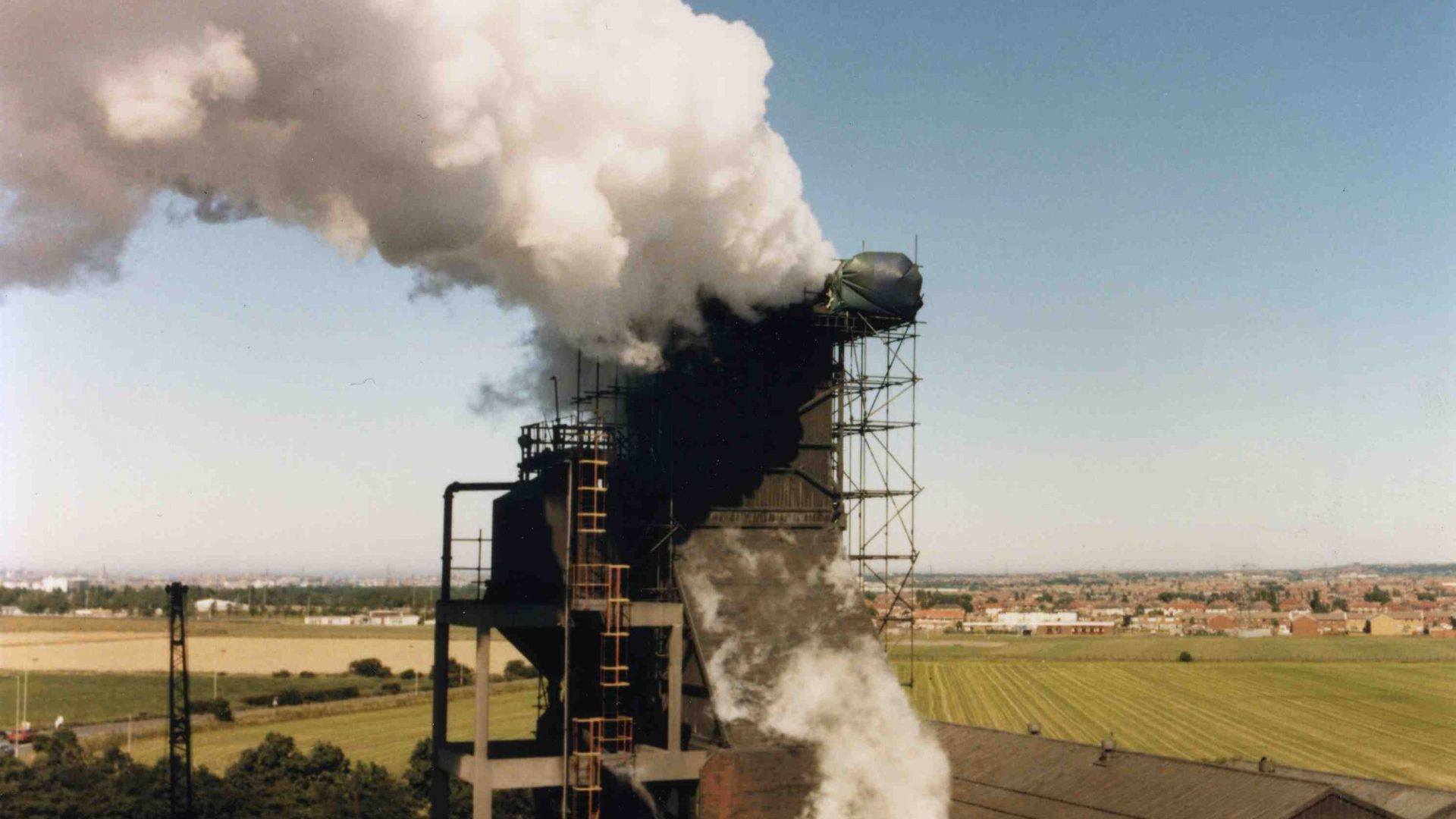 Voices in the Coalshed: Coke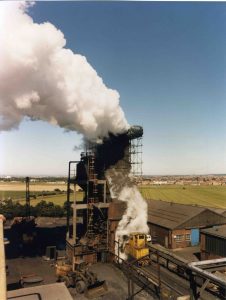 Fancy a coke?
Coke is a fuel made by heating coal without access to oxygen. The term "coke" is a reference to the process used – this is called coking! This process gets rid of impurities, creating a fuel that is almost pure carbon which burns hotter and cleaner than coal.
While coke has existed for a long time – as far back as Ancient China! – it was an 18th century English ironmaster and foundryman named Abraham Darby that developed a coke-fired blast furnace (as pictured in the image below) in order to better utilise the fuel. Coke's superior crushing strength allowed blast furnaces to become taller and larger, meaning that cast iron could be produced by Darby's blast furnace. Coke also has a high energy content and is able to burn at higher temperatures. The ensuing availability of cheap iron was one of the factors leading to the Industrial Revolution!
Of course, coke is still very useful nowadays. Steel demand around the world has never been higher due to the need for vehicles, tall buildings, and appliances that we take for granted every day, and it is coke that is used to smelt steel!
If you're interested in learning more about how coal has been harnessed as an energy source, then why not come see our Powering a Nation exhibition? To find out more information, click here: https://www.ncm.org.uk/whats-on/powering-a-nation/