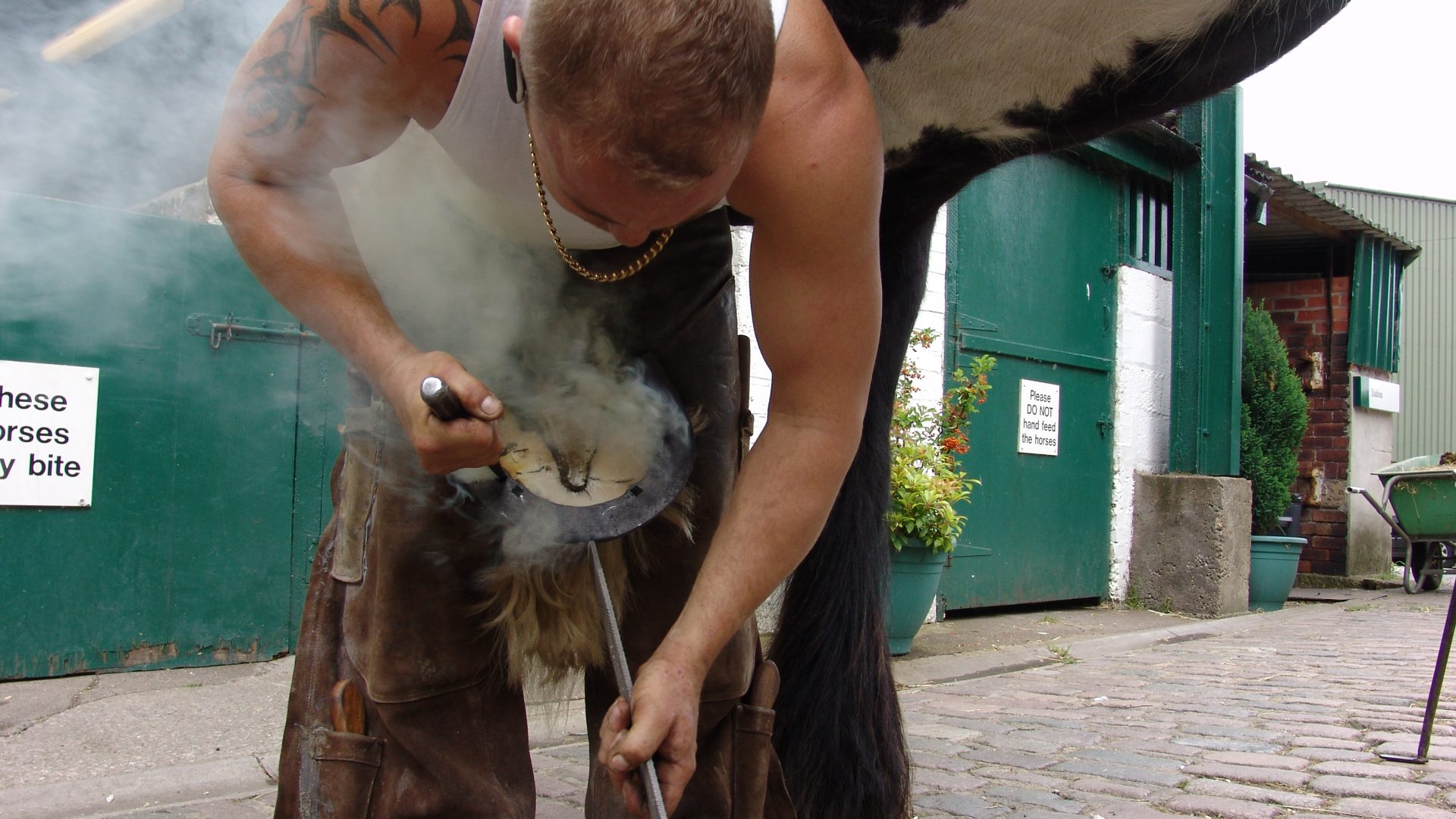 Voices in the Coalshed: Blacksmiths & Farriers
Why has the word "farrier" always been closely associated with the word "blacksmith?"  Possibly because a farrier ( ferrier in French) comes from Latin word ferrum meaning metal.
A farrier is a specialist in equine hoof care: trimming and balancing of horses' hooves and, if necessary, the shoeing of horses.  A farrier combines some blacksmith's skills –the making, adapting, and adjusting of horseshoes with some veterinarian's skills- a knowledge of its anatomy and physiology of the lower limb to care for that horse or pony.
On the other hand, a blacksmith (a forger, a hammerman) is a metal smith who forges iron (and other metals) to mould and produce a variety of objects including horseshoes.
The colliery owners of the past employed a farrier -a specialist- to take care of the pit ponies' feet.  After all, a pit pony cost money while men and young lads could easily be replaced.
So you decide, is a farrier's work a kind of blacksmithing and blacksmithing a kind of farriering?
Why not go and see the sparks fly in the Blacksmith's workshop and check out the farrier's tools at the new Pit Pony Centre.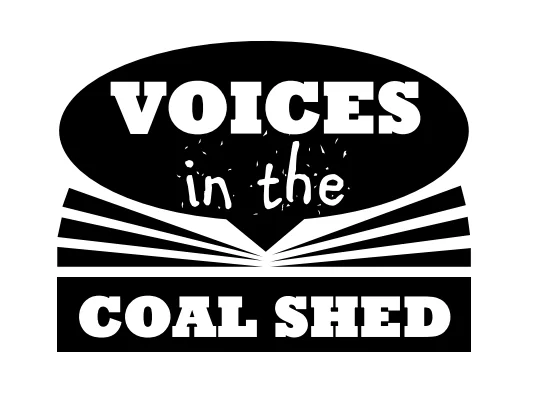 Voices in the Coalshed is a volunteer-led project that explores the language and literature inspired by coal mining. Discover more here!