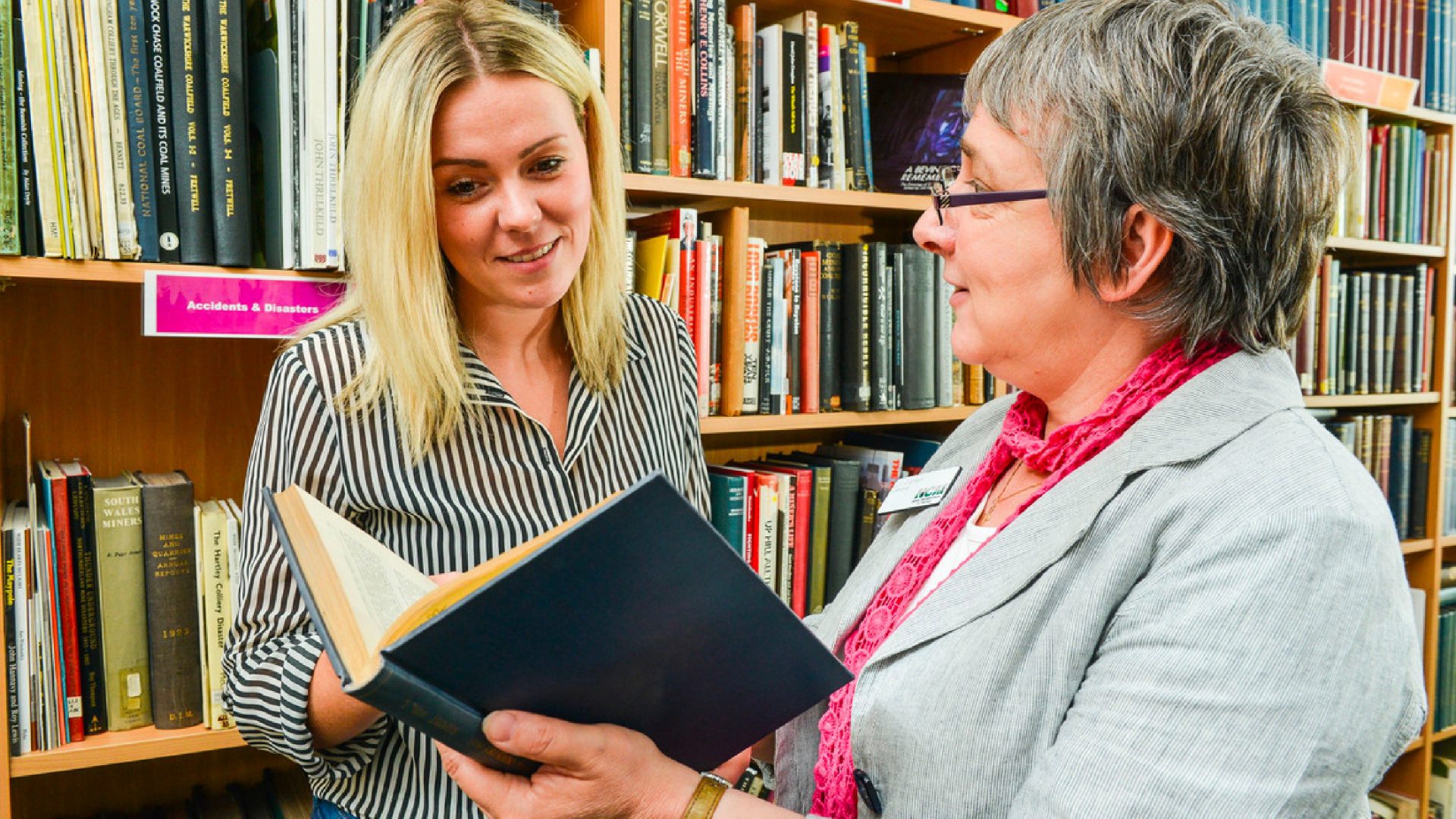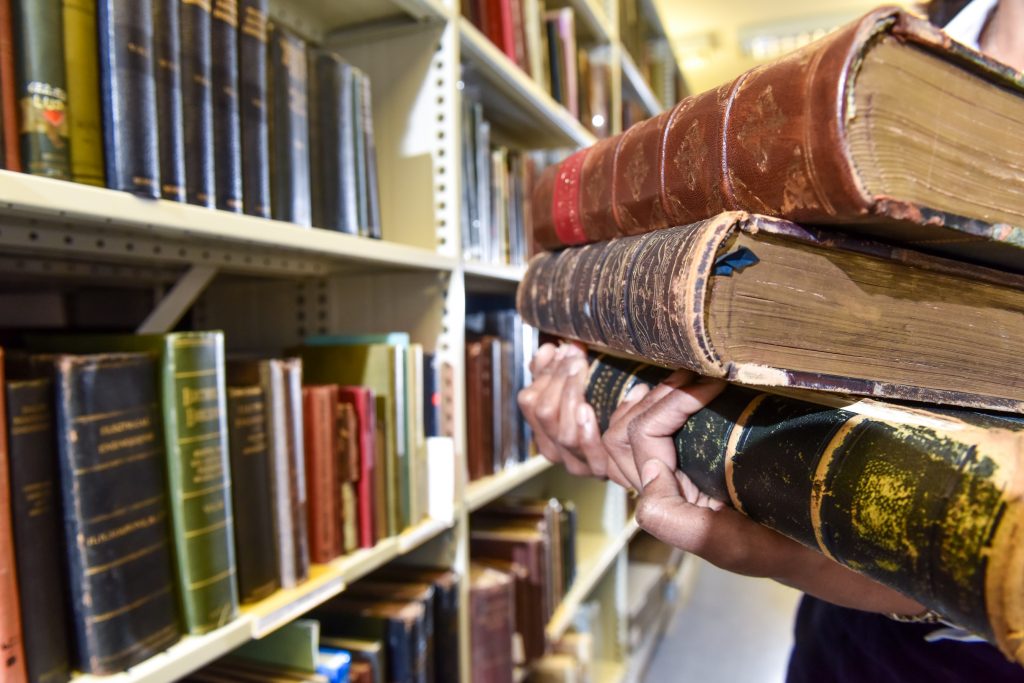 Online Catalogue
The Library Catalogue provides information on more than 20,000 items in the Library. This is a growing database and can be accessed here online or at the Museum.
Coal Magazine is also available online using the link in the picture.
The library databases will open as a pop-up (separate window). If your browser does not allow pop-ups, you can allow them temporarily by right-clicking on the mouse on the line below the navigational bar and clicking on Temporarily Allow Pop-Ups.
Search Now
Search Tips
Basic Search: Keywords can be typed in the search box and clicking on the green arrow will bring up all records with the keyword present.
Advanced Search: This function helps to narrow down the search. For example, the ABC icon boxes, provides access to lists of Authors, Publishers, Subjects and Series, which can often help if you are unsure of how to spell an Author's name, or which Subject term to use.
Multiple fields can be used, when searching in the Advanced function. An example would be to search for articles (or any other media listed) about collieries, which were published between 2000 – 2002.
To start another search, click in the search box, making sure all the fields are empty.
When you have finished searching, click on the cross at the top right hand corner to close and you will be back on the Museum website.