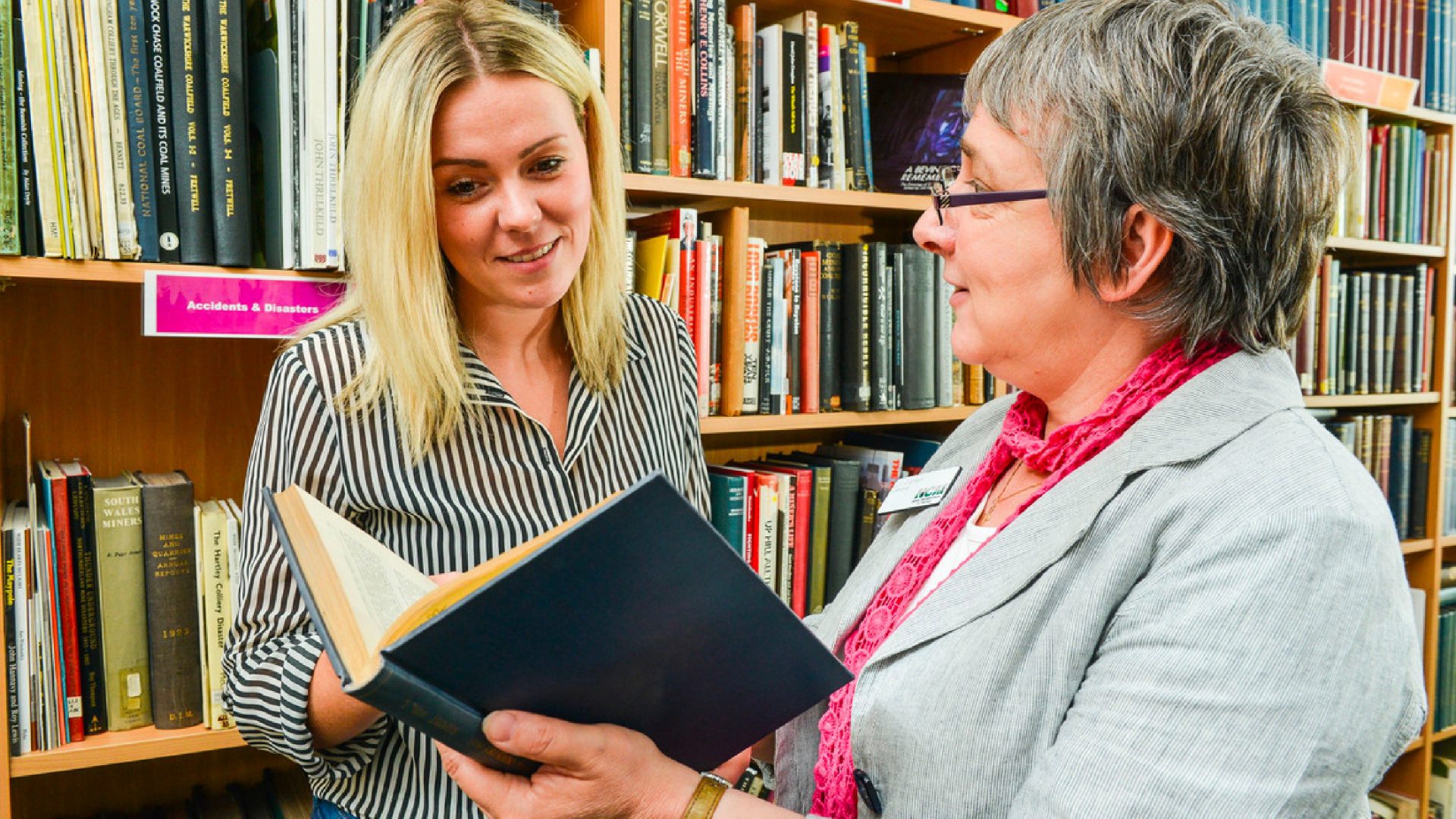 Do you have a coal mining ancestor?
The Library team at the National Coal Mining Museum can help you find your coal mining ancestors!
Although, the Library does not have employment records, it does have many other sources of information which can help with your search from published material to online material including Ancestry and FindmyPast.
We can also provide you with information about coal mining regions, individual collieries, mining disasters and working conditions.