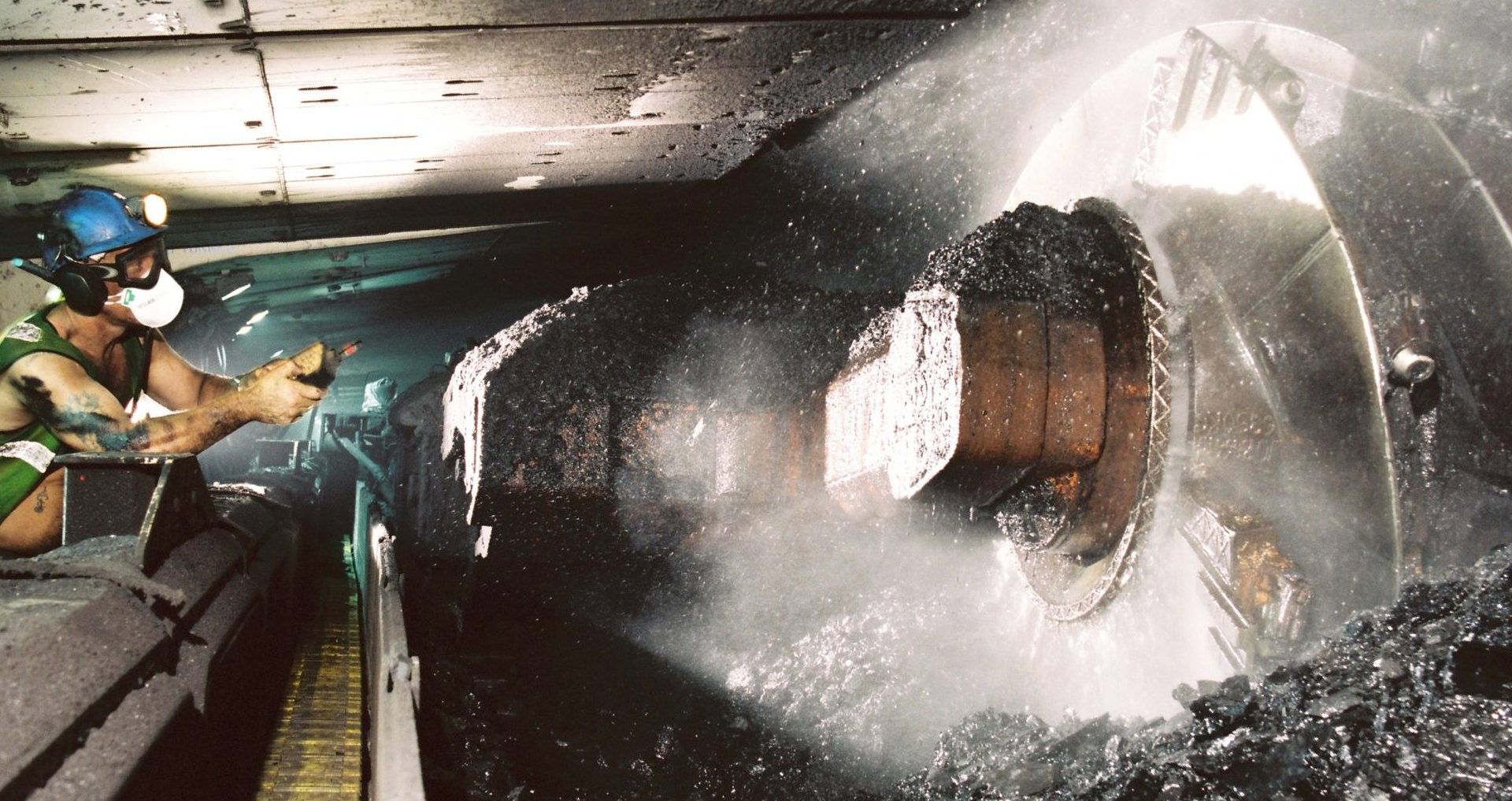 School Photography Workshop
Join professional photographer John Arnison for a captivating photography workshop connected to our new exhibition of the career of Martyn Pitt.
In this workshop, students will look at the techniques used by John to light waterfalls at night and link this to the underground photography methods used by Martyn Pitt. With these new techniques learnt, students will then get to put this into practice to capture mining objects, experimenting with light to create their own photographs of items in the Museum's collection in the dark, just like Martyn Pitt and John Arnison. Finally, discover how to develop an analogue print in a demonstration by John.
Following the workshop, students have the opportunity to exhibit their work digitally and a select few will be chosen by John to be put on display in the Museum.
Things to know:
Suitable for KS4 & KS5 – Ages 13+
Each student will need their own camera – this can either be a digital camera or mobile phone
Additional camera equipment you may require such as tripods, lenses, SD cards and batteries will not be provided