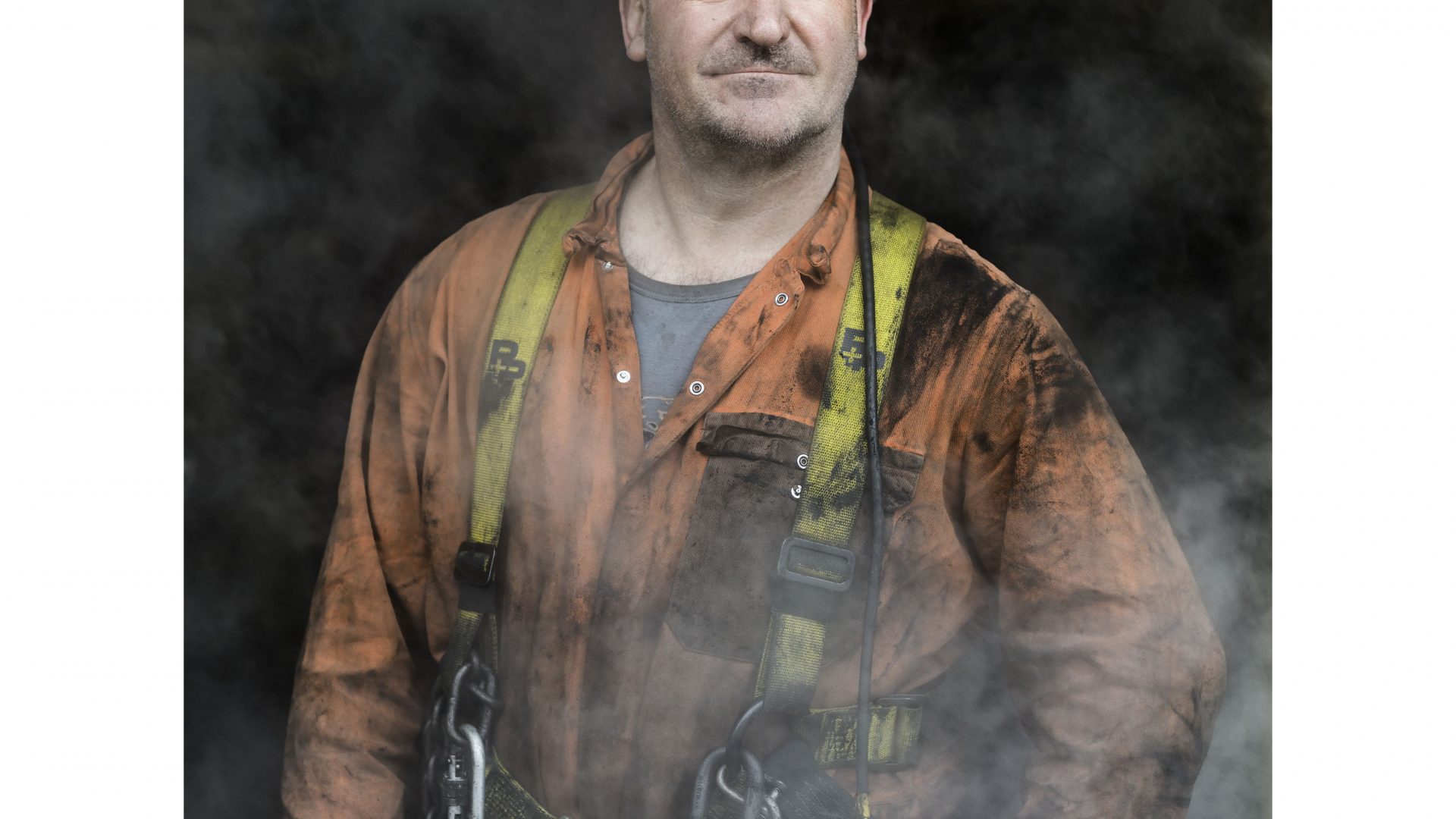 Anton Want is a photographer and artist born in Sheffield in 1971. Internationally recognised, he has worked both overseas and locally as a photographer. His formative years were at the Barnsley Chronicle newspaper.
Primarily concerned with people, identity and place through portraiture, he has exhibited widely and worked on various projects throughout a career spanning over 30 years. His work has featured at the National Portrait Gallery, London.
His earlier work covered major sporting events including a British Lions tour of New Zealand and Tiger Woods' debut on the world stage, for Sports Illustrated magazine.  Other projects include Yorkshire's signature cultural programme celebrating London 2012.
A change of direction, led to Anton concentrating on collaborative project-based work and artist commissions. One of these was Pit Profiles: Re-profiled (2011-13) with the National Coal Mining Museum which focussed on Kellingley Colliery.
The project was influenced by the work of artist H. Andrew Freeth (1912-1986) whose earlier 1940's project Pit Profiles, commissioned by the NCB for the magazine Coal, aimed to capture the personal humanity and character of those working in the industry through on-the-spot drawings and miners' biographical stories. Many of Freeth's original mining portraits are now held by the museum.
In Sheffield in 2019 Anton co-curated Untameable, with artist Patrick Murphy, highlighting the life and works of Barry Hines and the personal and political landscapes of working class life in South Yorkshire.
He remains passionate about photography's ability to engage with people across social divides.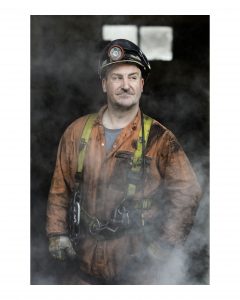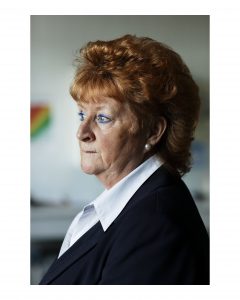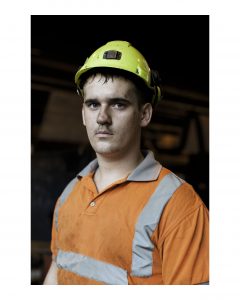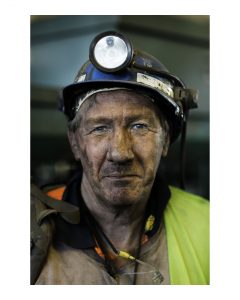 George Lenny Wood:
Researched and written by Julie Hird, NCMME Volunteer.