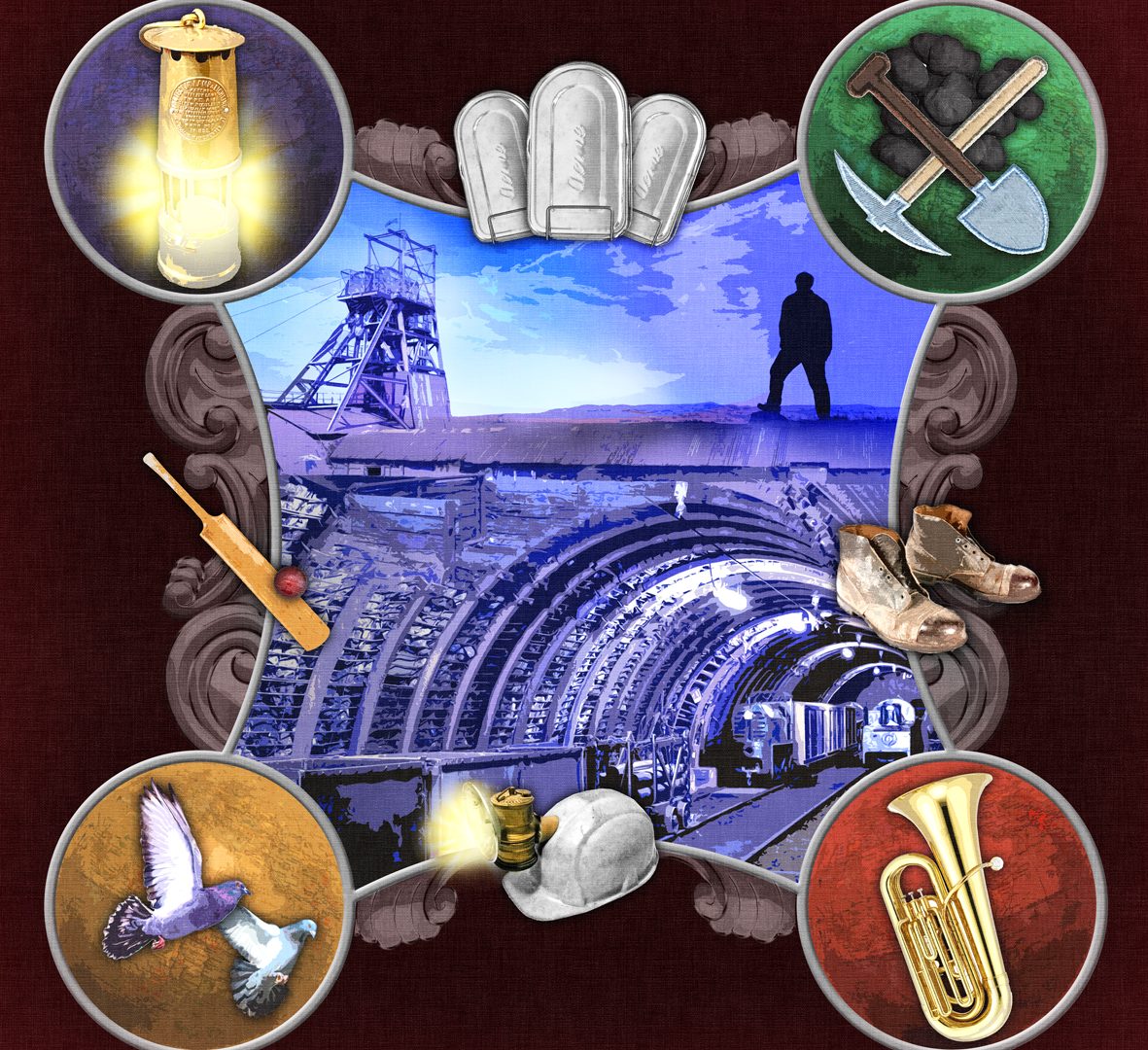 "And another thing I remember is the blue scars. Every miner had blue scars."
In 1921, British coal mining employed over one million people.
Now, it's distant memories, abandoned buildings and stark reminders on the landscape.
But Gail needs to know more. She needs to know what her Grandad did in his years underground, and why he never spoke about it. Aubrey could help her,
but Aubrey doesn't want to talk.
Told partly through the words of former miners and their families,
Beneath the Banner shines a light on the unheard, unseen and untold stories
from the people of coal mining communities.
Coal Queens to canaries, pit nurses to pit head baths, courage to comedy,
these are their stories.
An Up The Road Theatre production, in association with the National Coal Mining Museum. Funded by Arts Council England.
This performance is suitable for ages 13+.