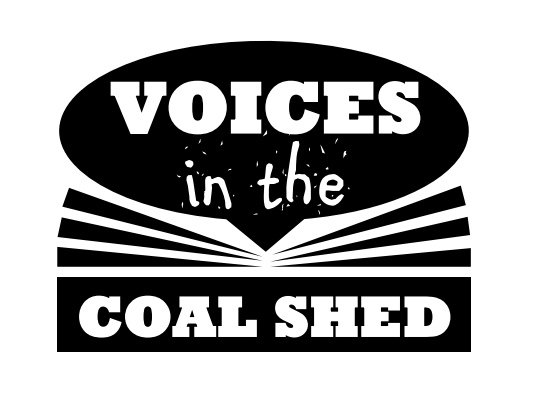 Voices in the Coalshed: World Haiku Day
This weekend marked Haiku Poetry Day, and the Voices in the Coalshed team have something special to share with you!
Inspired by Dave Wilder's 'Snap Tin', which is currently on display as part of our Drawn from the Pits exhibition, we, along with our online audience, have created this series of haikus for you to enjoy.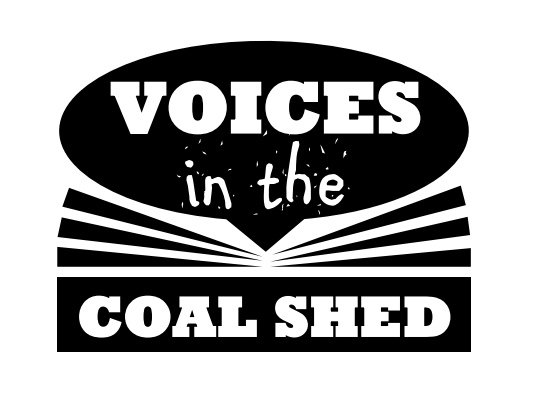 Voices in the Coalshed is a volunteer-led project that explores the language and literature inspired by coal mining. Discover more here!