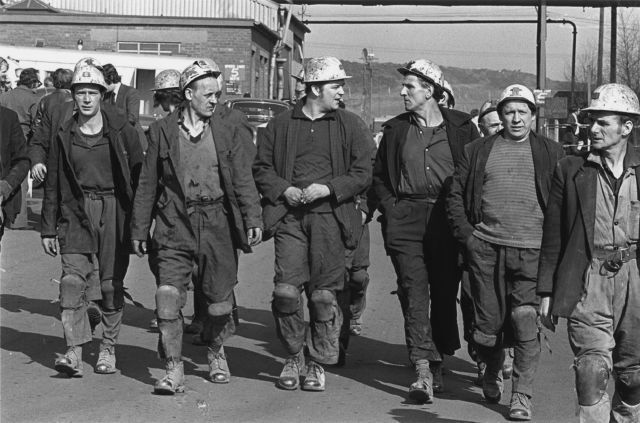 Voices in the Coalshed: When is a Disaster?
When is a disaster not a disaster?"
No, this isn't a joke, it is a serious question to which the answer is when it is being discussed in formal reports.
It was believed by many that the definition of a disaster was an accident which caused the deaths of at least ten men. However, looking into this more closely it seems that the term is never used in official documents. Here the distinction seems to be whether a formal investigation into an accident was deemed, by the secretary of state, "to be expedient."
The world outside of this regarded the deaths of any number of men to be a disaster. And for the families involved a disaster was the death of one man. Throughout its history the mining industry was plagued by disasters resulting in hundreds of deaths and a visit to the National Coal Mining Museum will introduce you to some of them.
In March 1973 the men working on the South 9b face at Lofthouse Colliery near Wakefield cut through into Victorian workings. It might not have been a problem except that the old workings were flooded with thousands upon thousands of gallons of water which inundated the face trapping seven men.
This "incident" as it was referred to by the National Coal Board, gripped the country for six days whilst the miners from all over the region, led by the Mines Rescue Organisation did everything in their power to rescue the trapped men. When they had to accept that what was hoped to be a rescue attempt had become a recovery attempt their faces appeared on television screens and newspaper front pages across the country; their despair captured for everyone to see.
This became known as the Lofthouse Colliery Disaster and was regarded as a disaster by all who heard of it.
This week marks 50 years since Lofthouse. The Museum's new exhibition;' Rescue' recalls the impact that it had on so many, including the Mines Rescue service.
Written by Nicola Harrison