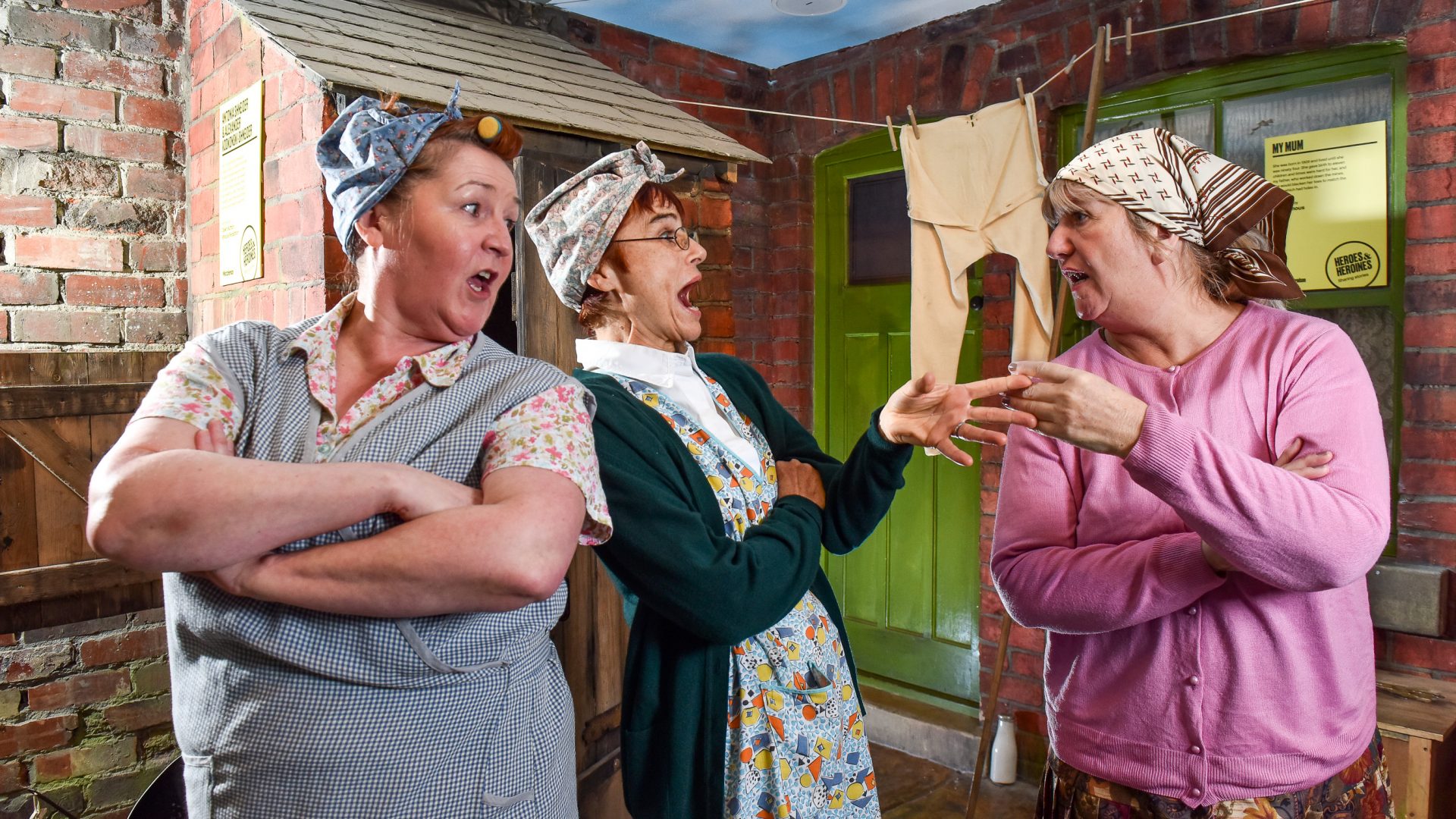 Voices in the Coalshed: The Pitman's Daughter
Are you having to dig deep for a good read? Take a look at 'The Pitman's Daughter' by Majorie Deluca.
Rita Hawkins is the main character in this contemporary fiction novel, she meets George, the last surviving son of a poor mining family forced against his wishes to start work as a miner and he gets caught up with the miner's union. Their relationship is complicated.
Years later, when Crag Street, where the pair had lived, is torn down and rebuilt in a museum, Rita receives an invitation from George to attend the Grand Opening. The visit forces her to face some painful memories.
This novel spans five decades and portrays life in a Durham colliery village. Filled with unforgettable characters, readers who grew up in a mining village may empathise with some of the characters. This is a good read with lots of historical details and great descriptions that capture the atmosphere of the Northeast of England.
Our museum has a good collection of books in its shop relating to the Coal Industry. Perhaps you might have your own recommendations of books depicting the lives of miners and their families that you could share with us?