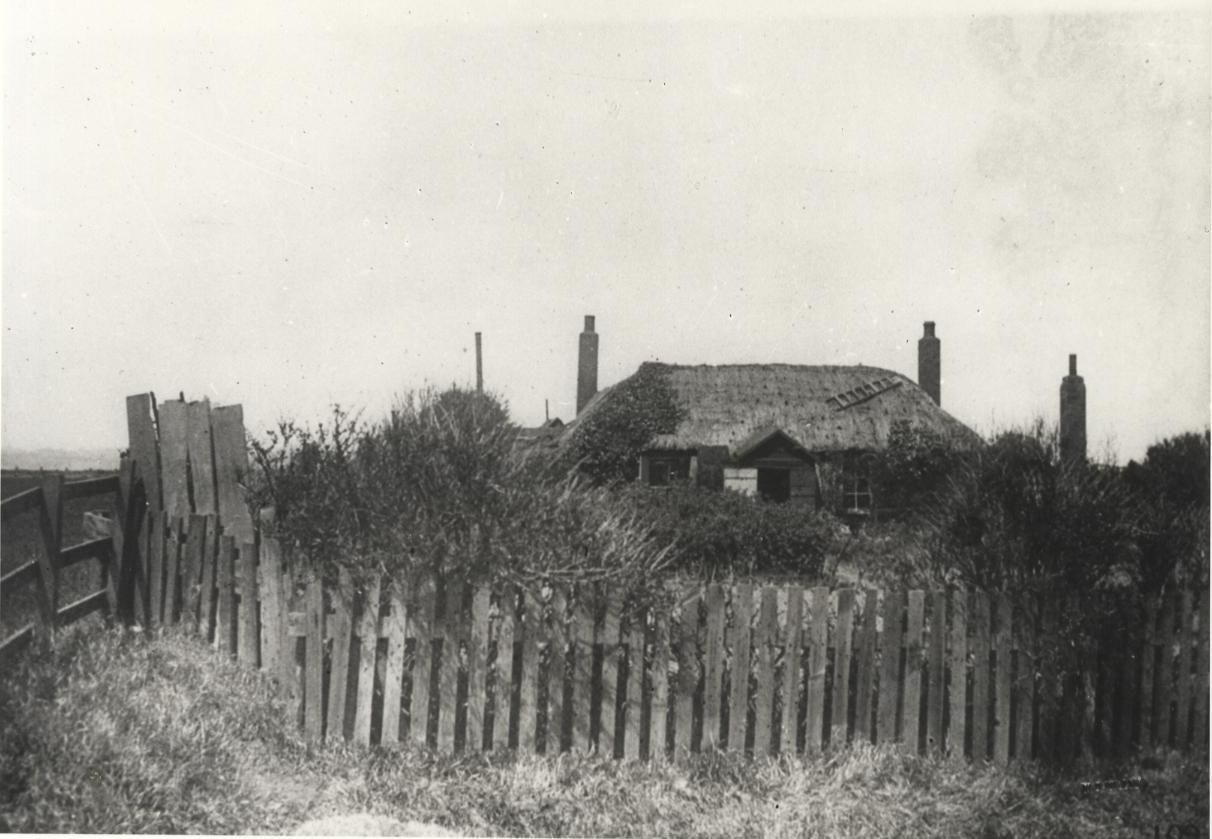 Voices in the Coalshed: The Offing
Fancy escaping a dreary, grey day?
Then delve into a good read, namely, 'The Offing' by West Yorkshire based writer Benjamin Myers.
The setting quickly moves from the dreary confines of a Durham coal mining village – emerging from the after- effects of World War II. The young sixteen-year-old desperately wants to escape the allotted path set out for him. He is destined to work down the mines following his father and grandfather. He might even get the chance to work in the offices – if he watches his "Ps and Qs."
Young Robert, however, wants to see life outside his pit village, even if forced to return. With little preparation, he walks south finding himself at a ramshackle cottage in Robin Hood's Bay, the home of Dulcie a self-sufficient, older woman who appreciates nature, good food and wine.
The two form an improbable friendship. On the one hand, while Robert gardens and forages, Dulcie provides good meals and shelter. Both gain by sharing stimulating conversations. Through Dulcie, Robert begins to realise he can achieve more through education.
The title "The Offing" is an inspired title choice as it is "the distant stretch of sea and sky, where sky and sea merge." It also suggests the invisible change from an aimless adolescent to a motivated young man.
As many of you know, the talents and skills of former miners are still celebrated, here at the museum, where we often showcase their work in the arts as well as the sciences.
So enjoy this beautifully descriptive book, but why not also consider the chance to develop your own writing talents?  On Saturday February 25th, as part of our Adult Workshop series @Create, we are offering the opportunity for participants to try their hand at creating pen portraits using portraits from our Art Collection as inspiration
This weeks Voices in the Coalshed was researched and written by research volunteer Lesley. If you would like to join Voices in the Coal Shed, please get in touch with voicesinthecoalshed@gmail.com